"People fear their hidden selves, afraid that they will burst out."
Gregory Benford, 1941-.... Amerikaans sciencefictionschrijver.
"You don't learn to walk by following rules. You learn by doing, and by falling over."
Richard Branson, 1950-.... Brits zakenman.
"It doesn't take a lot of strength to hang on. It takes a lot of strength to let go."
J.C. Watts, 1957-... Amerikaans politicus
"De mens ontwikkelt zich niet aan zichzelf maar aan de ander."
Martin Buber, 1878-1965. Oostenrijks - Israëlisch filosoof.
"The gem cannot be polished without friction, nor man perfected without trials."
Confucius, 551-479 voor Chr. Chinees leraar, politicus en filosoof.
"If your dreams don't scare you they are not big enough."
Ellen Sirleaf, 1938-.... President van Liberia (eerste vrouwelijke president van Afrika).
"I like saying the most with the least."
Bob Newhart, 1929-... Amerikaans komiek en acteur.
"The more you know yourself, the more patience you have for what you see in others."
Erik Erikson, 1902-1994. Deens-Amerikaanse psycholoog.
"Trust yourself. You know more than you think you do."
Benjamin Spock, 1903-1998. Amerikaans arts.
"You will either step forward into growth or you will step back into safety."
Abraham Maslow, 1908-1970. Amerikaans klinisch psycholoog.
"I never learn anything talking. I only learn things when I ask questions."
Lou Holtz, 1937-.... Coach.
"If you can't explain it simply, you don't understand it well enough."
Albert Einstein, 1879-1955. Duits-Amerikaans theoretisch natuurkundige.
"All that I seek, is already within me."
Louise Hay, 1926-2017. Amerikaans schrijfster.
"The cave you fear to enter holds the treasure you seek."
Joseph Campbell, 1904-1987. Amerikaans schrijver onderzoeker, specialist in mythes en sprookjes.
"Don't judge each day by the harvest you reap but by the seeds that you plant."
R.L. Stevenson, 1850-1894. Schots schrijver.
"Je moet daar werken waar de energie naartoe gaat."
L.J. Oudeman, 1954-... Theoloog, coach, therapeut.
"The future belongs to those who believe in the beauty of their dreams."
Eleanor Roosevelt, 1884-1962. Voormalig First Lady van Verenigde Staten.
"Since we cannot change reality, let us change the eyes which see reality."
Nikos Kazantzakis, 1883-1957. Grieks schrijver.
"I am not afraid of storms for I am learning how to sail my ship."
Louisa May Alcott, 1832-1888. Amerikaanse romanschrijfster.
"All of life is education and everybody is a teacher and everybody is forever a pupil."
Abraham Maslow, 1908-1970. Amerikaans klinisch psycholoog.
kantoor
Tureluurdwarsstraat 9
1349 EK Almere
opleidingsruimte
Wijde Steeg 1a
1411 PP Naarden-Vesting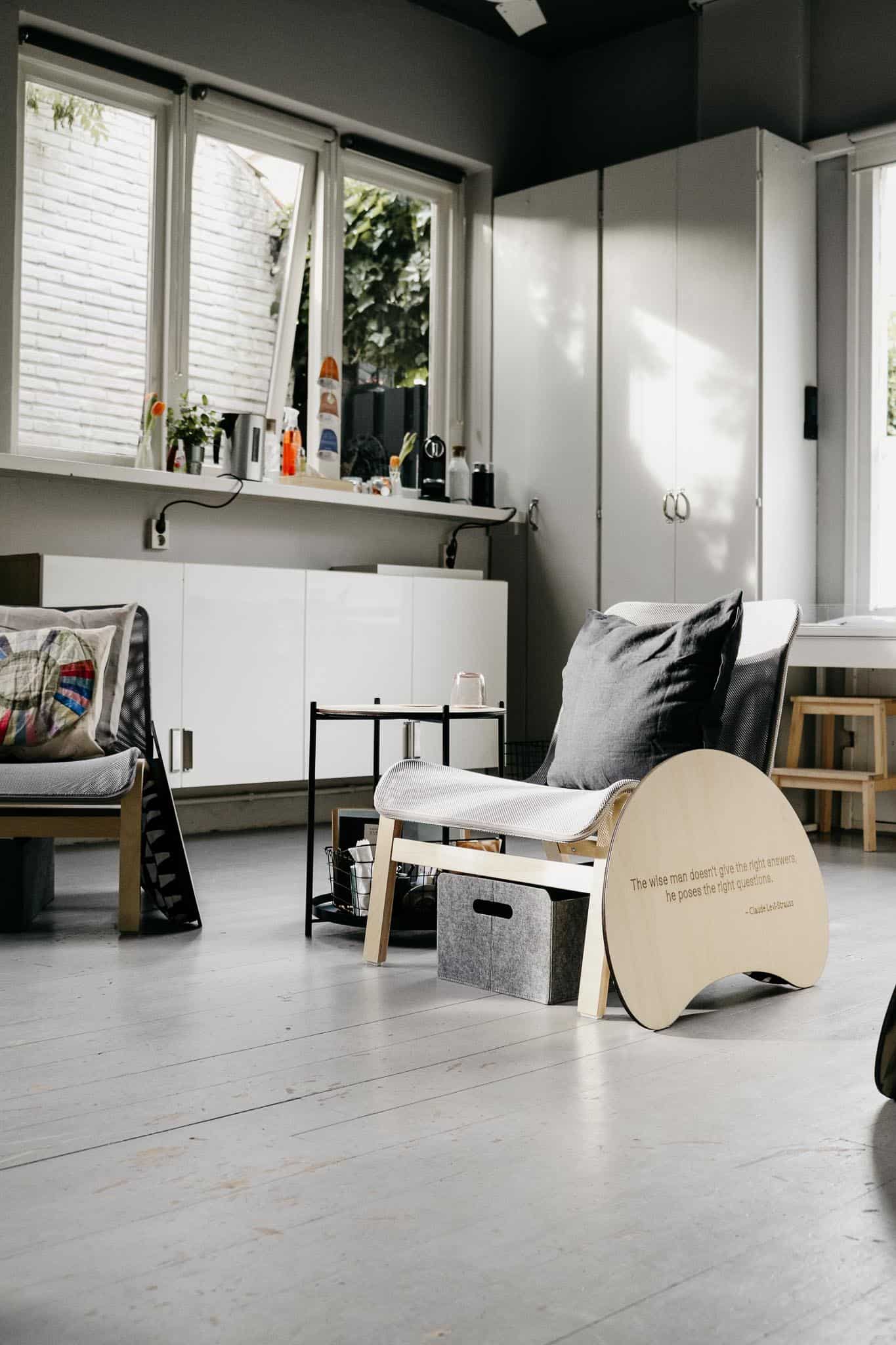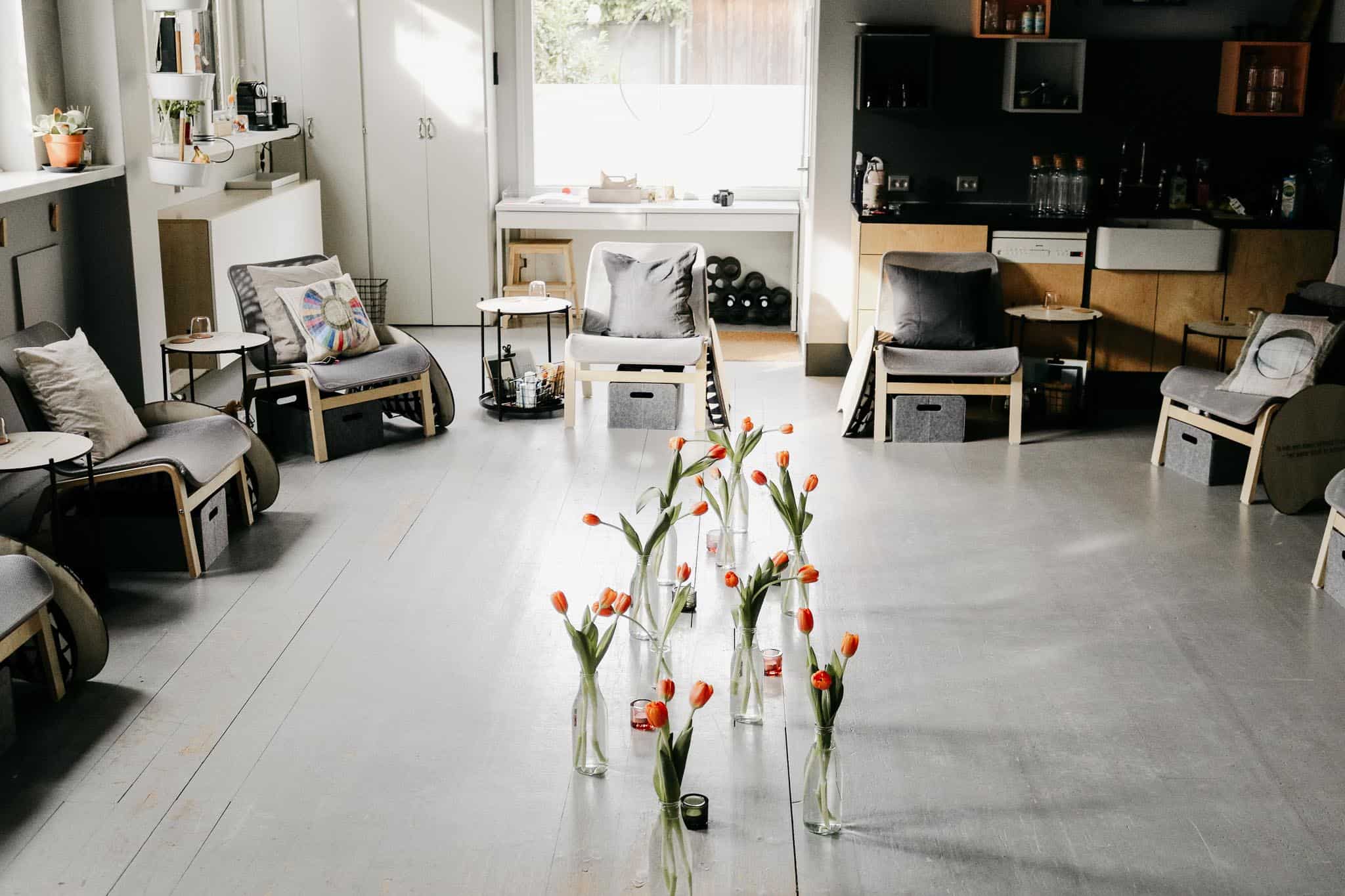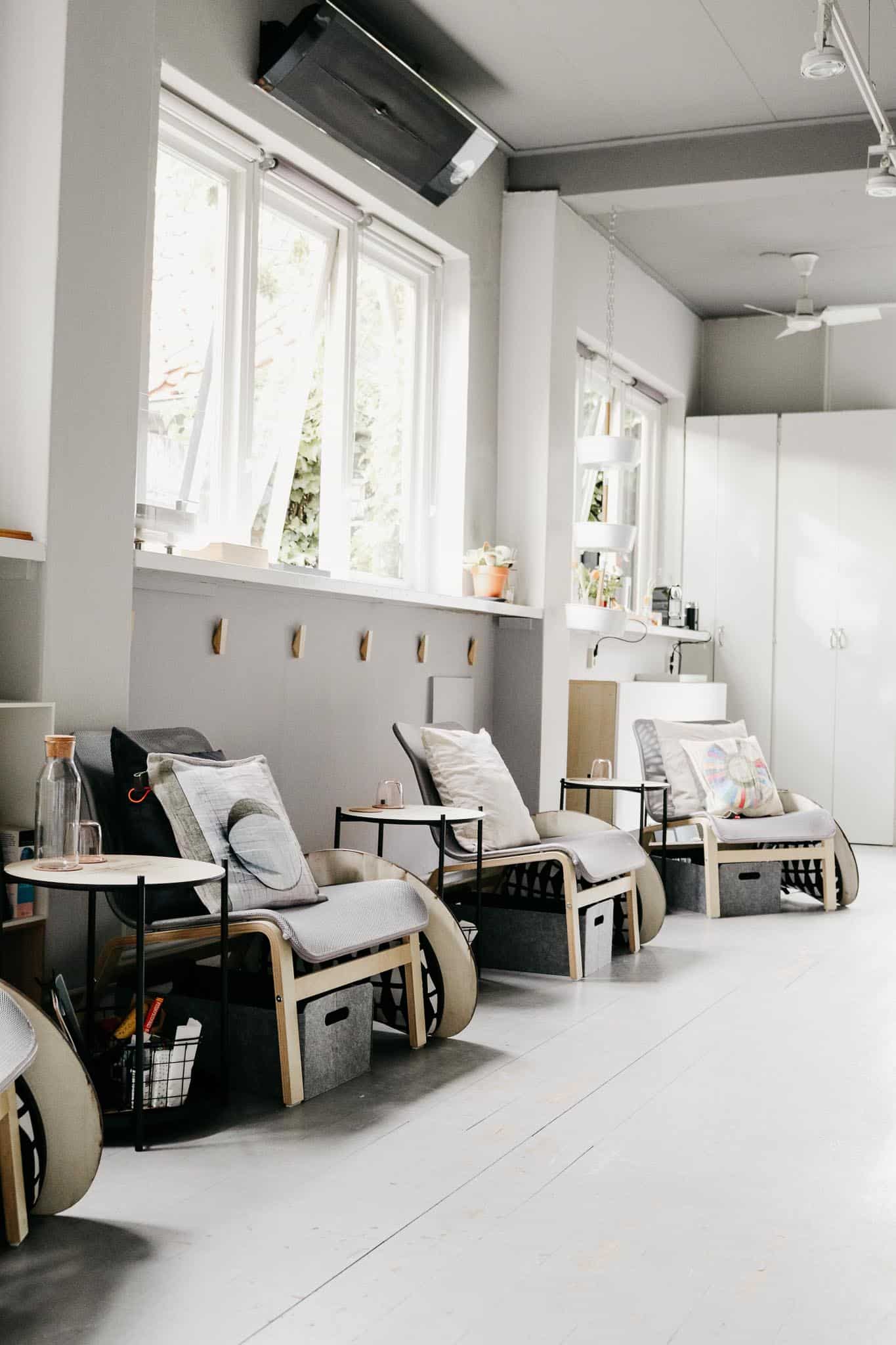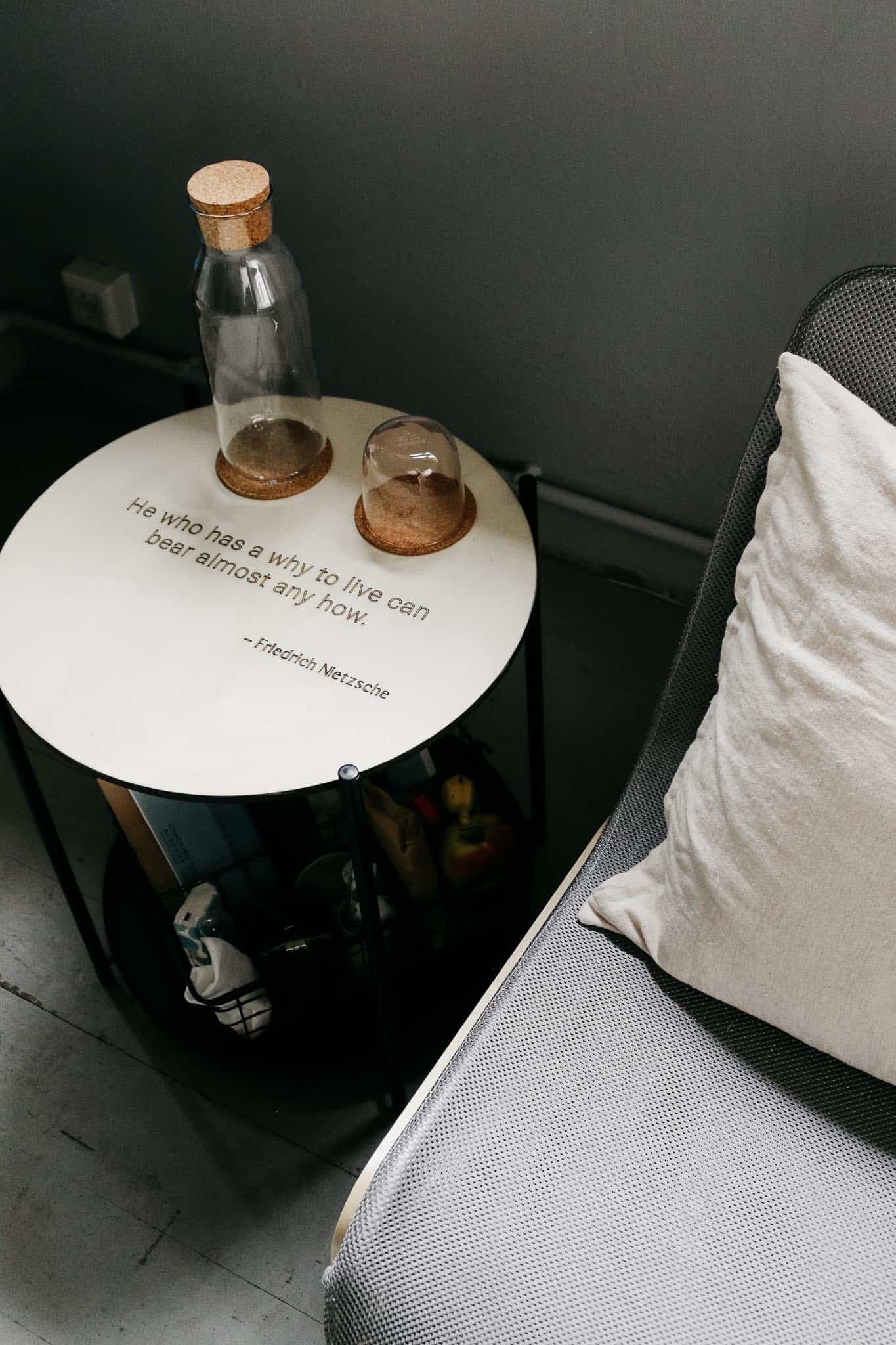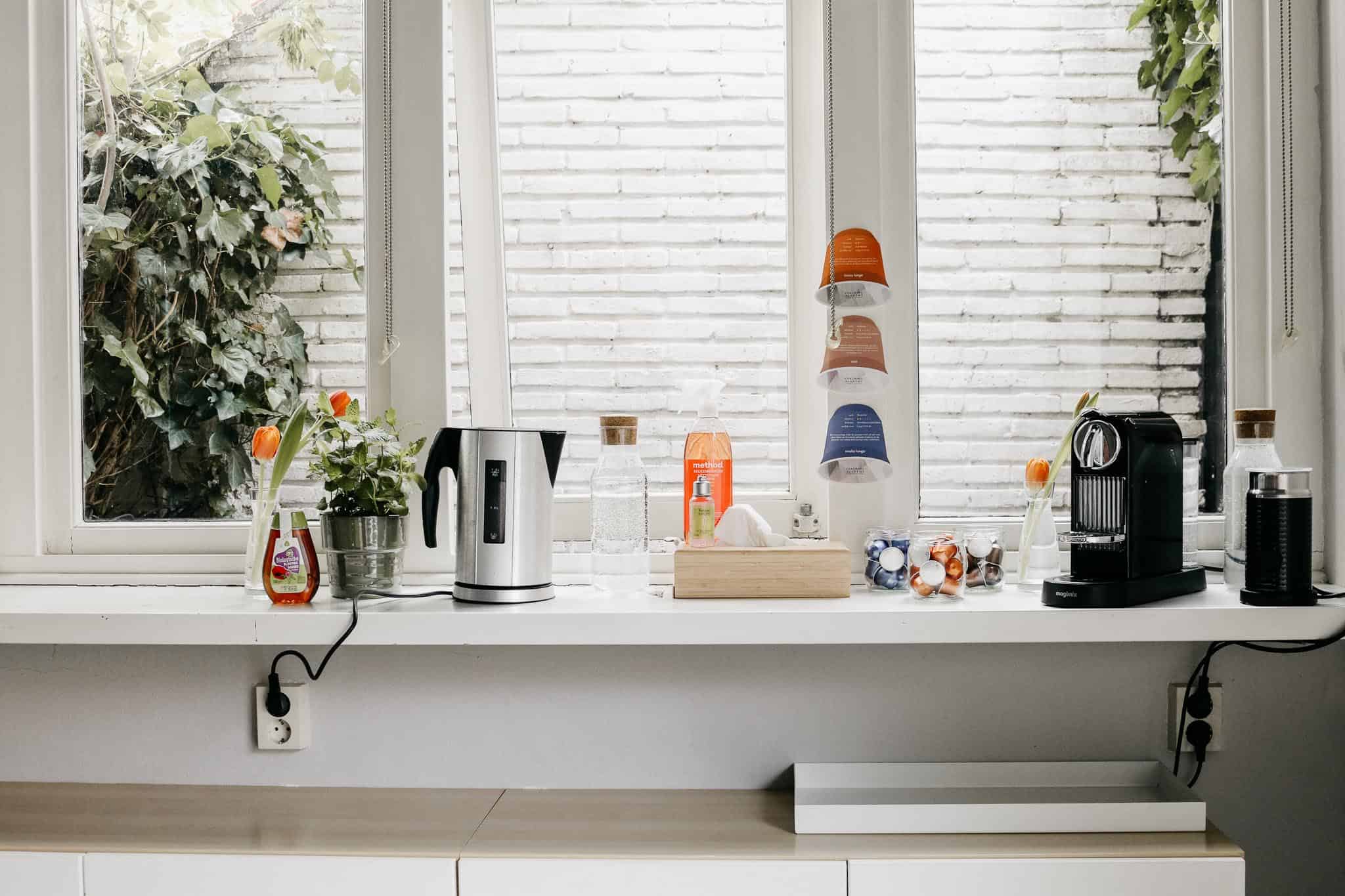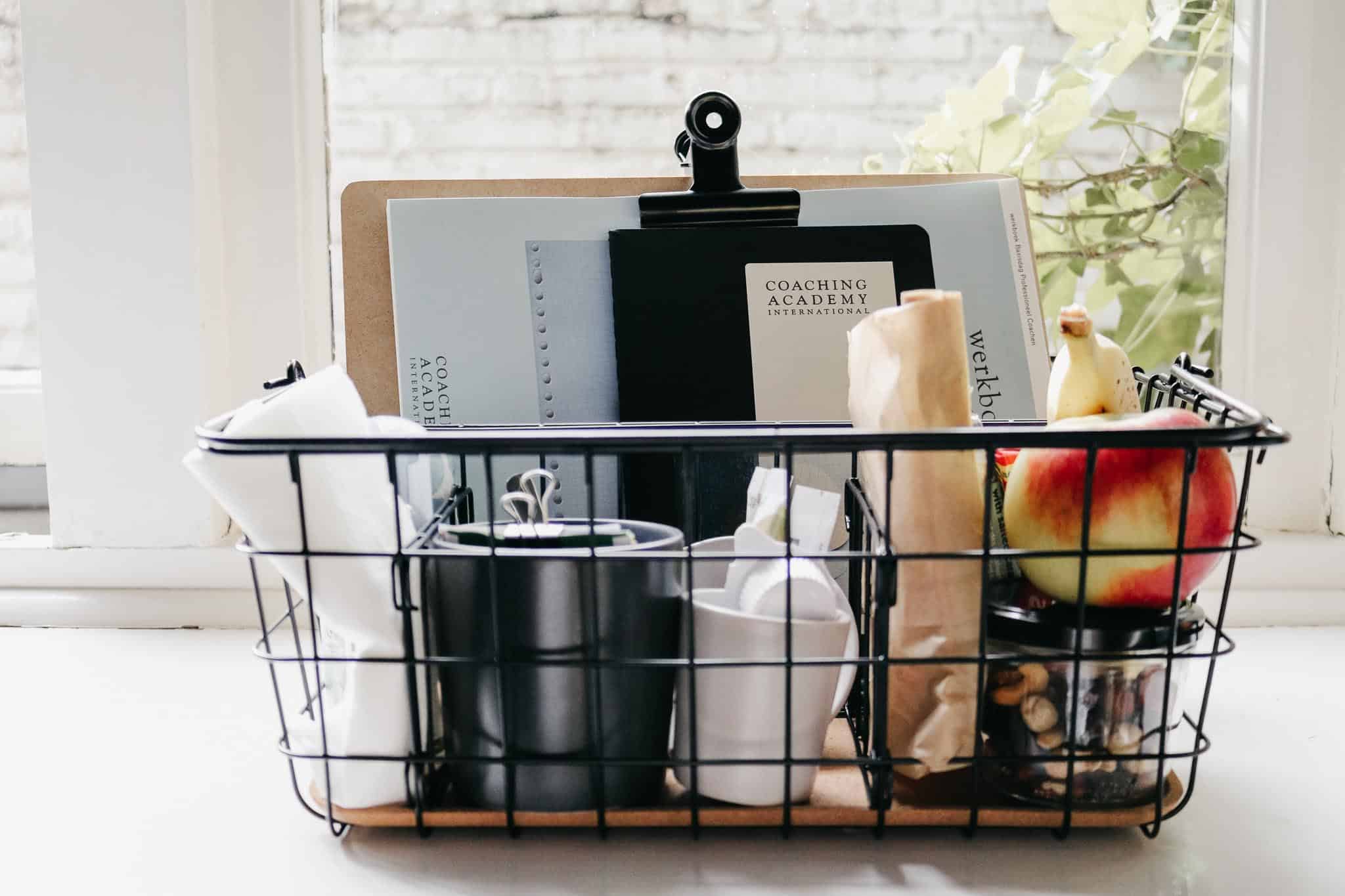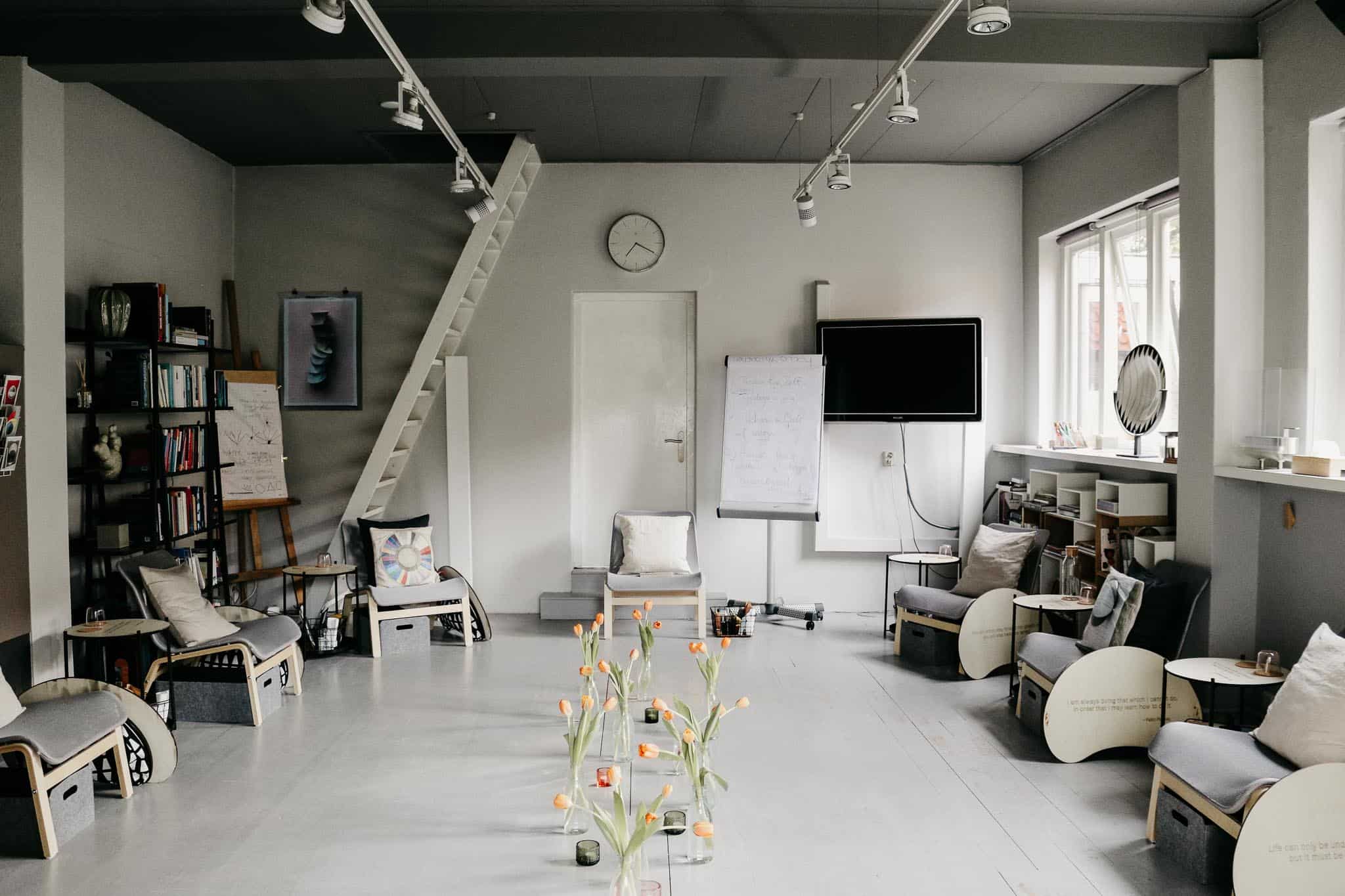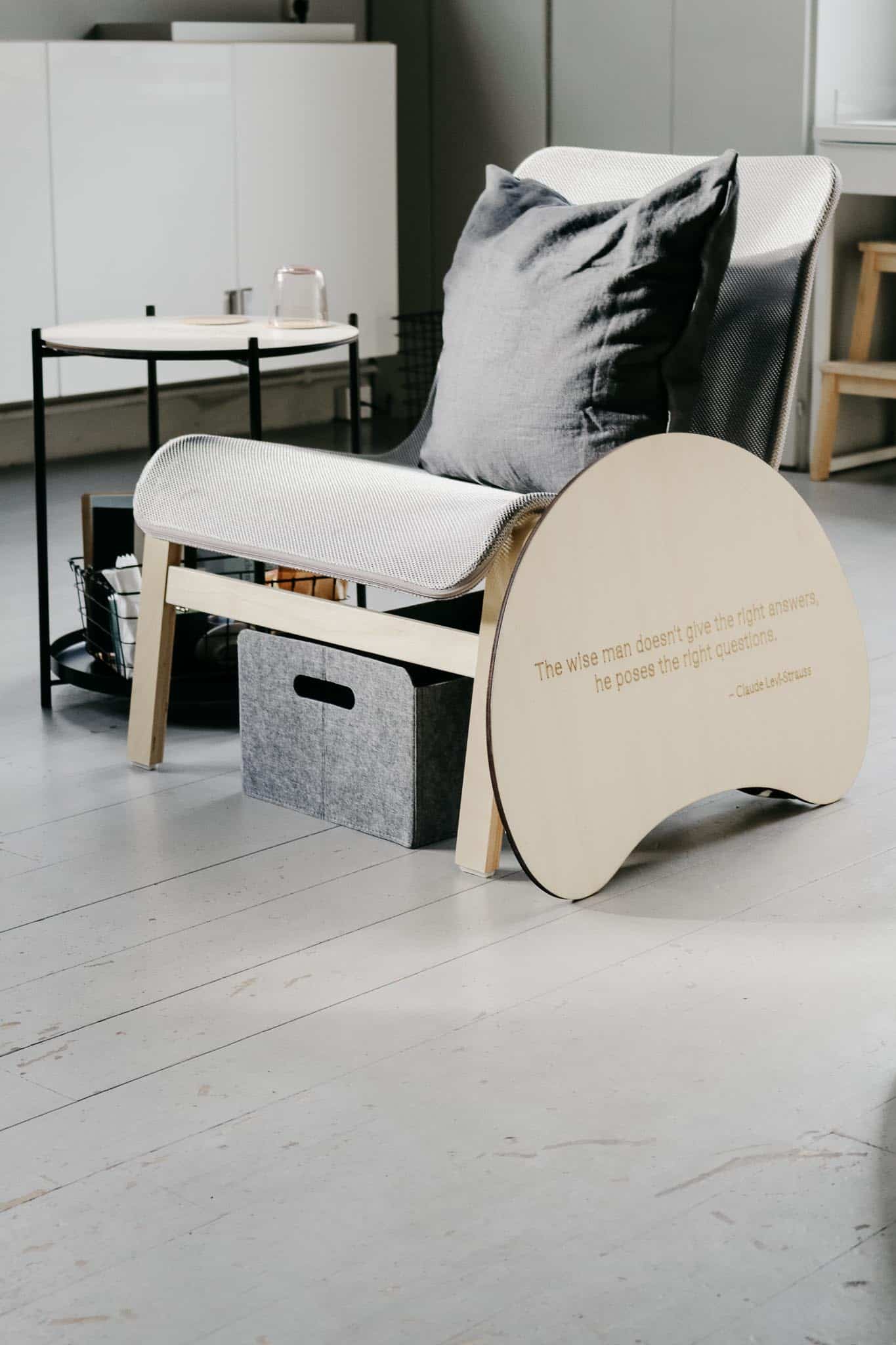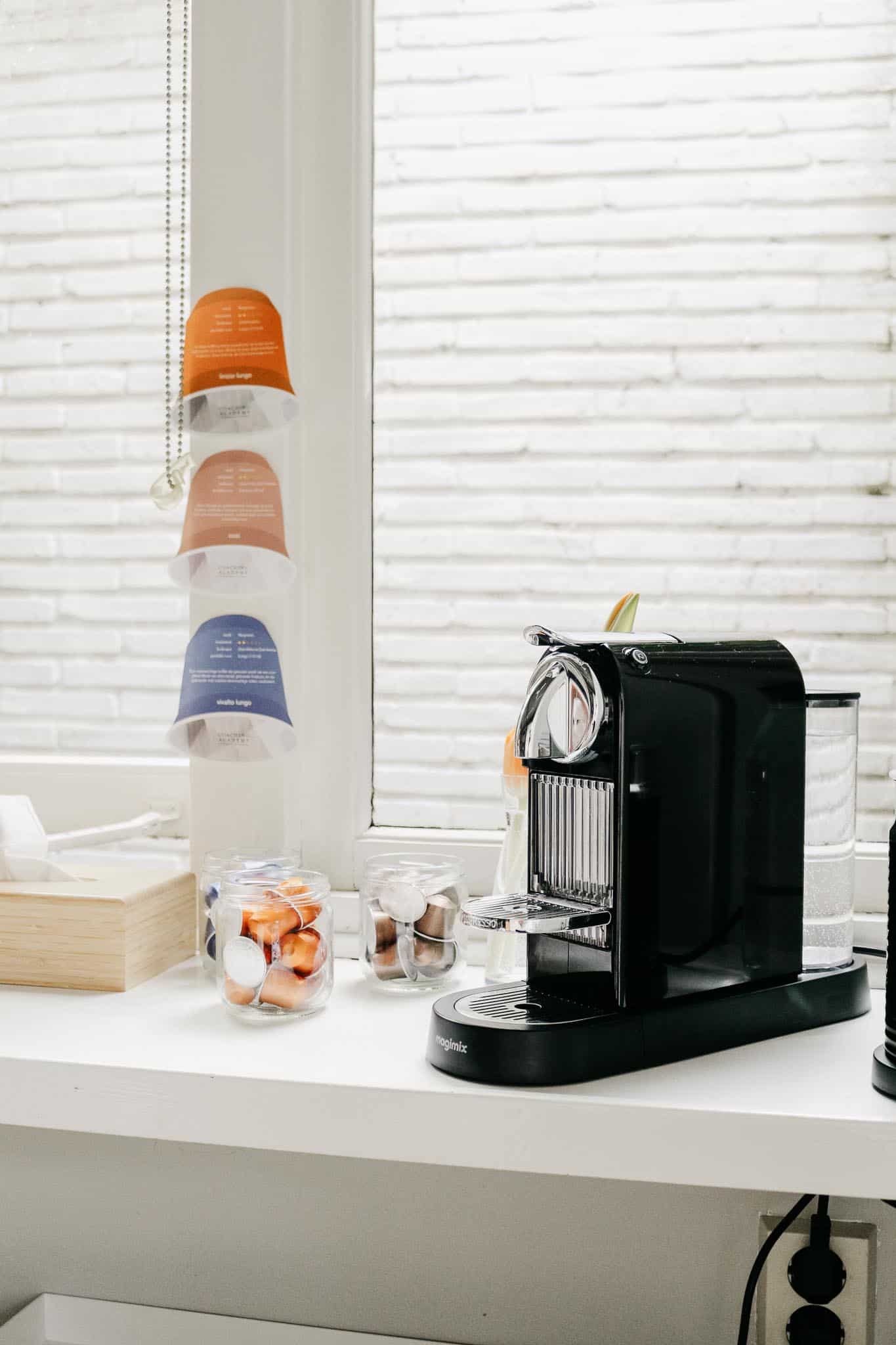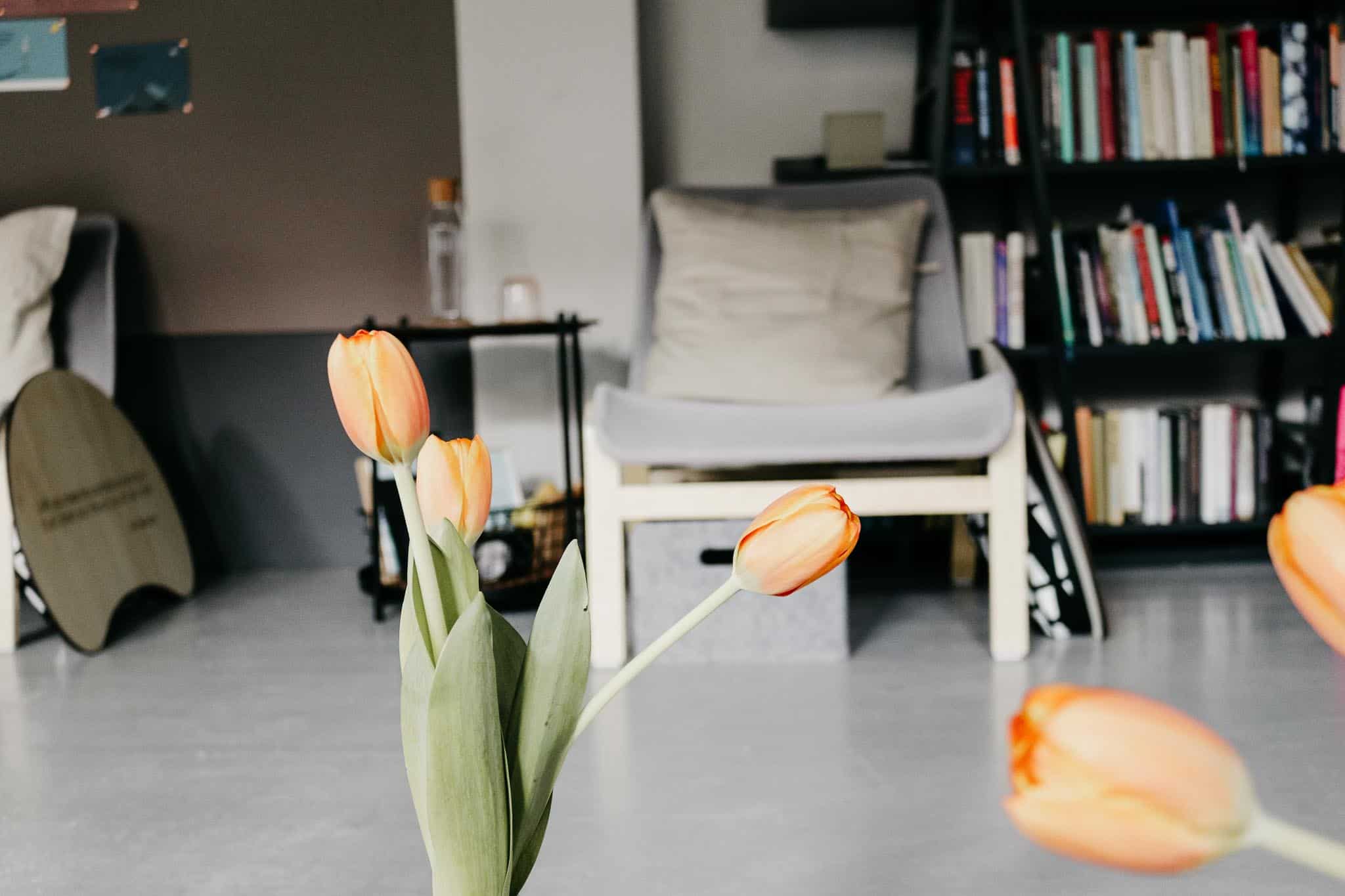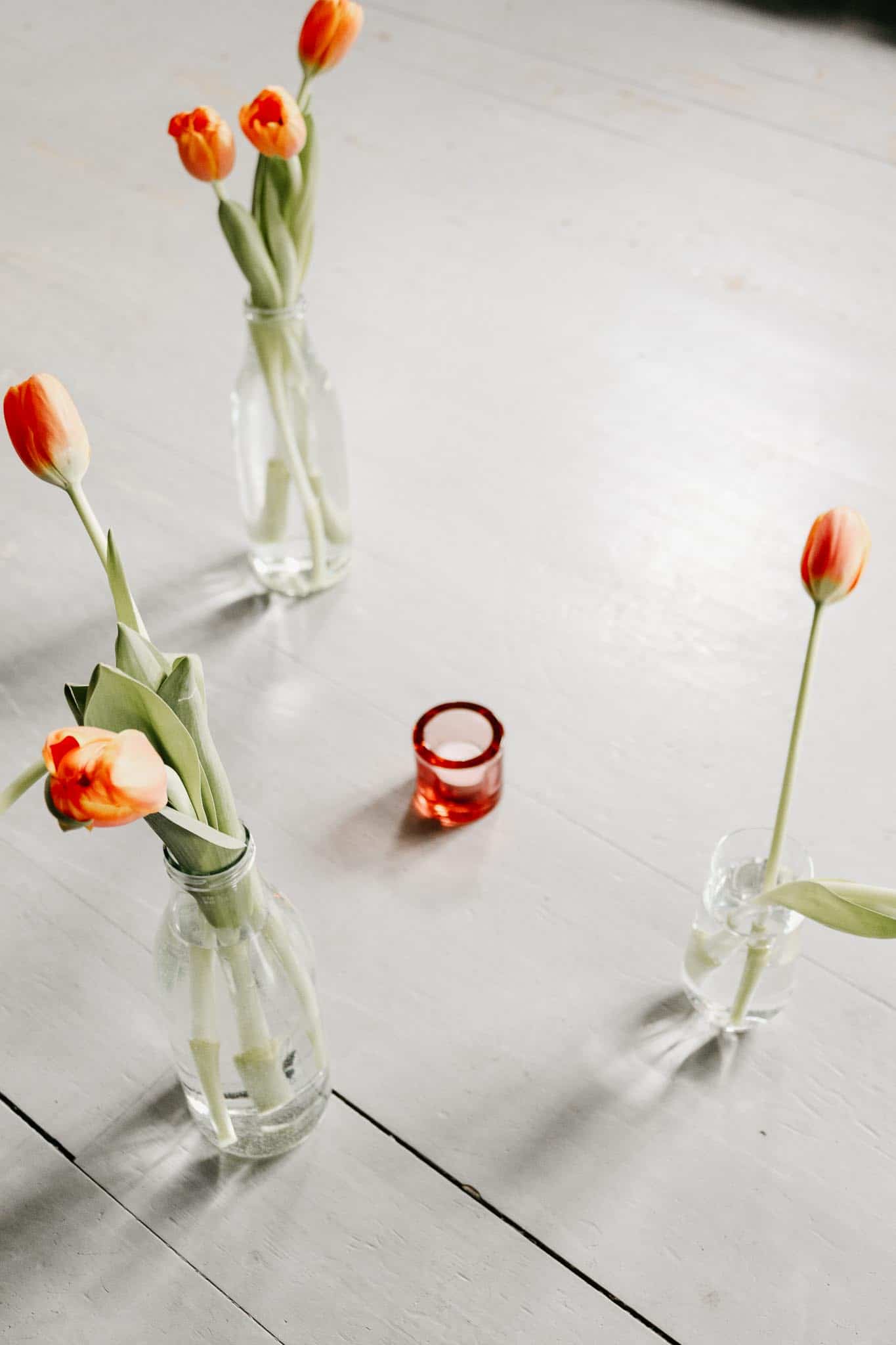 Coaching Academy International opleidingsruimte interieur klein-10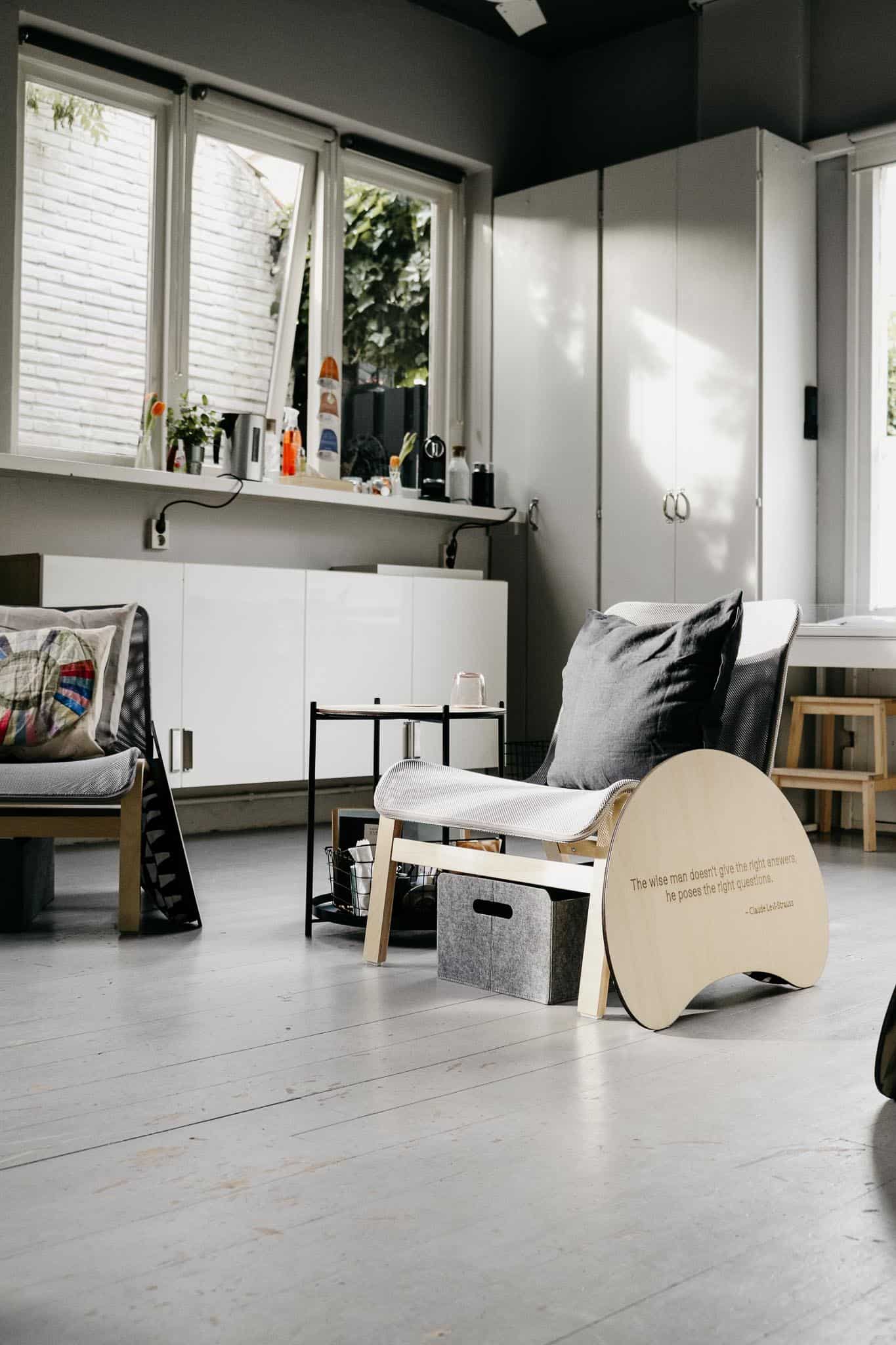 Coaching Academy International opleidingsruimte interieur klein-17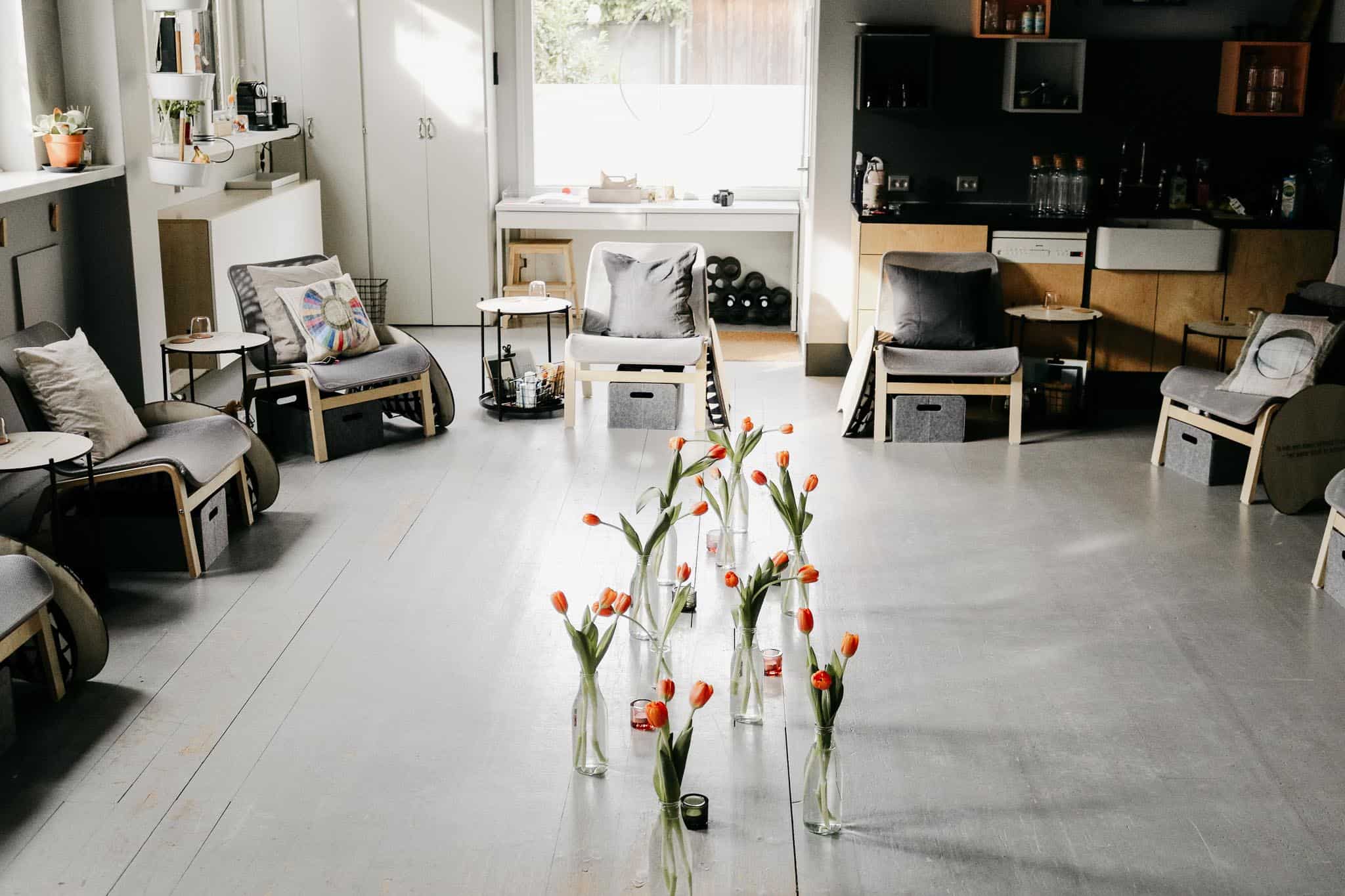 Coaching Academy International opleidingsruimte interieur klein-03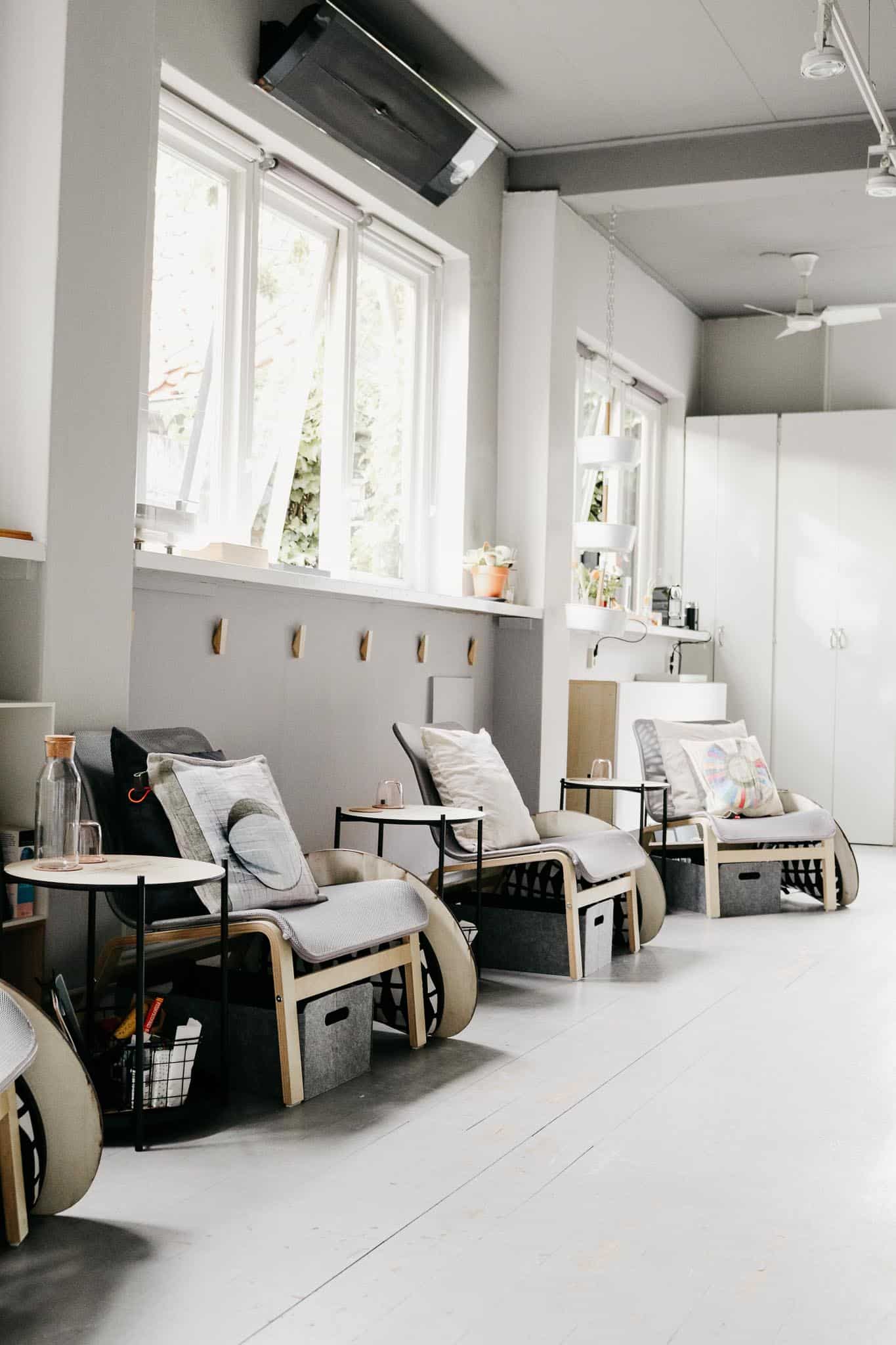 Coaching Academy International opleidingsruimte interieur klein-13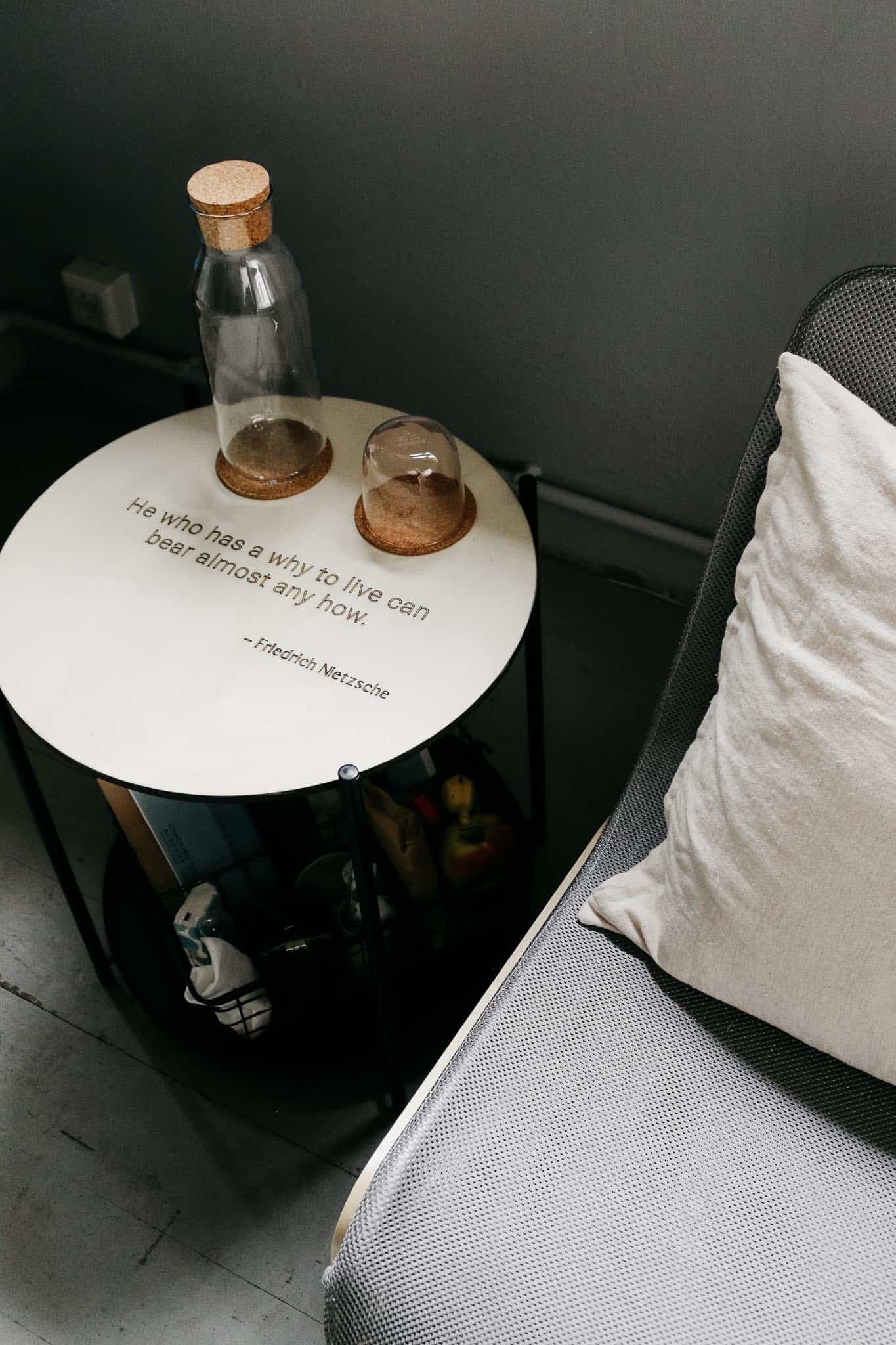 Coaching Academy International opleidingsruimte interieur klein-21
Coaching Academy International opleidingsruimte interieur klein-05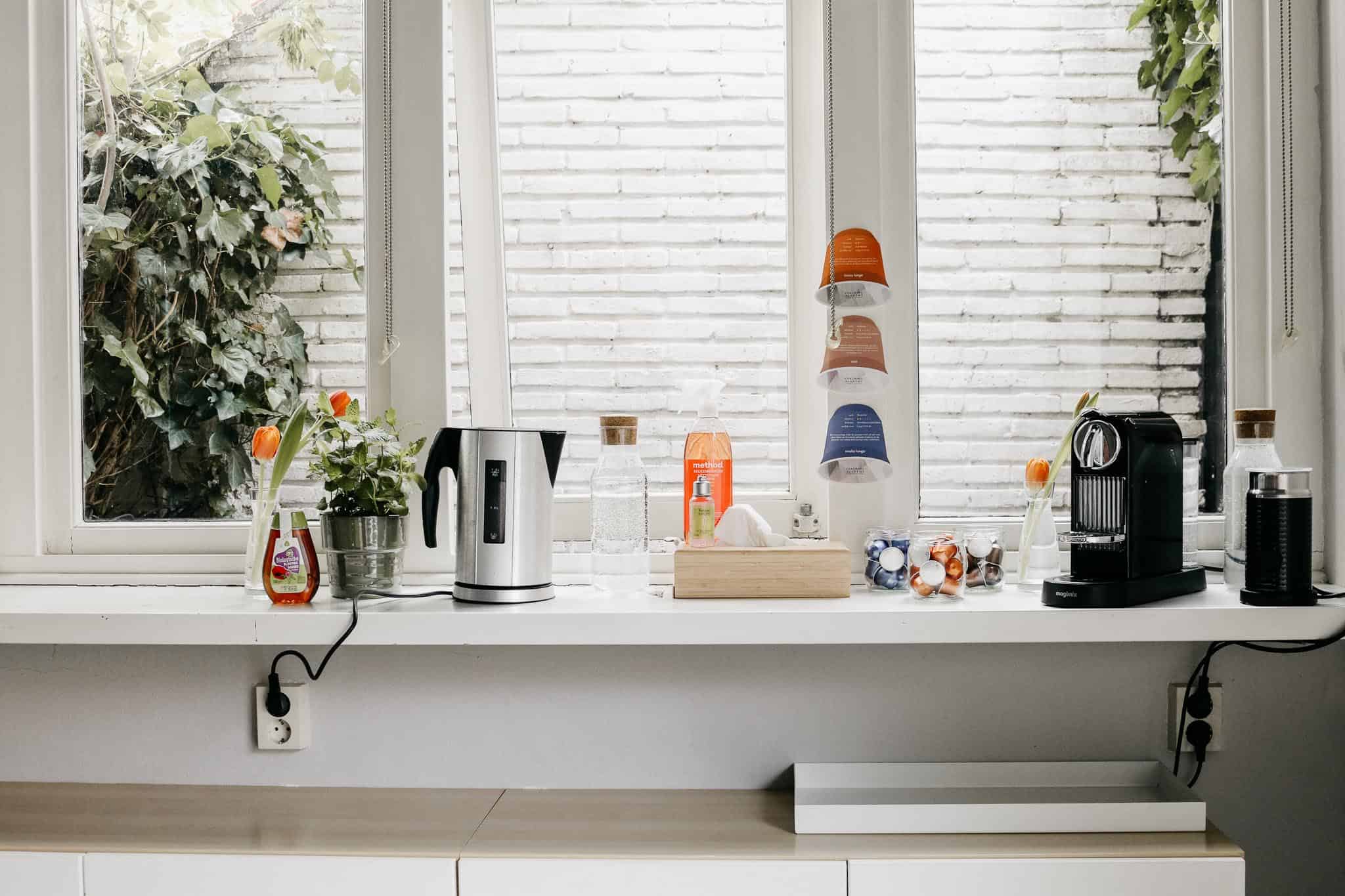 Coaching Academy International opleidingsruimte interieur klein-14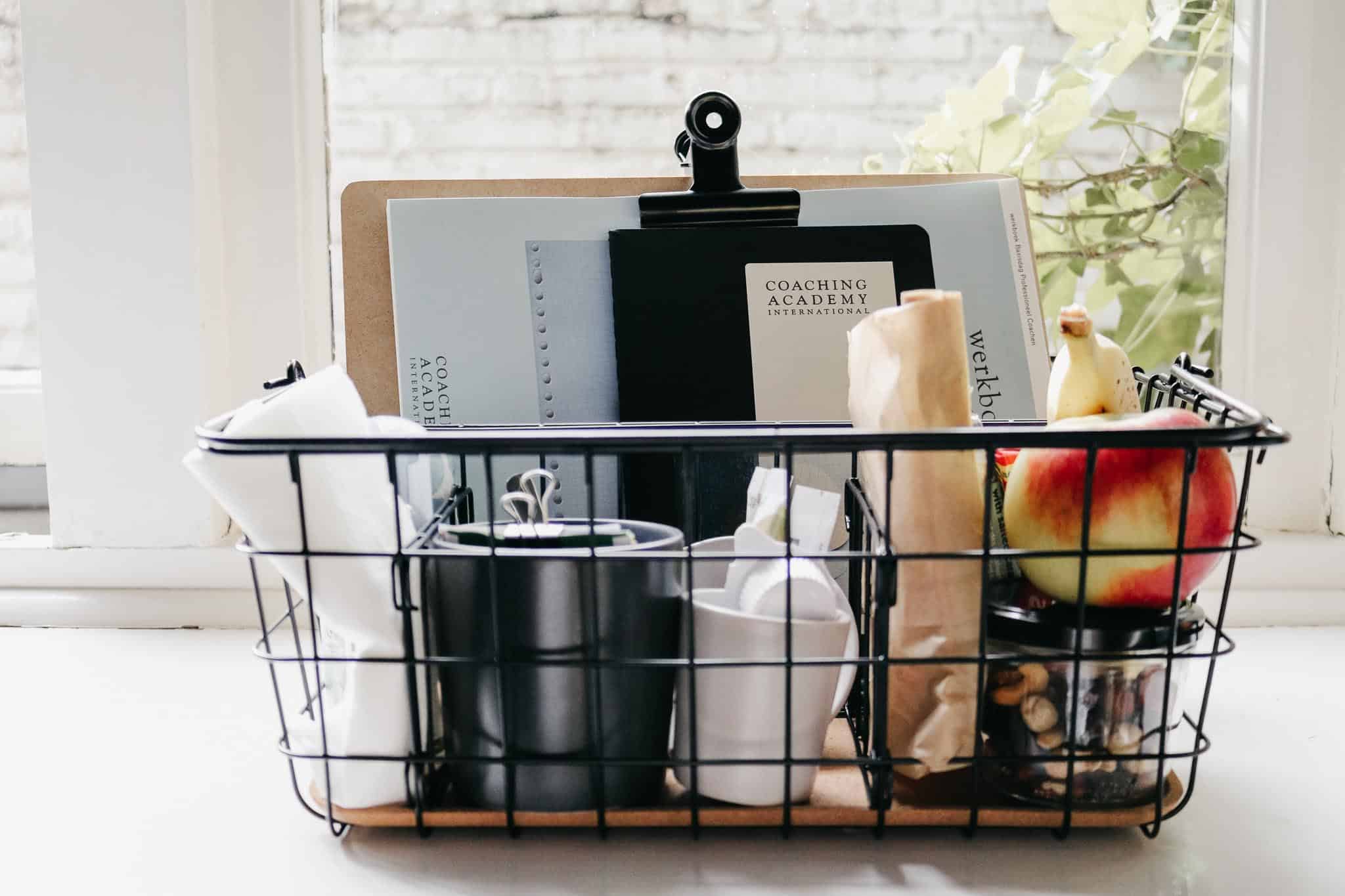 Coaching Academy International opleidingsruimte interieur klein-23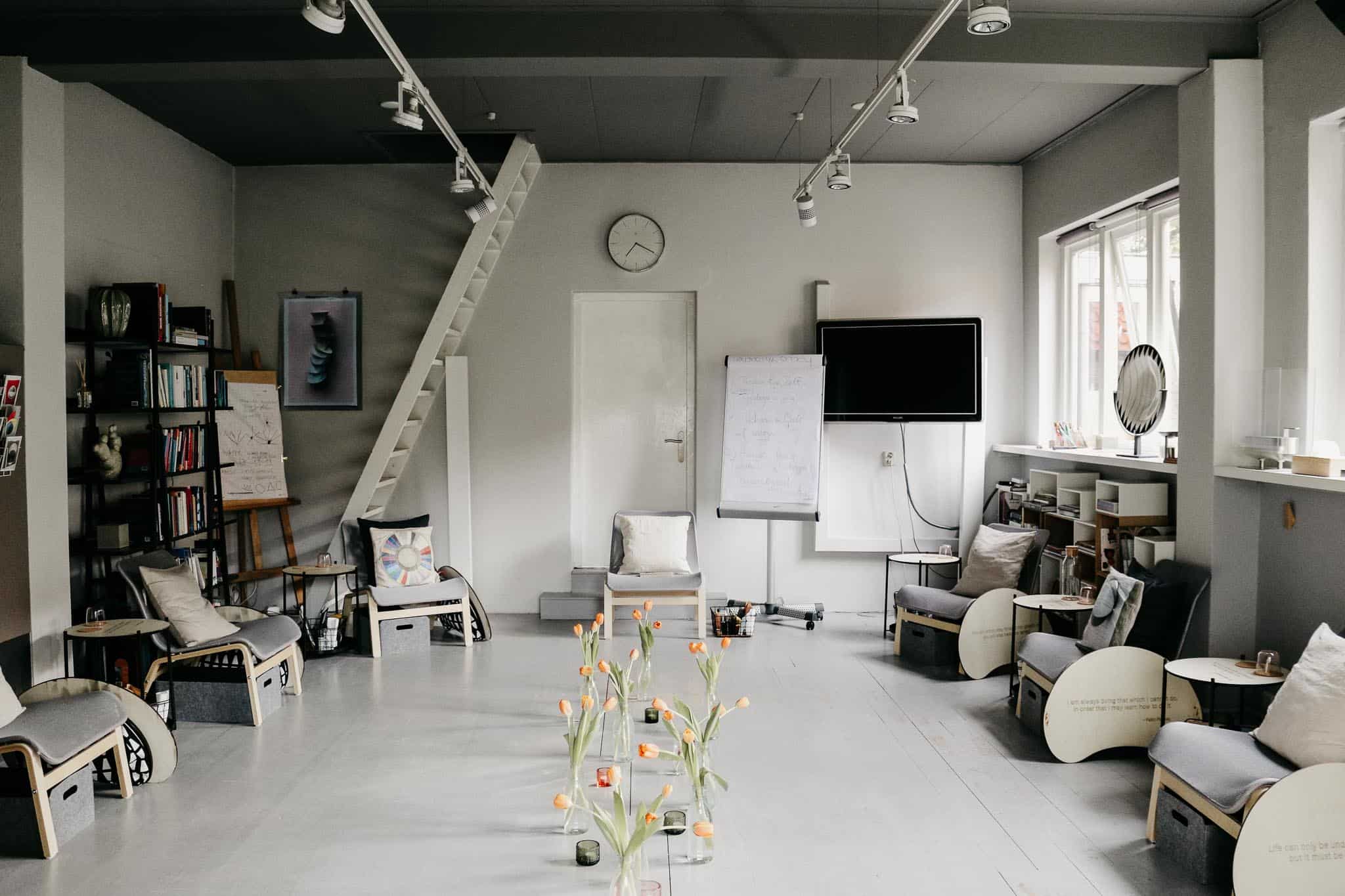 Coaching Academy International opleidingsruimte interieur klein-18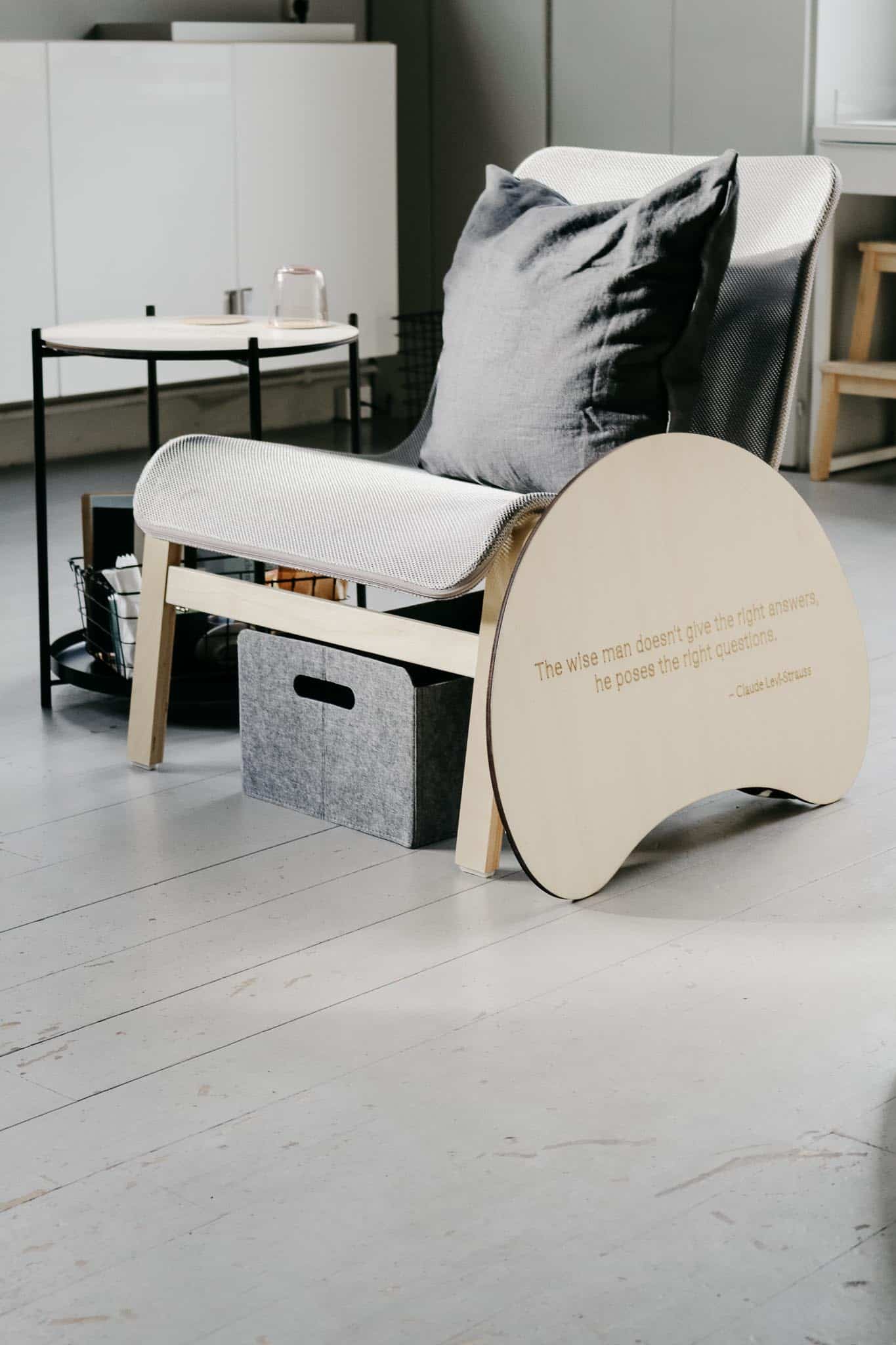 Coaching Academy International opleidingsruimte interieur klein-06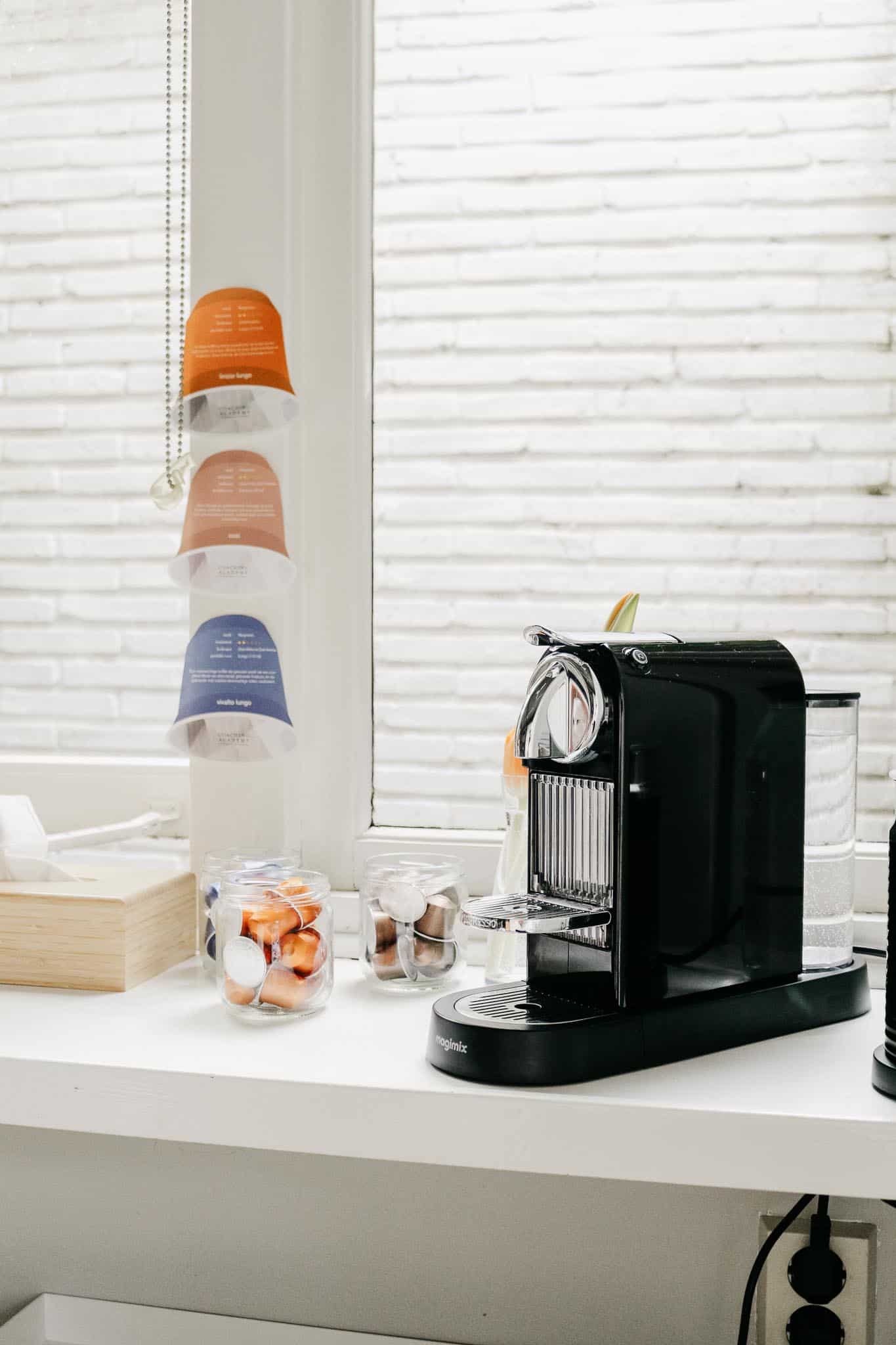 Coaching Academy International opleidingsruimte interieur klein-01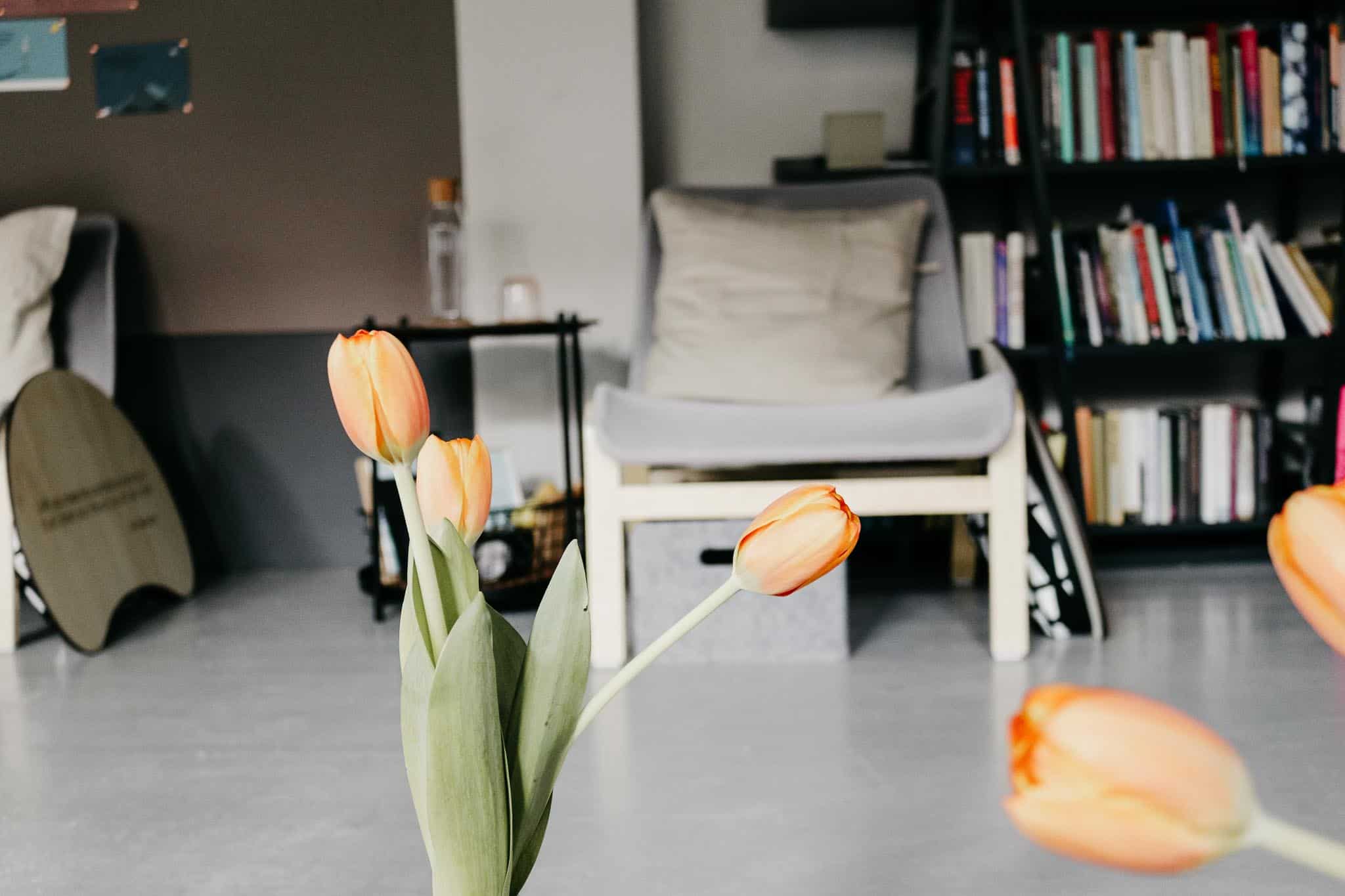 Coaching Academy International opleidingsruimte interieur klein-04