"De mens ontwikkelt zich niet aan zichzelf maar aan de ander."
Martin Buber, 1878-1965. Oostenrijks - Israëlisch filosoof.
"You don't learn to walk by following rules. You learn by doing, and by falling over."
Richard Branson, 1950-.... Brits zakenman.
"Since we cannot change reality, let us change the eyes which see reality."
Nikos Kazantzakis, 1883-1957. Grieks schrijver.
"If you can't explain it simply, you don't understand it well enough."
Albert Einstein, 1879-1955. Duits-Amerikaans theoretisch natuurkundige.
"By doubting we are led to question, by questioning we arrive at the truth."
Peter Abelard, 1079-1142. Frans filosoof.
"The more you know yourself, the more patience you have for what you see in others."
Erik Erikson, 1902-1994. Deens-Amerikaanse psycholoog.
"The cave you fear to enter holds the treasure you seek."
Joseph Campbell, 1904-1987. Amerikaans schrijver onderzoeker, specialist in mythes en sprookjes.
"Je moet daar werken waar de energie naartoe gaat."
L.J. Oudeman, 1954-... Theoloog, coach, therapeut.
"To ask the right question is already half the solution of a problem."
Carl Gustav Jung, 1875-1961. Zwitsers psychiater.
"Trust yourself. You know more than you think you do."
Benjamin Spock, 1903-1998. Amerikaans arts.
"Man is so made that when anything fires his soul, impossibilities vanish."
Jean de la Fontaine, 1621-1695. Franse schrijver en dichter.
"If it doesn't agree with your spirit, let it go."
G. Kent, 1975-... Amerikaans journaliste.
"You will either step forward into growth or you will step back into safety."
Abraham Maslow, 1908-1970. Amerikaans klinisch psycholoog.
"Your mind will answer most questions if you learn to relax and wait for the answer."
William S. Burroughs, 1914-1997. Amerikaans schrijver.
"If you change the way you look at things, the things you look at change."
Carl Gustav Jung, 1875 - 1961. Zwitsers psychiater.
"Some people want it to happen, some wish it would happen, others make it happen."
Michael Jordan, 1963-.... Voormalig Amerikaans basketbalspeler.
"An ounce of practice is worth more than tons of preaching."
Mahatma Gandhi, 1869-1948. Indiaas politicus.
"The future belongs to those who believe in the beauty of their dreams."
Eleanor Roosevelt, 1884-1962. Voormalig First Lady van Verenigde Staten.
"If you do what you've always done, you'll get what you've always got."
Henry Ford, 1863-1947. Amerikaans industrieel.
"All that I seek, is already within me."
Louise Hay, 1926-2017. Amerikaans schrijfster.
kantoor
Tureluurdwarsstraat 9
1349 EK Almere
opleidingsruimte
Wijde Steeg 1a
1411 PP Naarden-Vesting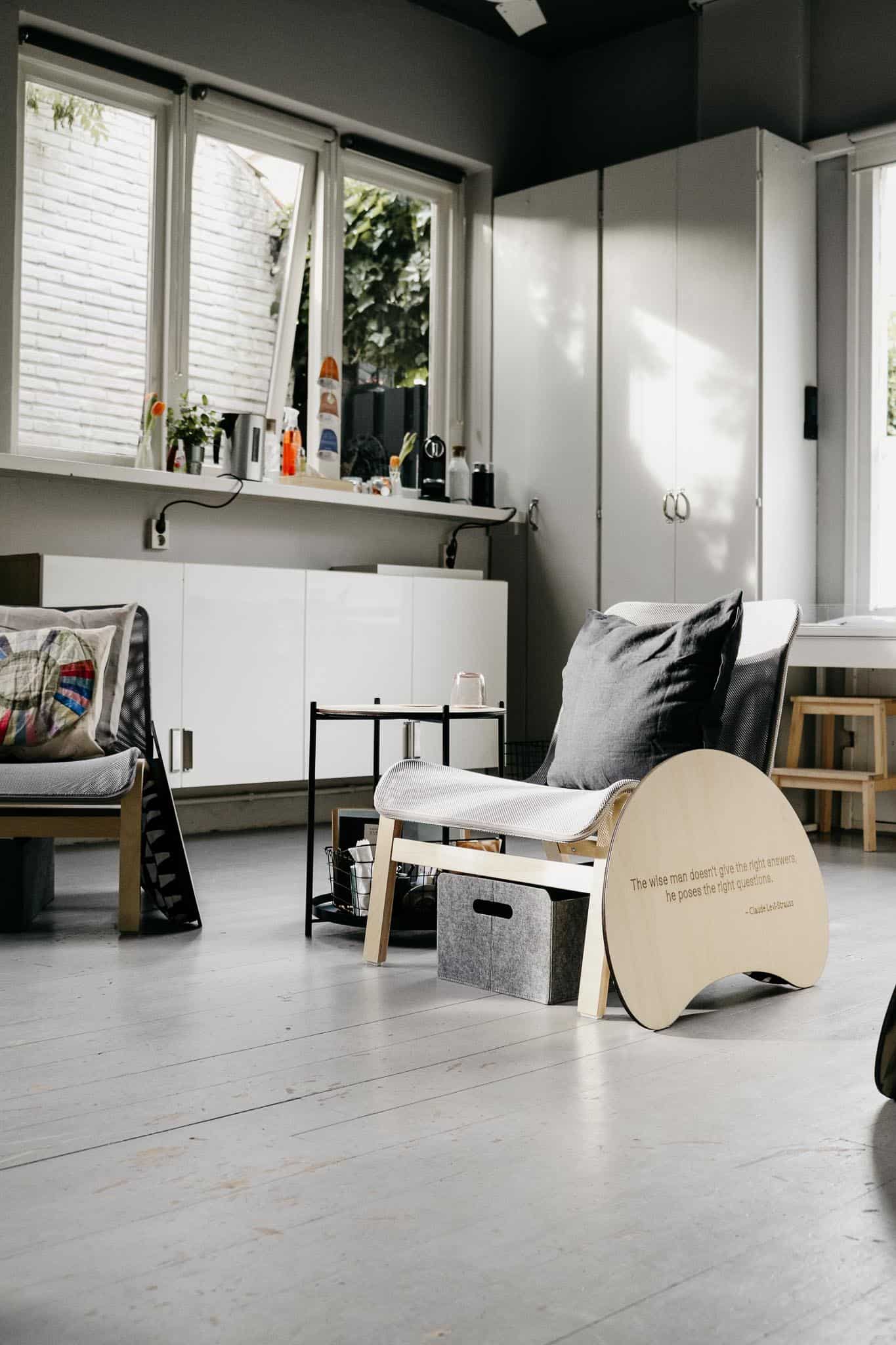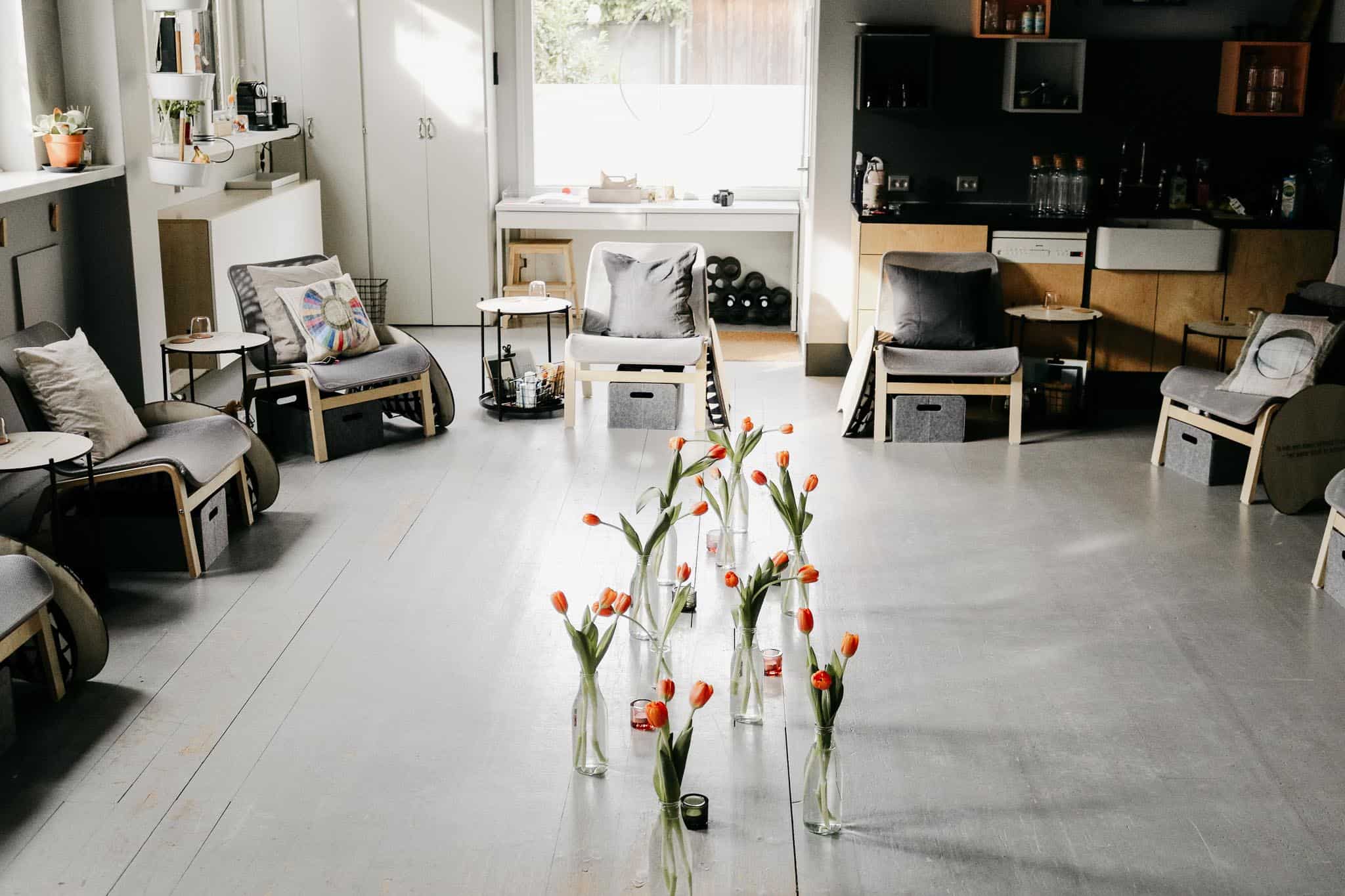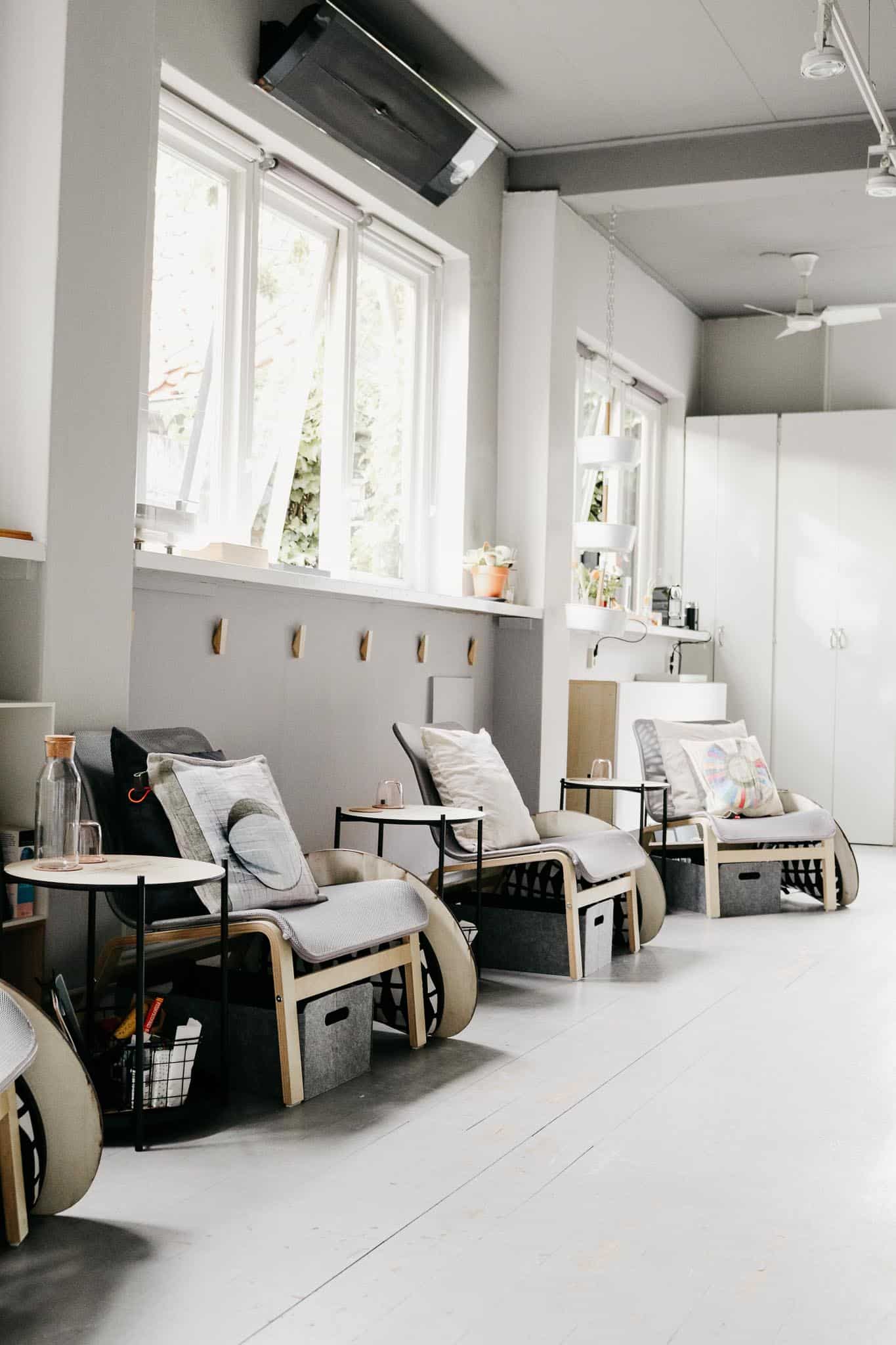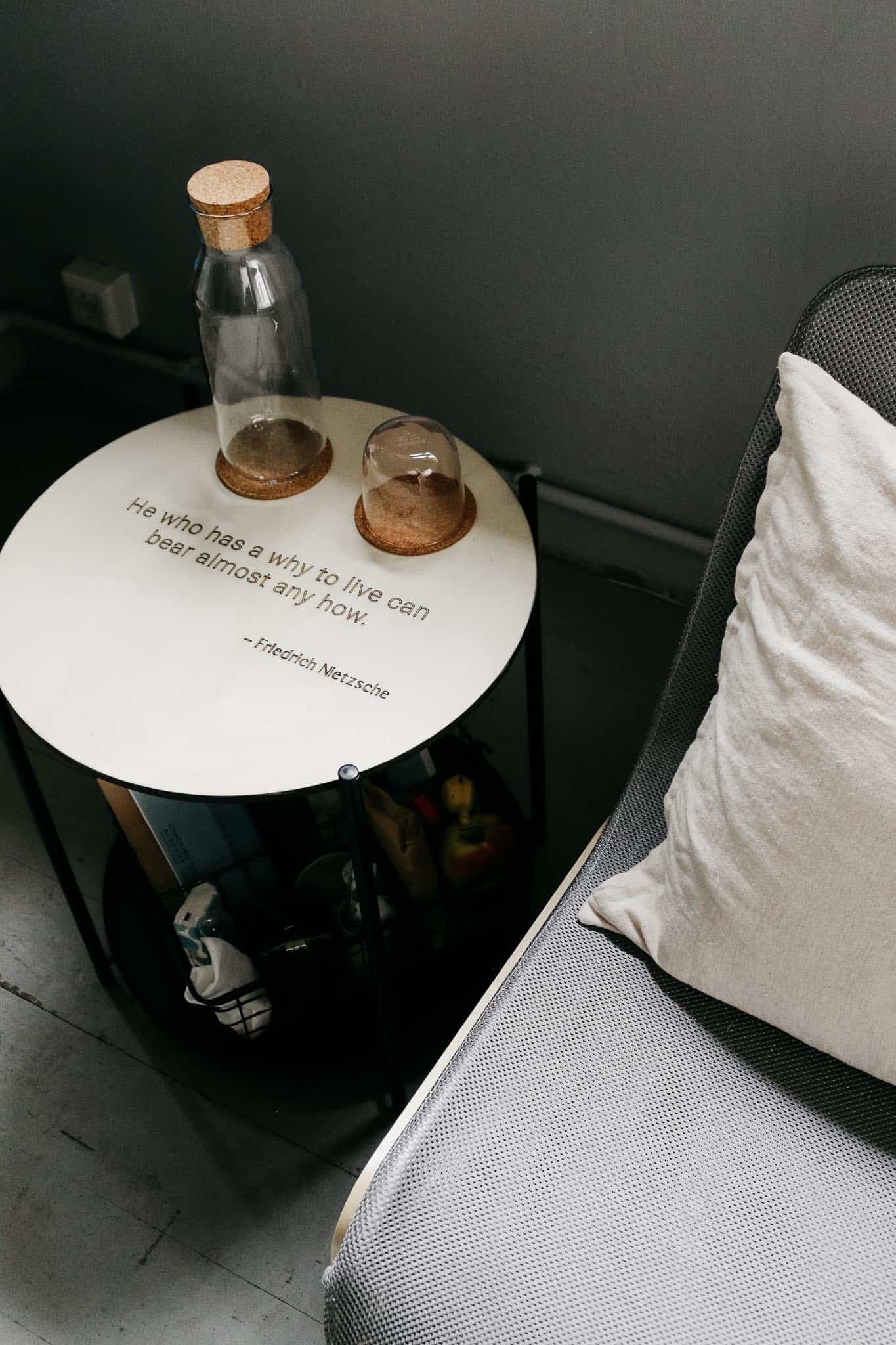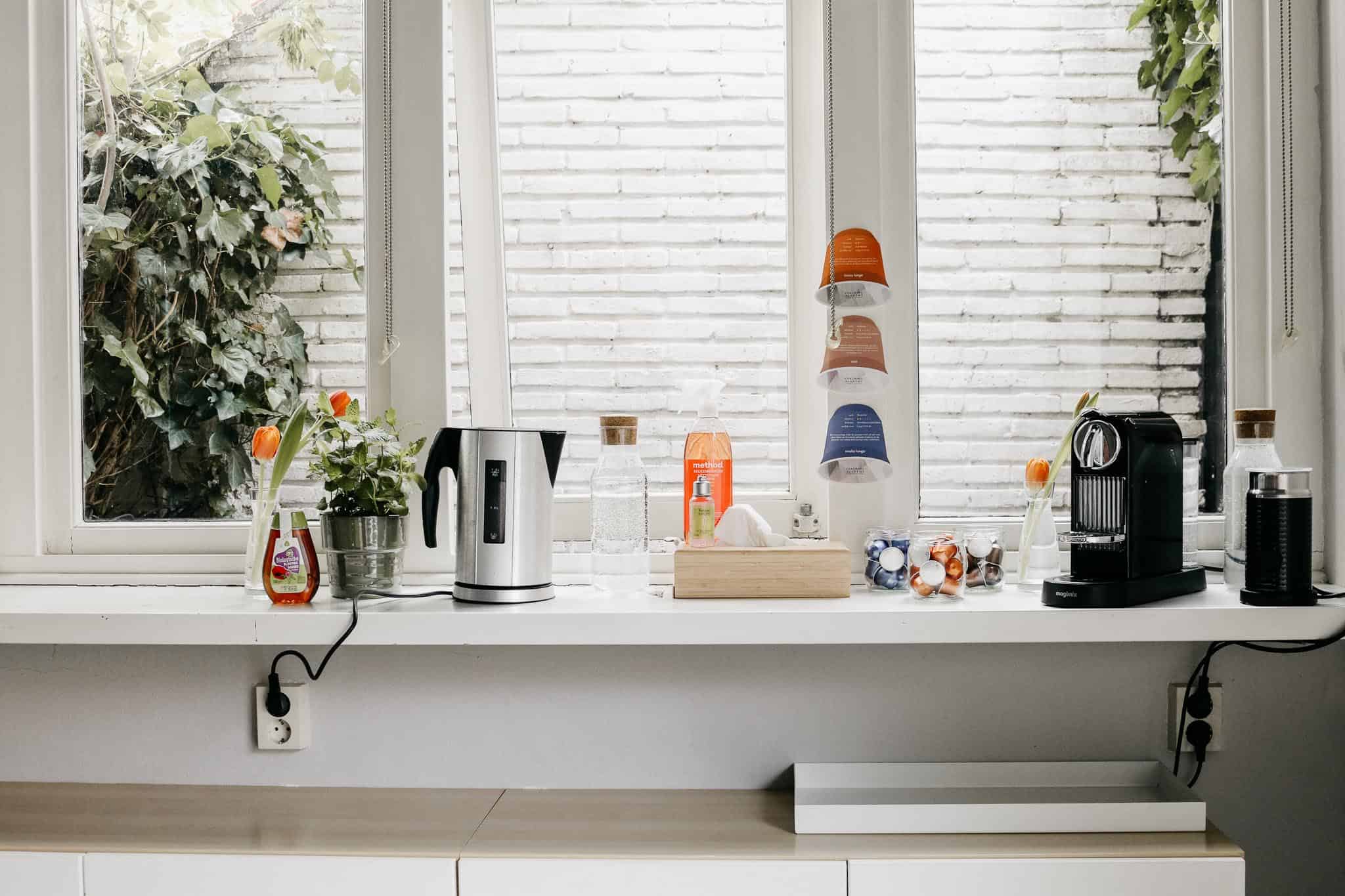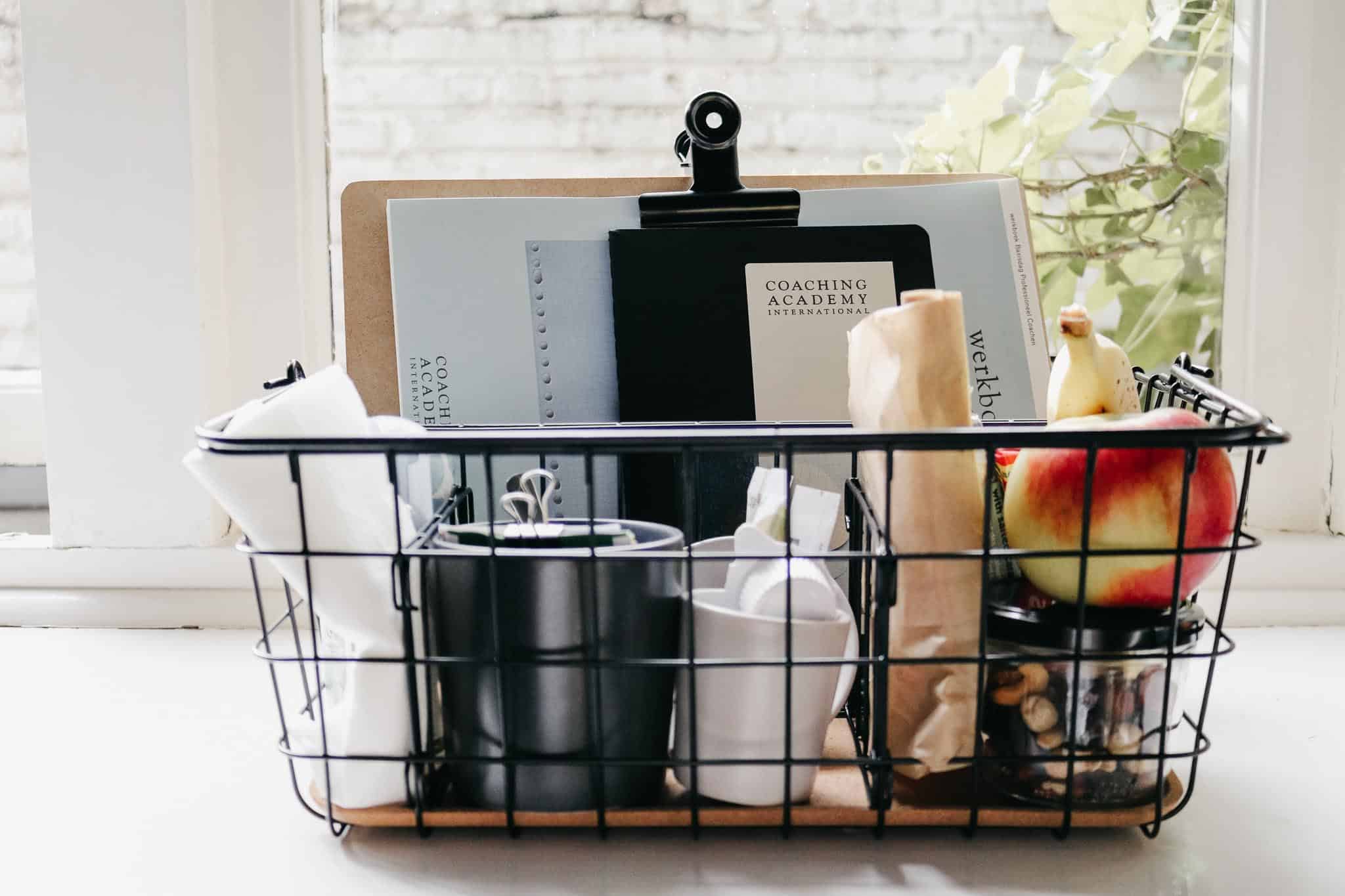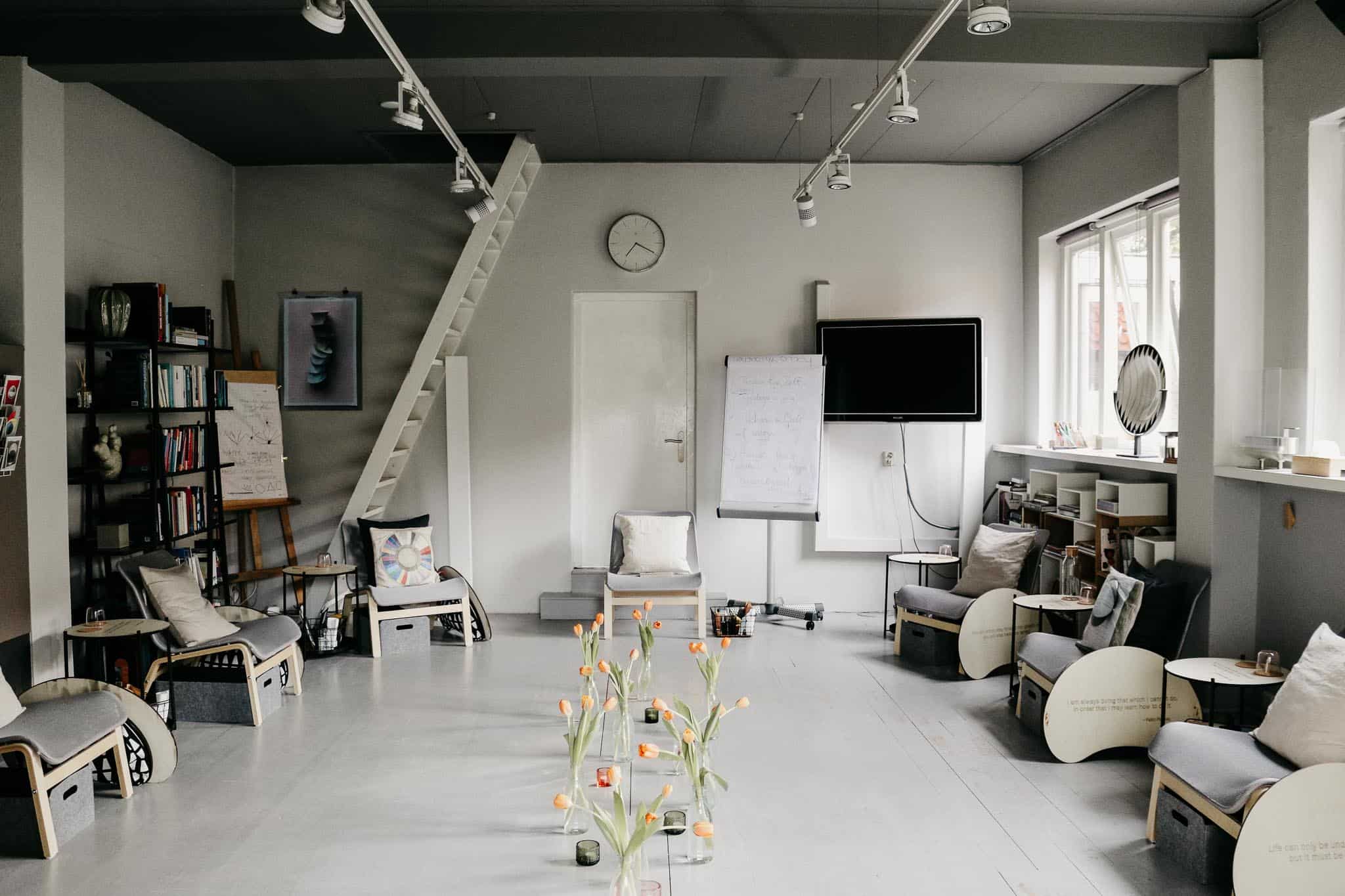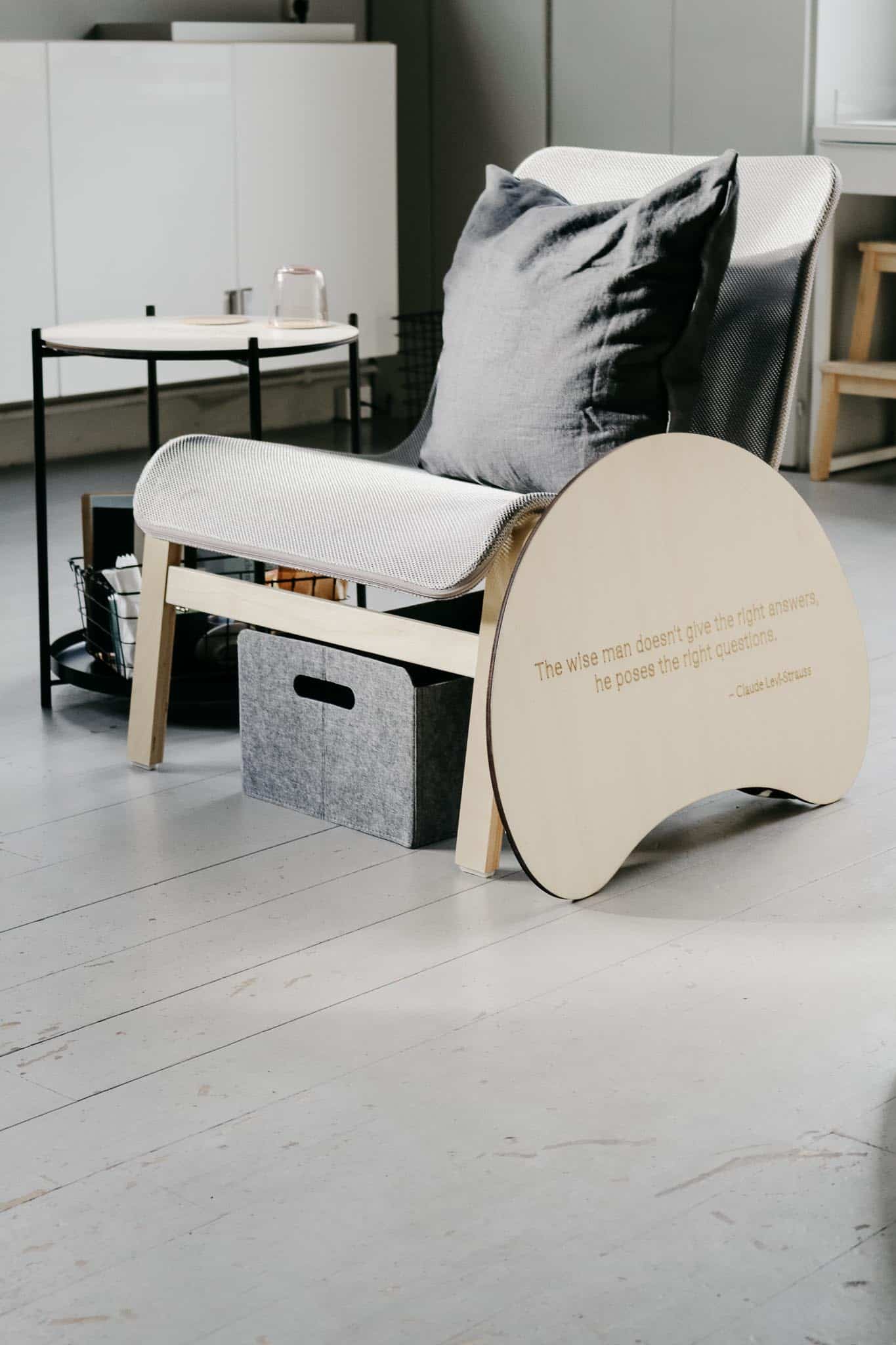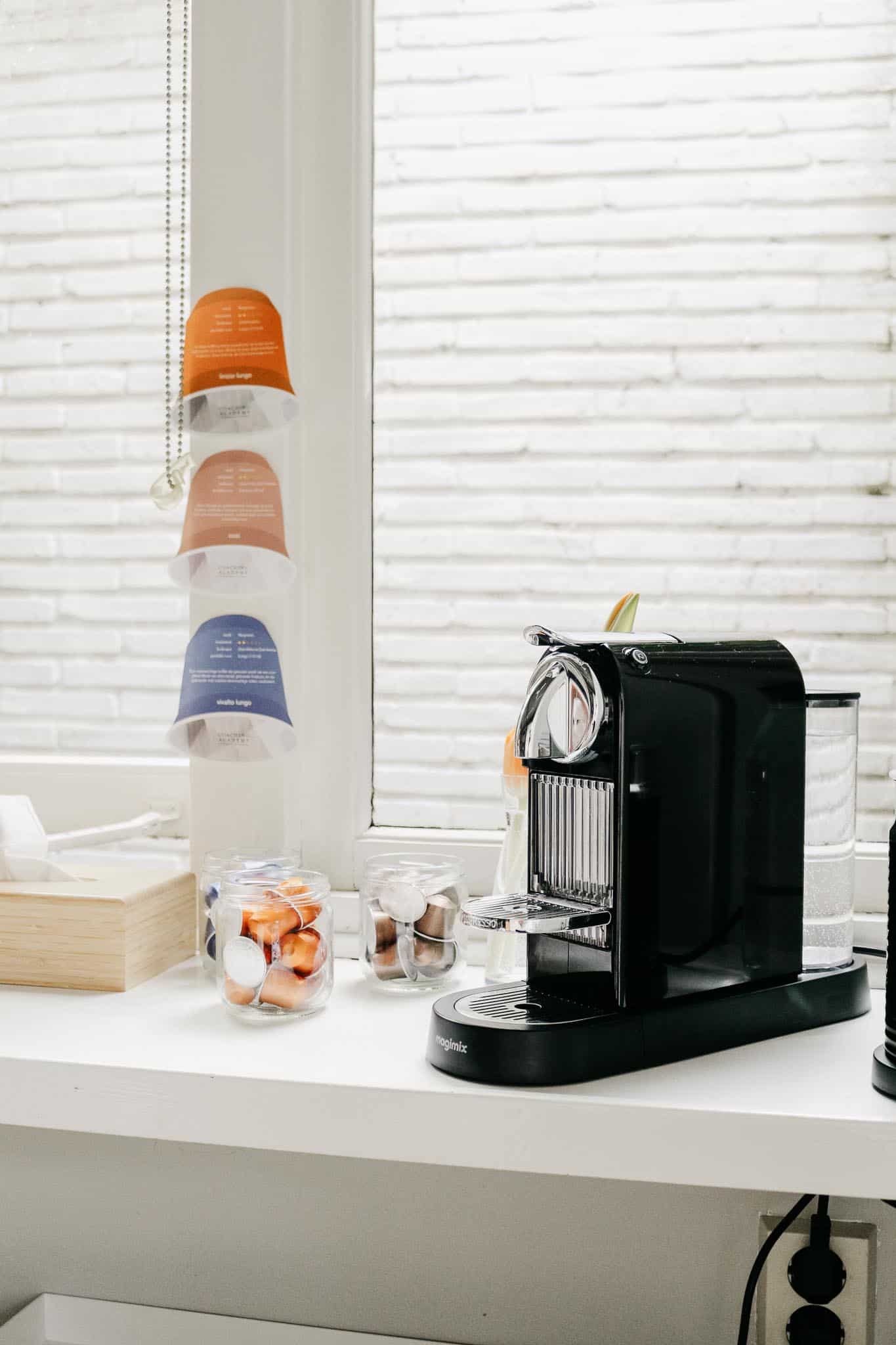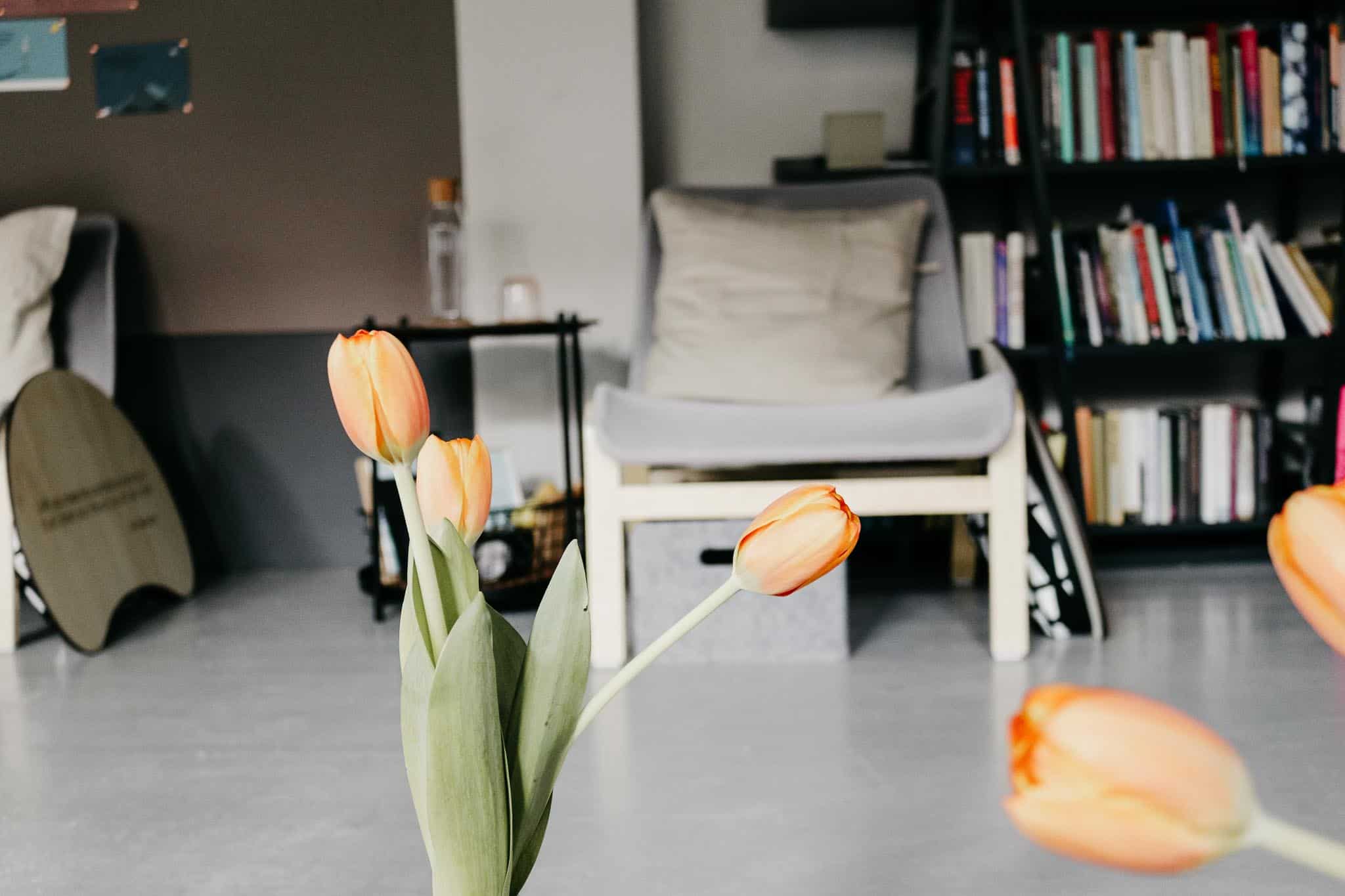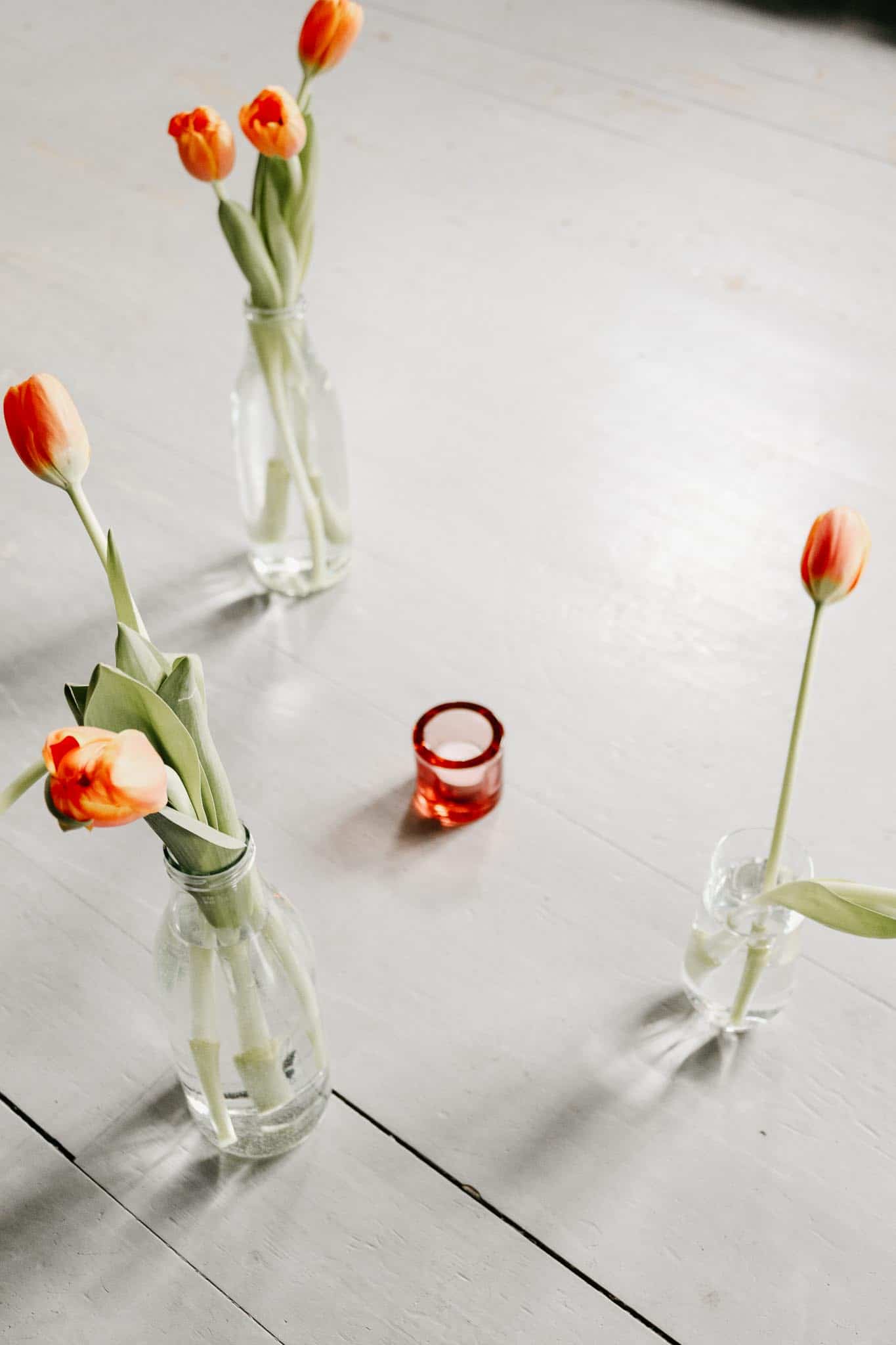 Coaching Academy International opleidingsruimte interieur klein-10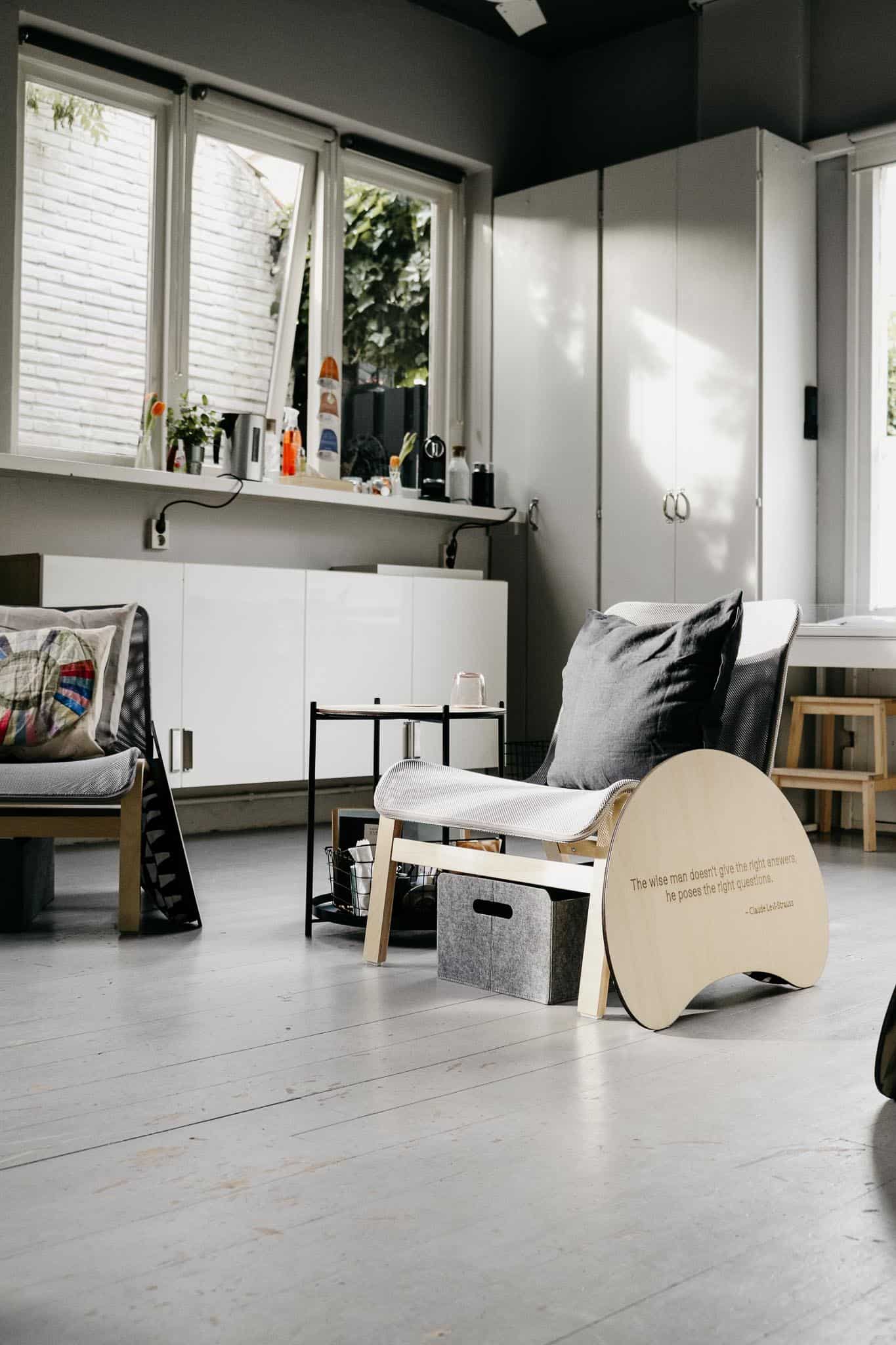 Coaching Academy International opleidingsruimte interieur klein-17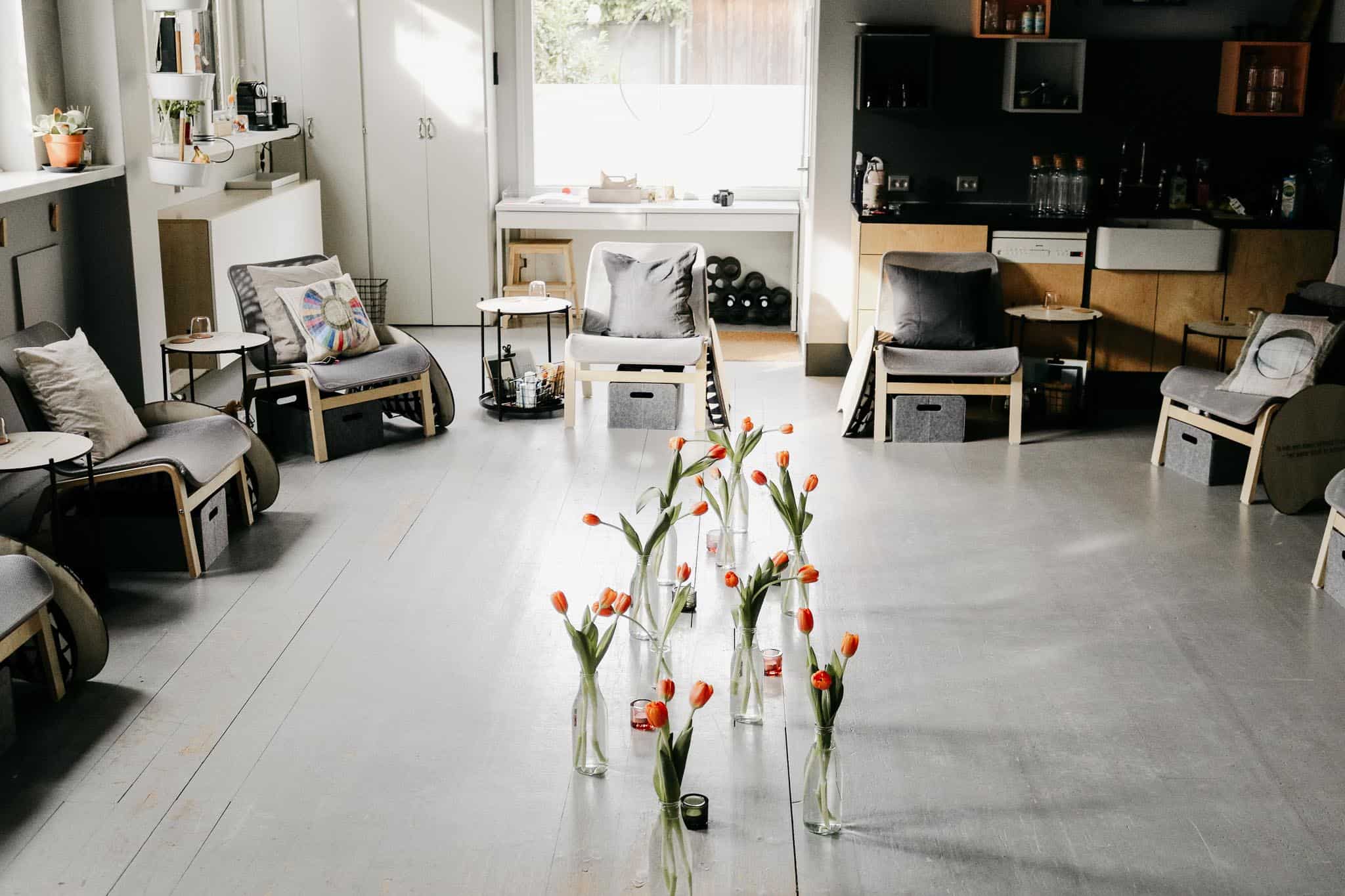 Coaching Academy International opleidingsruimte interieur klein-03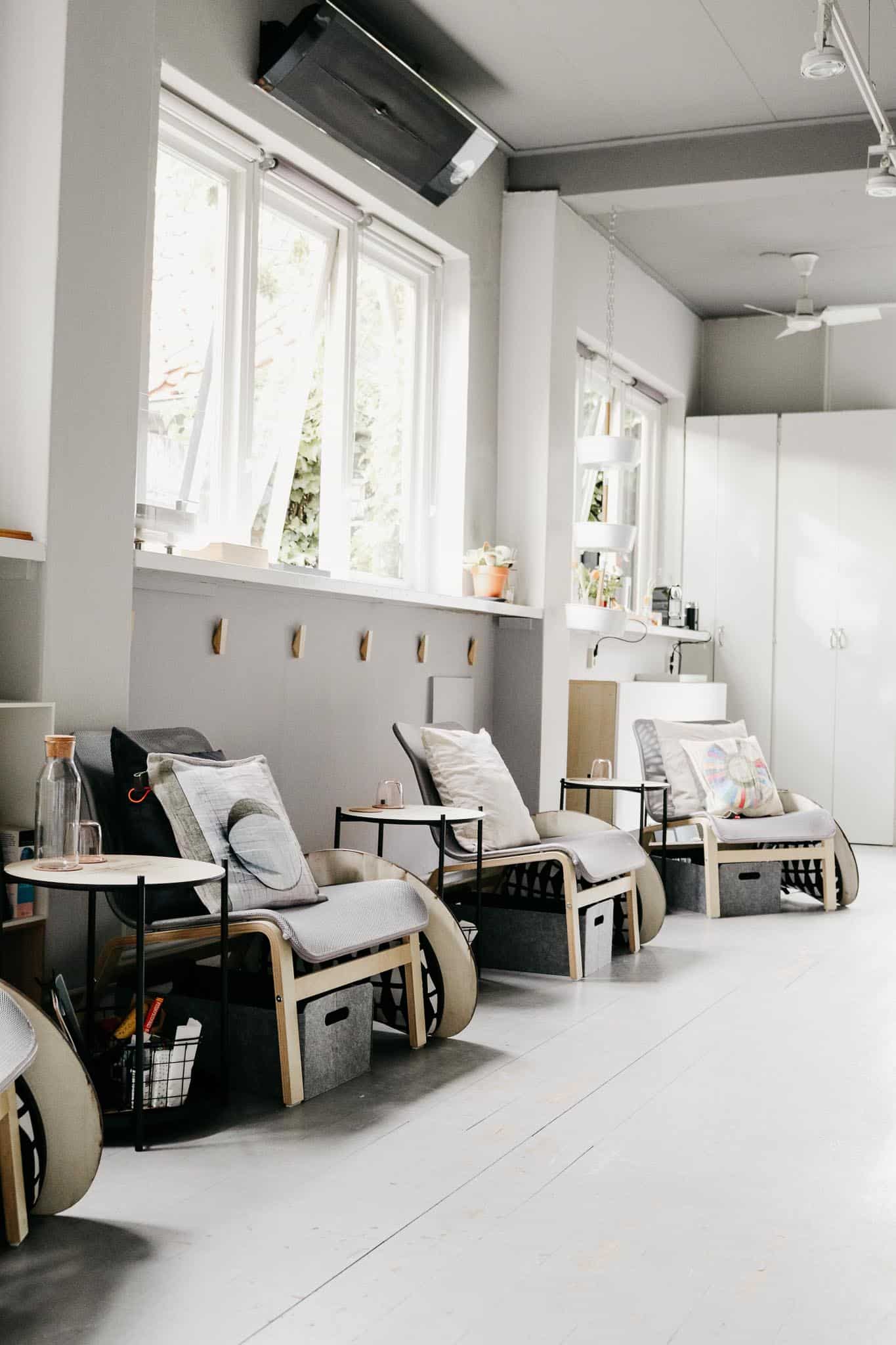 Coaching Academy International opleidingsruimte interieur klein-13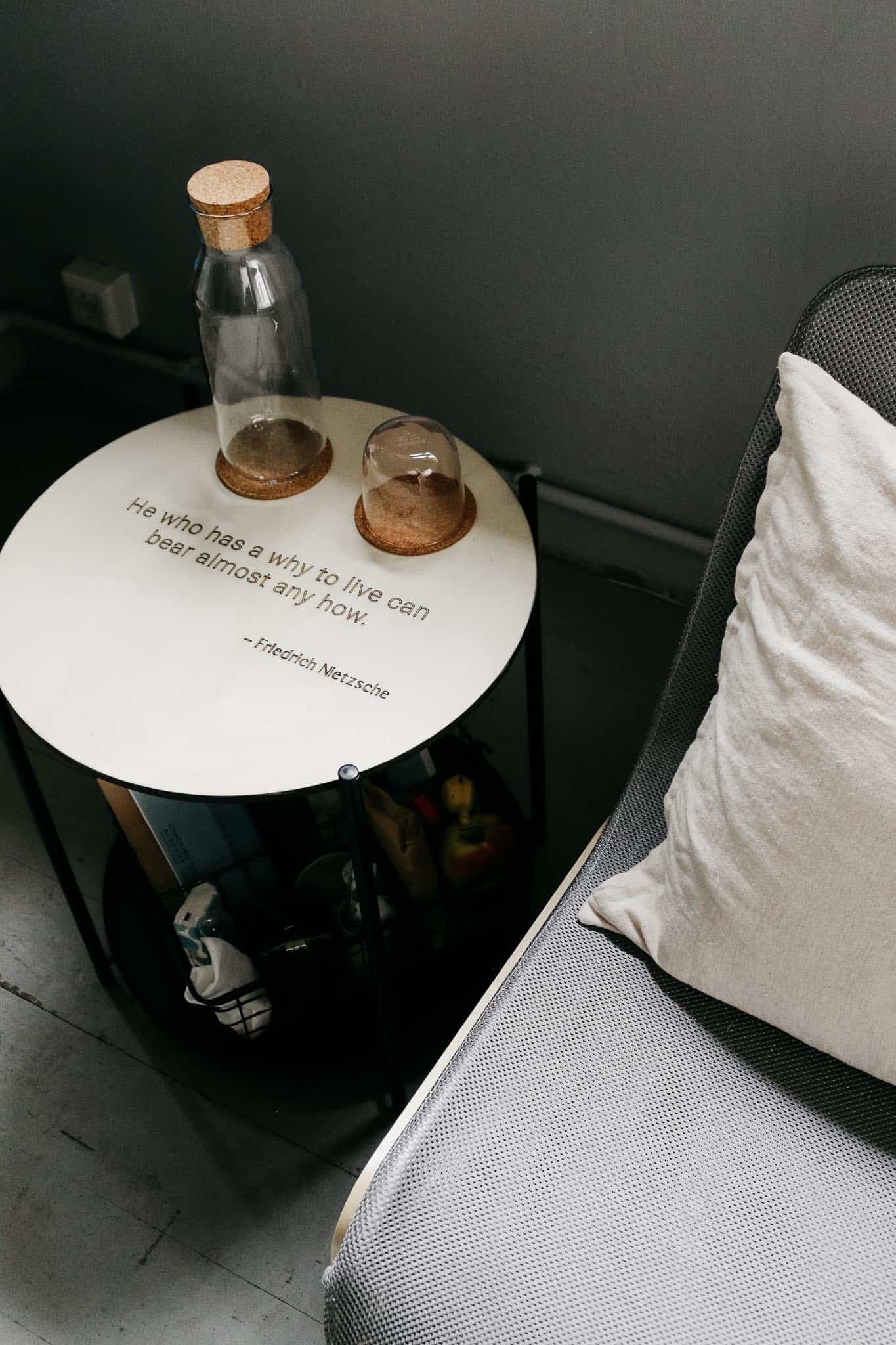 Coaching Academy International opleidingsruimte interieur klein-21
Coaching Academy International opleidingsruimte interieur klein-05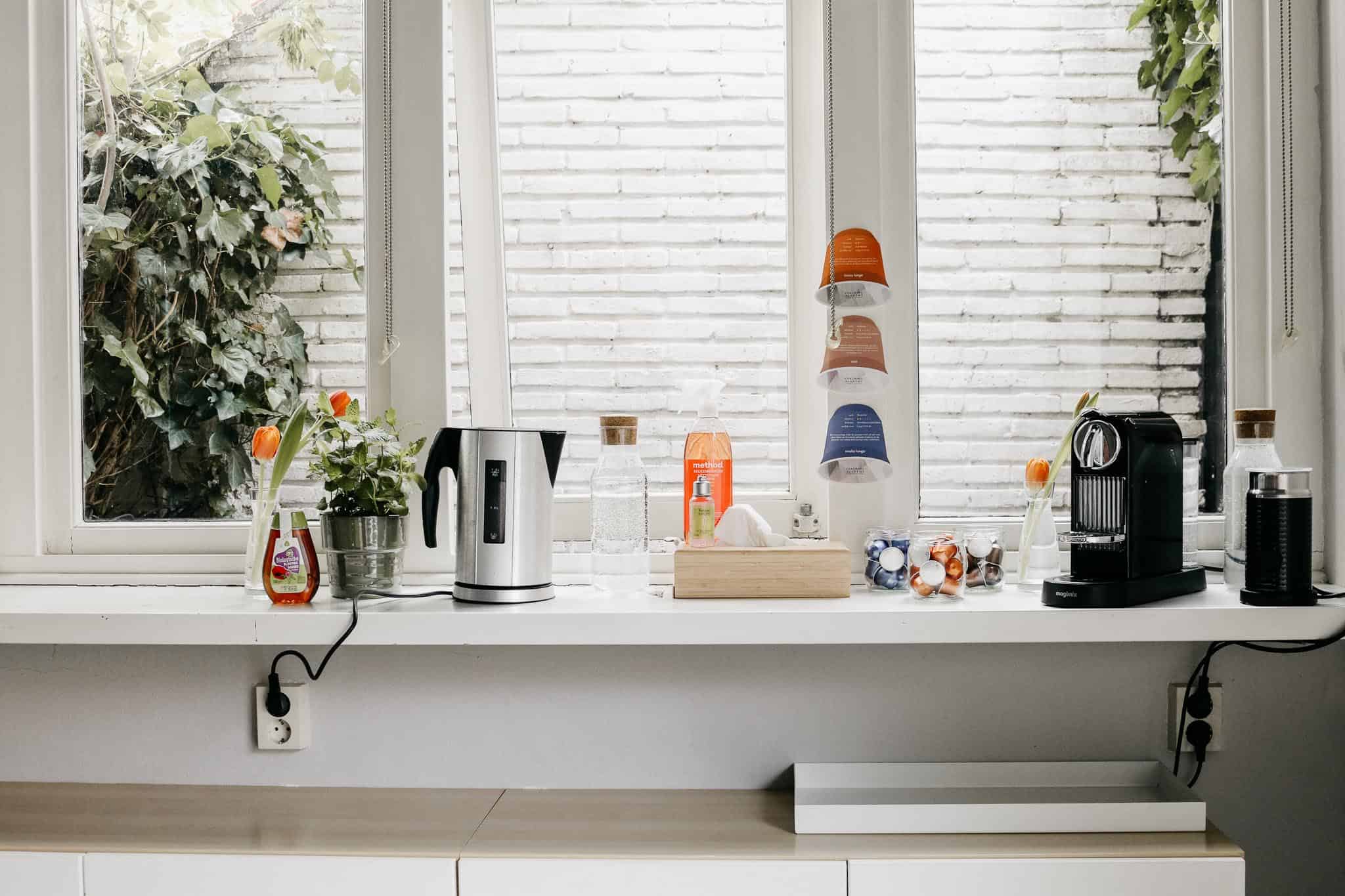 Coaching Academy International opleidingsruimte interieur klein-14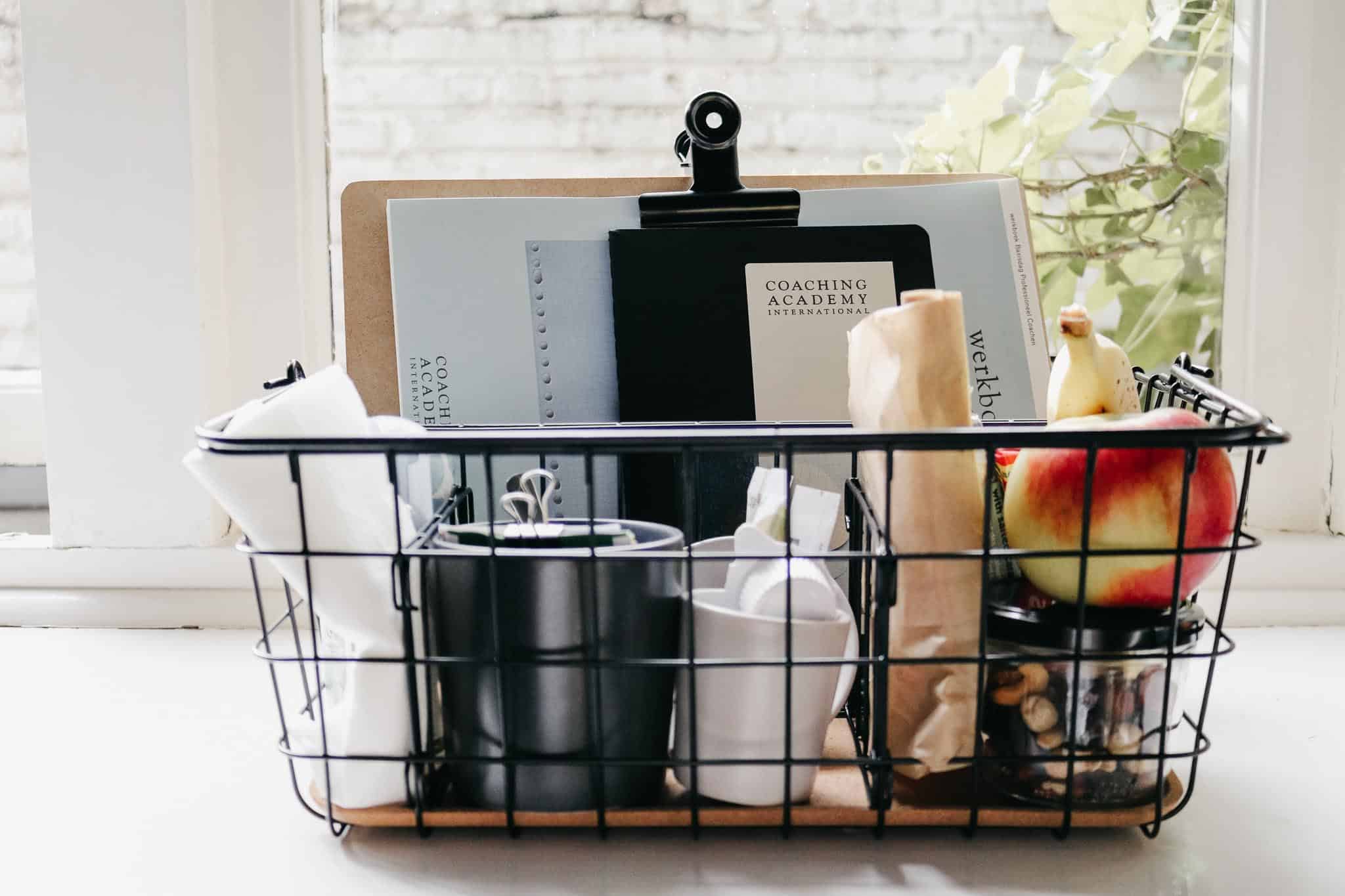 Coaching Academy International opleidingsruimte interieur klein-23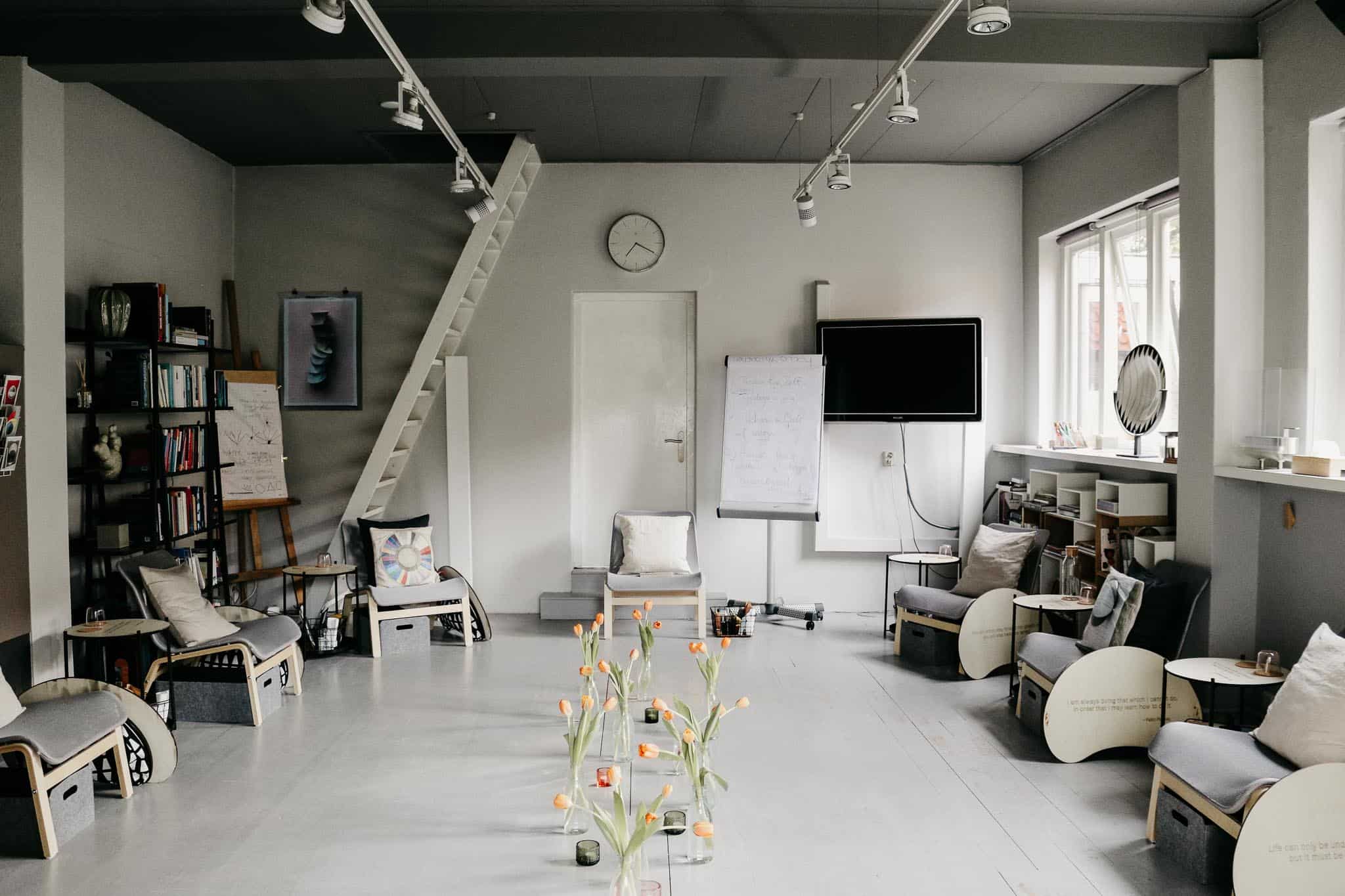 Coaching Academy International opleidingsruimte interieur klein-18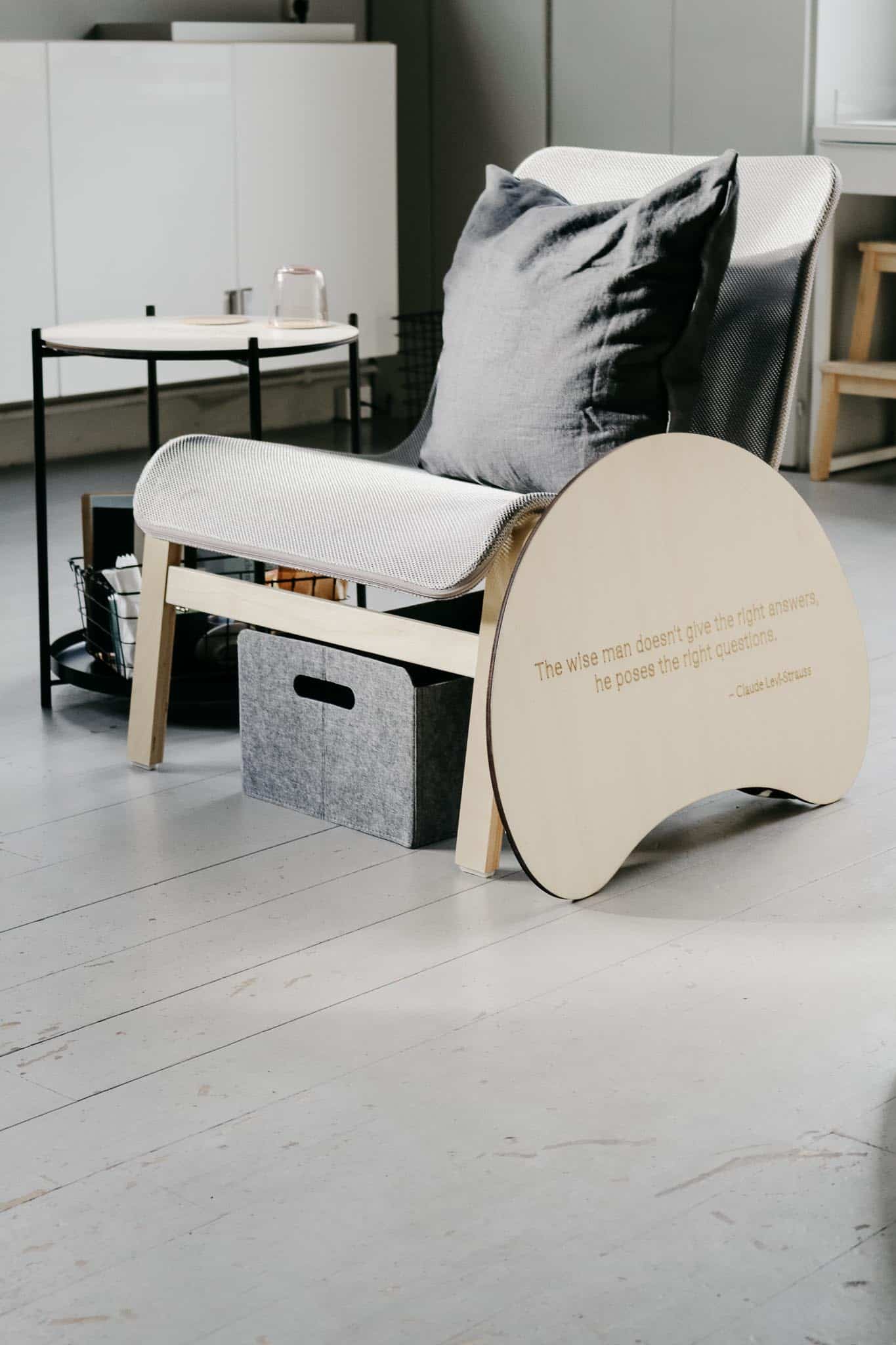 Coaching Academy International opleidingsruimte interieur klein-06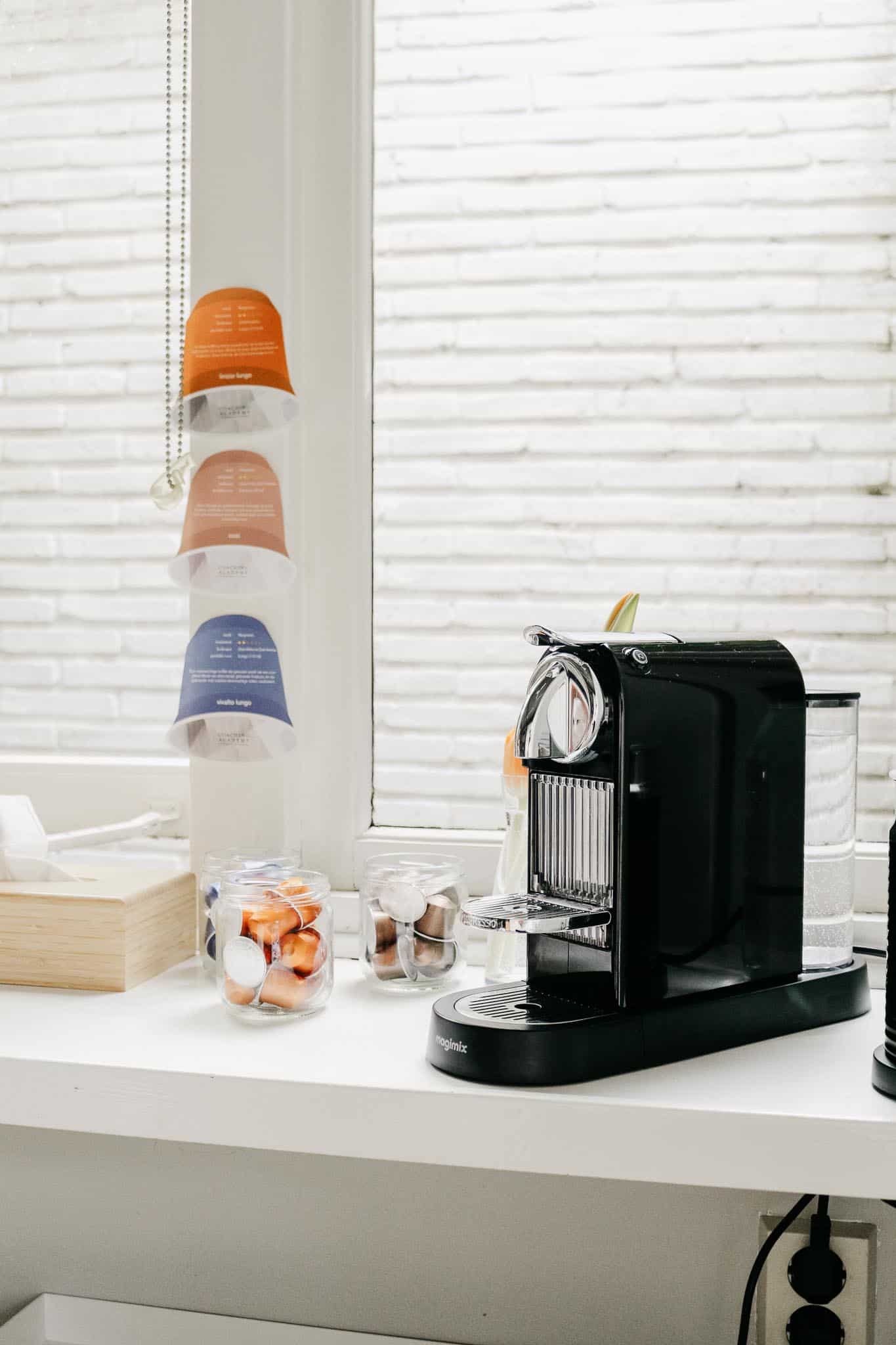 Coaching Academy International opleidingsruimte interieur klein-01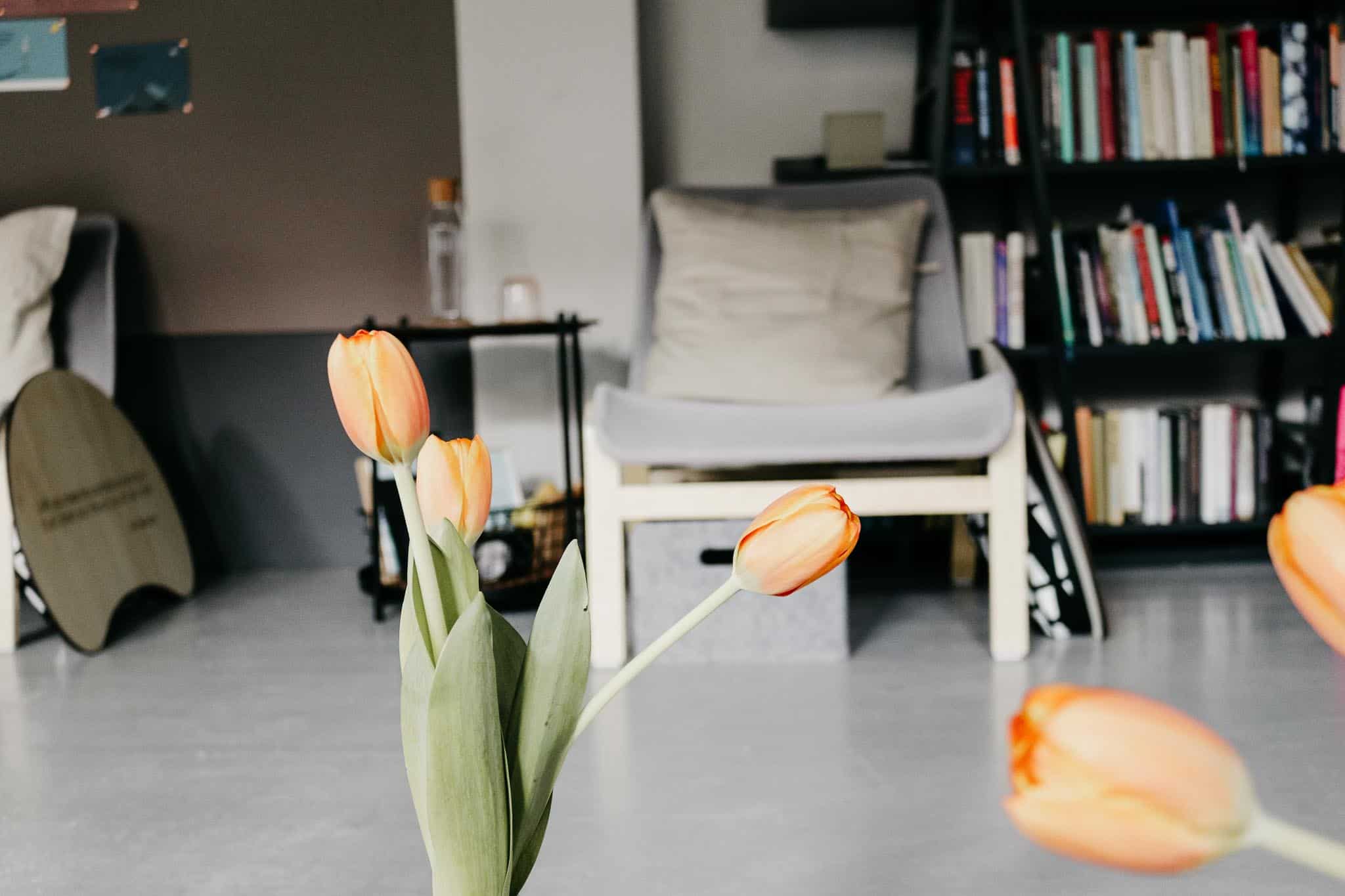 Coaching Academy International opleidingsruimte interieur klein-04