"If you change the way you look at things, the things you look at change."
Carl Gustav Jung, 1875 - 1961. Zwitsers psychiater.
"In elke vrouw – in elke man zit een verlangen, groot of klein."
Paul van Vliet, 1935 - ... Cabaretier. (uit: Misschien vannacht.)
"All our dreams can come true, if we have the courage to pursue them."
Walt Disney, 1901-1966. Filmproducent.
"If you can't explain it simply, you don't understand it well enough."
Albert Einstein, 1879-1955. Duits-Amerikaans theoretisch natuurkundige.
"All that I seek, is already within me."
Louise Hay, 1926-2017. Amerikaans schrijfster.
"Your mind will answer most questions if you learn to relax and wait for the answer."
William S. Burroughs, 1914-1997. Amerikaans schrijver.
"An ounce of practice is worth more than tons of preaching."
Mahatma Gandhi, 1869-1948. Indiaas politicus.
"Being a fish out of water is tough, but that's how you evolve."
Kumail Nanjiani, 1978-…. Pakistaans-Amerikaanse acteur.
"I am not afraid of storms for I am learning how to sail my ship."
Louisa May Alcott, 1832-1888. Amerikaanse romanschrijfster.
"Soms is het vooral de reis die je veel leert over jouw bestemming."
Aubrey Drake Graham, 1986-.... Canadees rapper.
"The cave you fear to enter holds the treasure you seek."
Joseph Campbell, 1904-1987. Amerikaans schrijver onderzoeker, specialist in mythes en sprookjes.
"Man is so made that when anything fires his soul, impossibilities vanish."
Jean de la Fontaine, 1621-1695. Franse schrijver en dichter.
"Only I can change my life. No one can do it for me."
Carol Burnett, 1933-.... Amerikaans actrice.
"The future belongs to those who believe in the beauty of their dreams."
Eleanor Roosevelt, 1884-1962. Voormalig First Lady van Verenigde Staten.
"It doesn't take a lot of strength to hang on. It takes a lot of strength to let go."
J.C. Watts, 1957-... Amerikaans politicus
"I like saying the most with the least."
Bob Newhart, 1929-... Amerikaans komiek en acteur.
"We have two ears and one mouth, so we should listen more than we say."
Zeno of Citium, 334 v.Chr.-262 v.Chr. Grieks filosoof.
"The curious paradox is that when I accept myself just as I am, then I can change."
Carl Rogers, 1902-1987. Amerikaanse psycholoog en psychotherapeut.
"Je hoeft niet de hele trap te zien, om de eerste stap te nemen."
Martin Luther King Jr., 1929-1968. Amerikaans dominee.
"Silence is one of the great arts of conversation."
Marcus Tullius Cicero, 106 v.Chr.-43 v. Chr. Romeins filosoof en politicus.
kantoor
Tureluurdwarsstraat 9
1349 EK Almere
opleidingsruimte
Wijde Steeg 1a
1411 PP Naarden-Vesting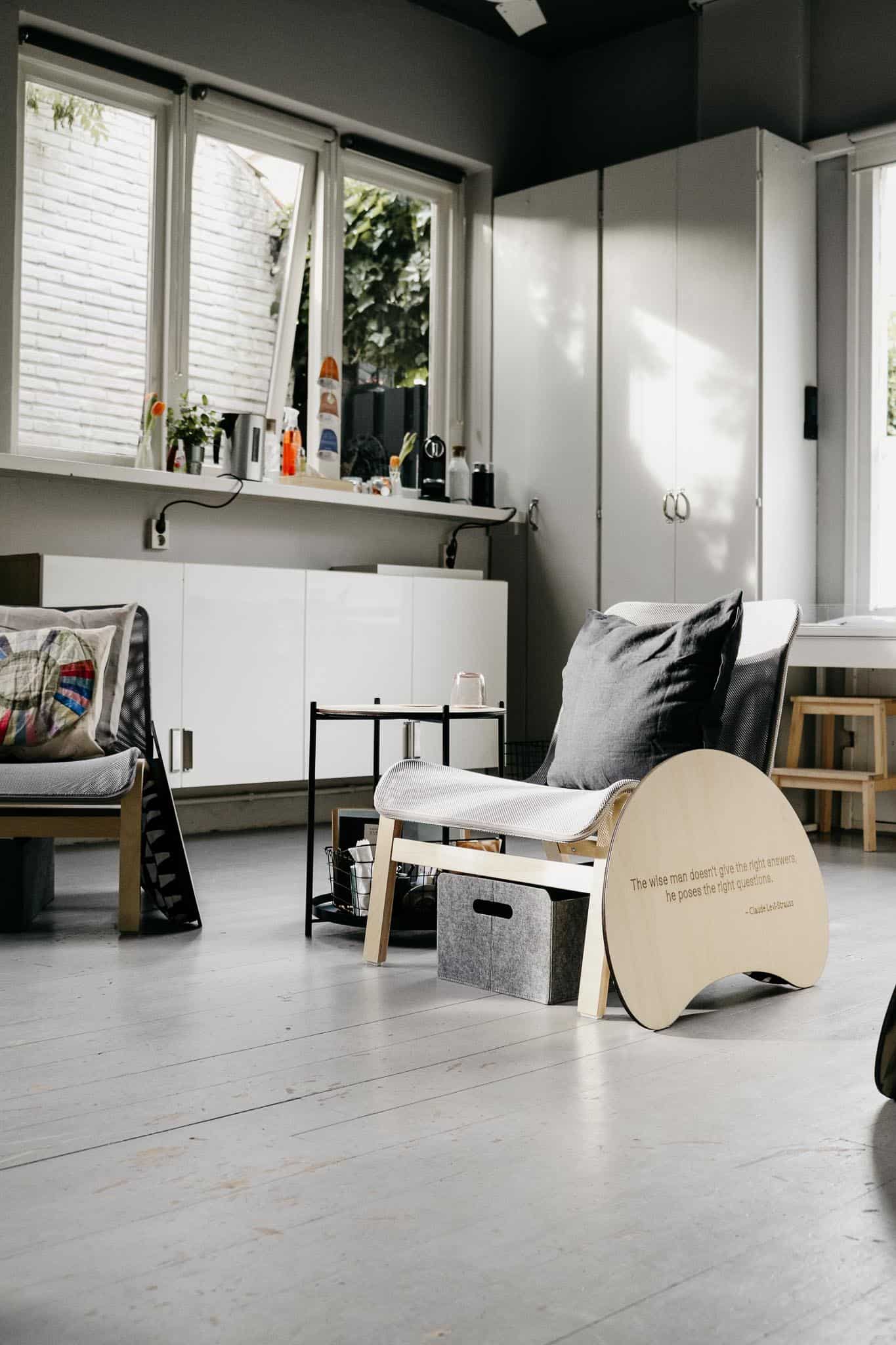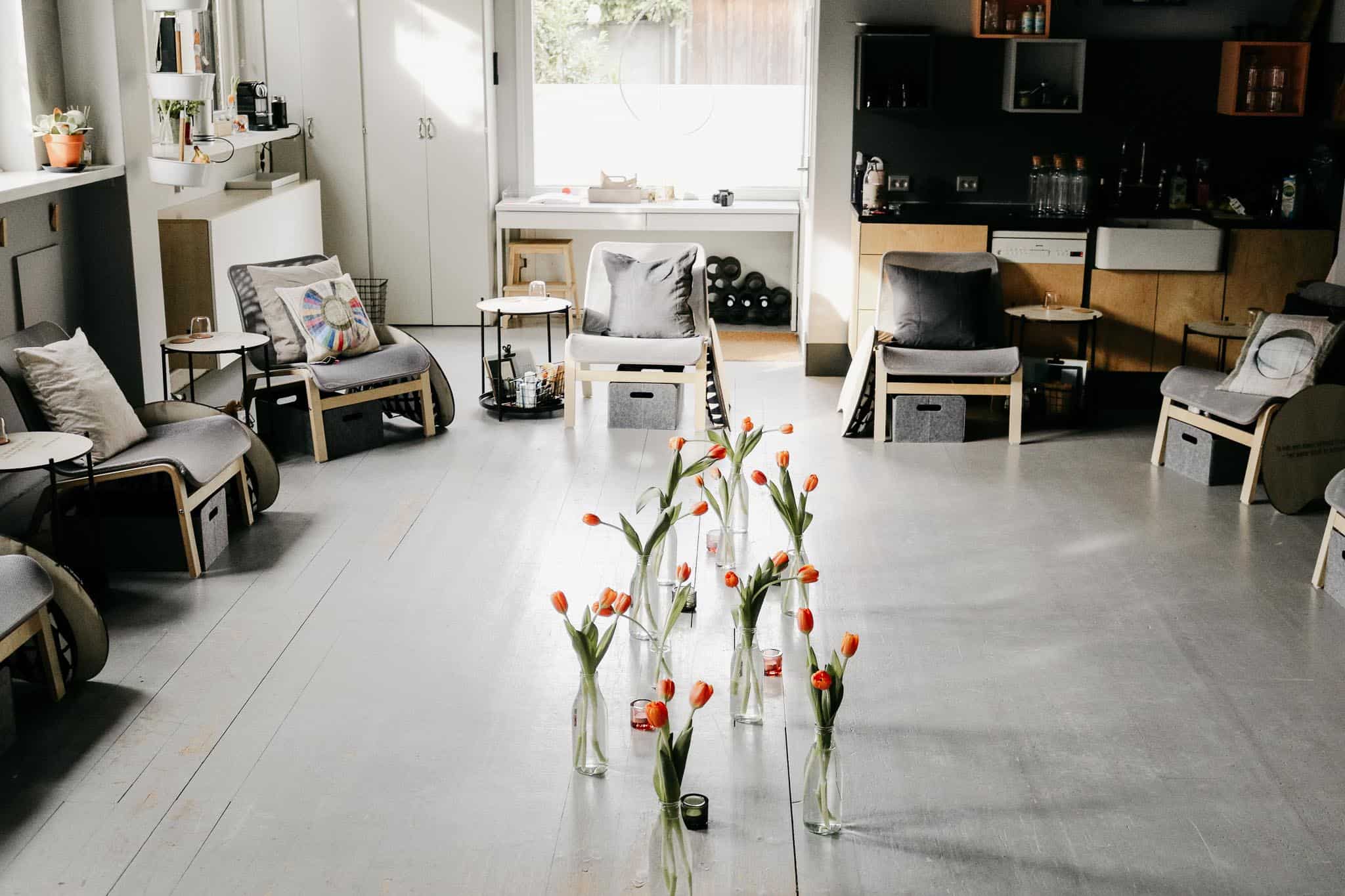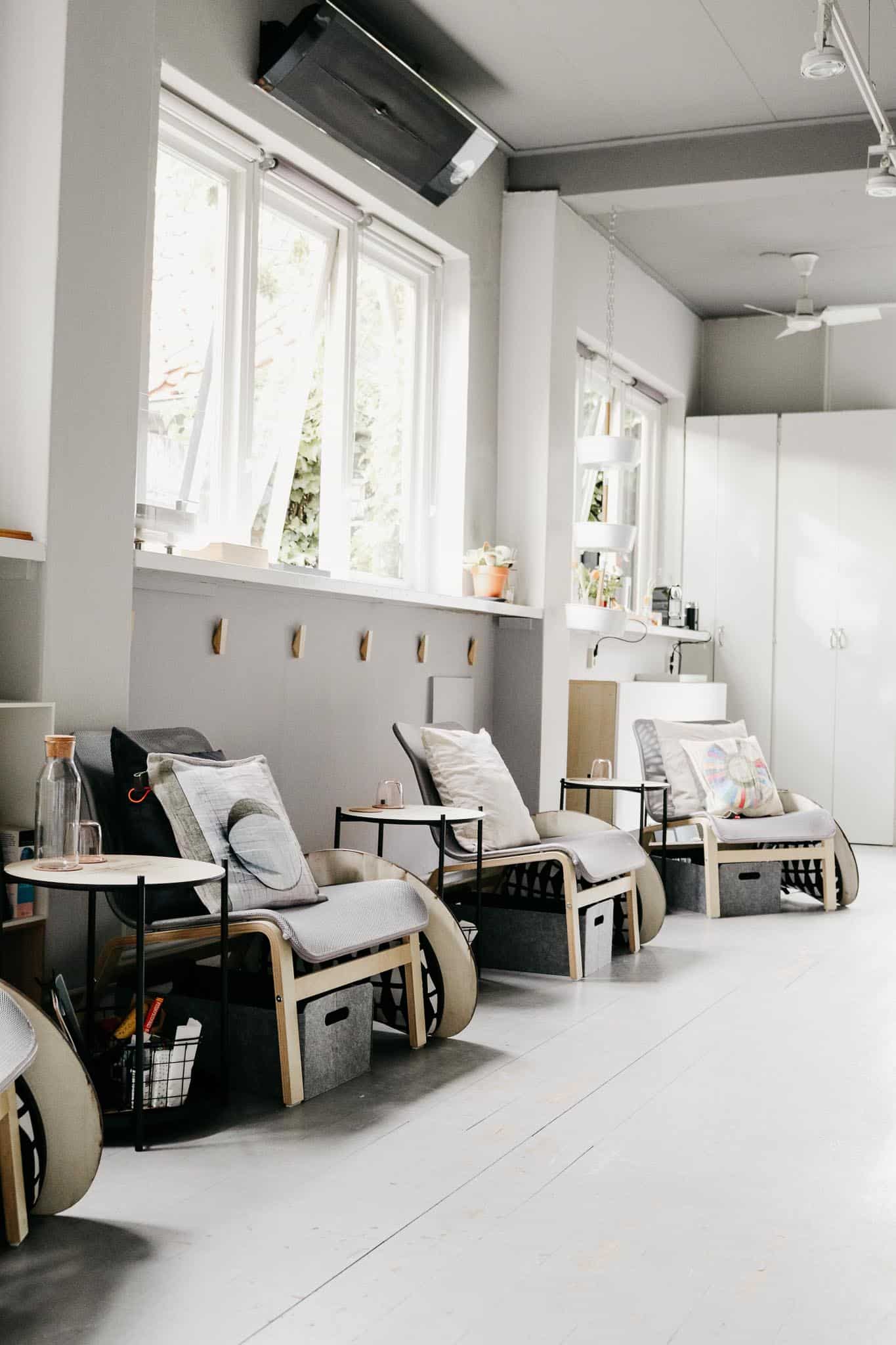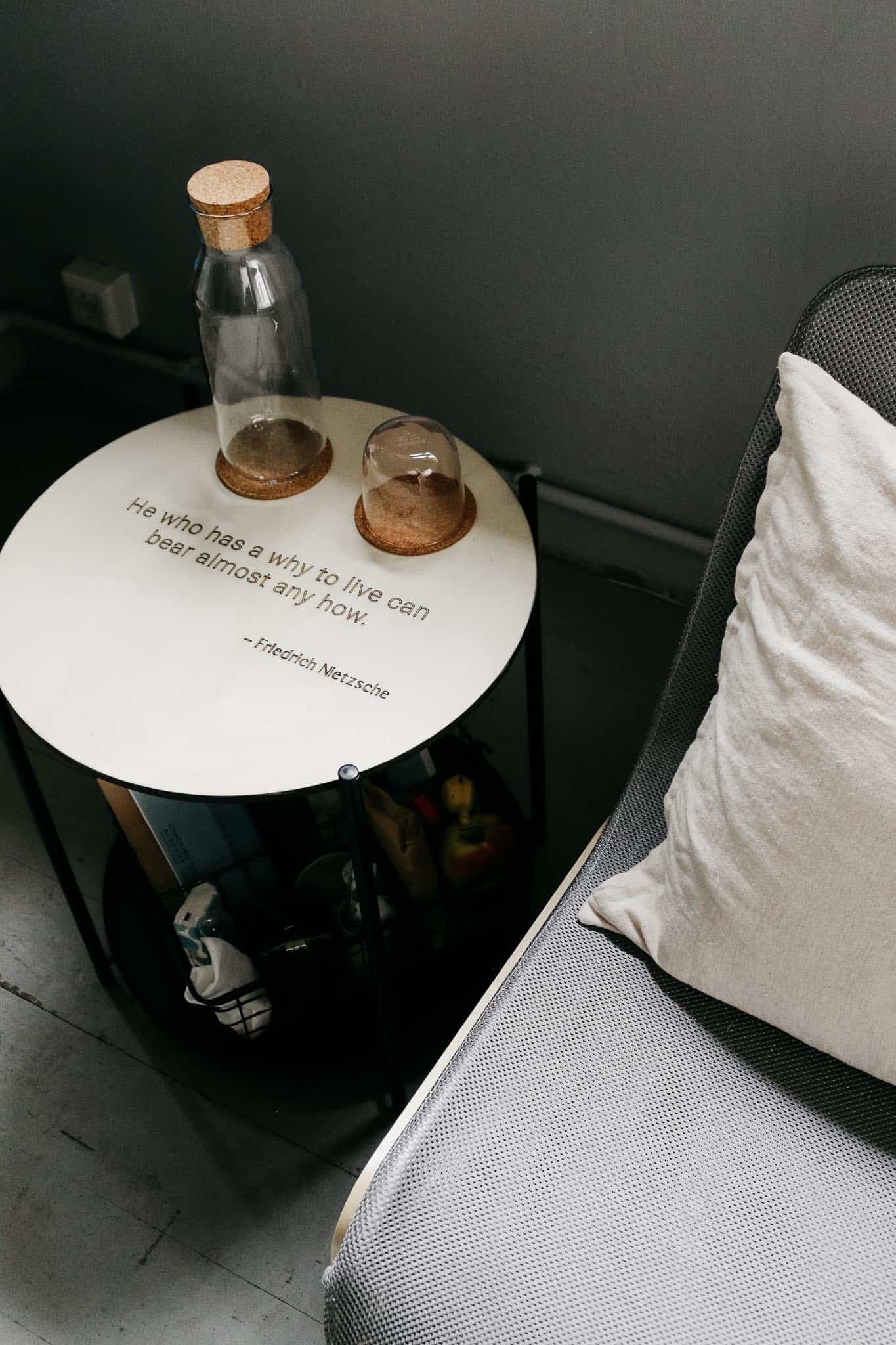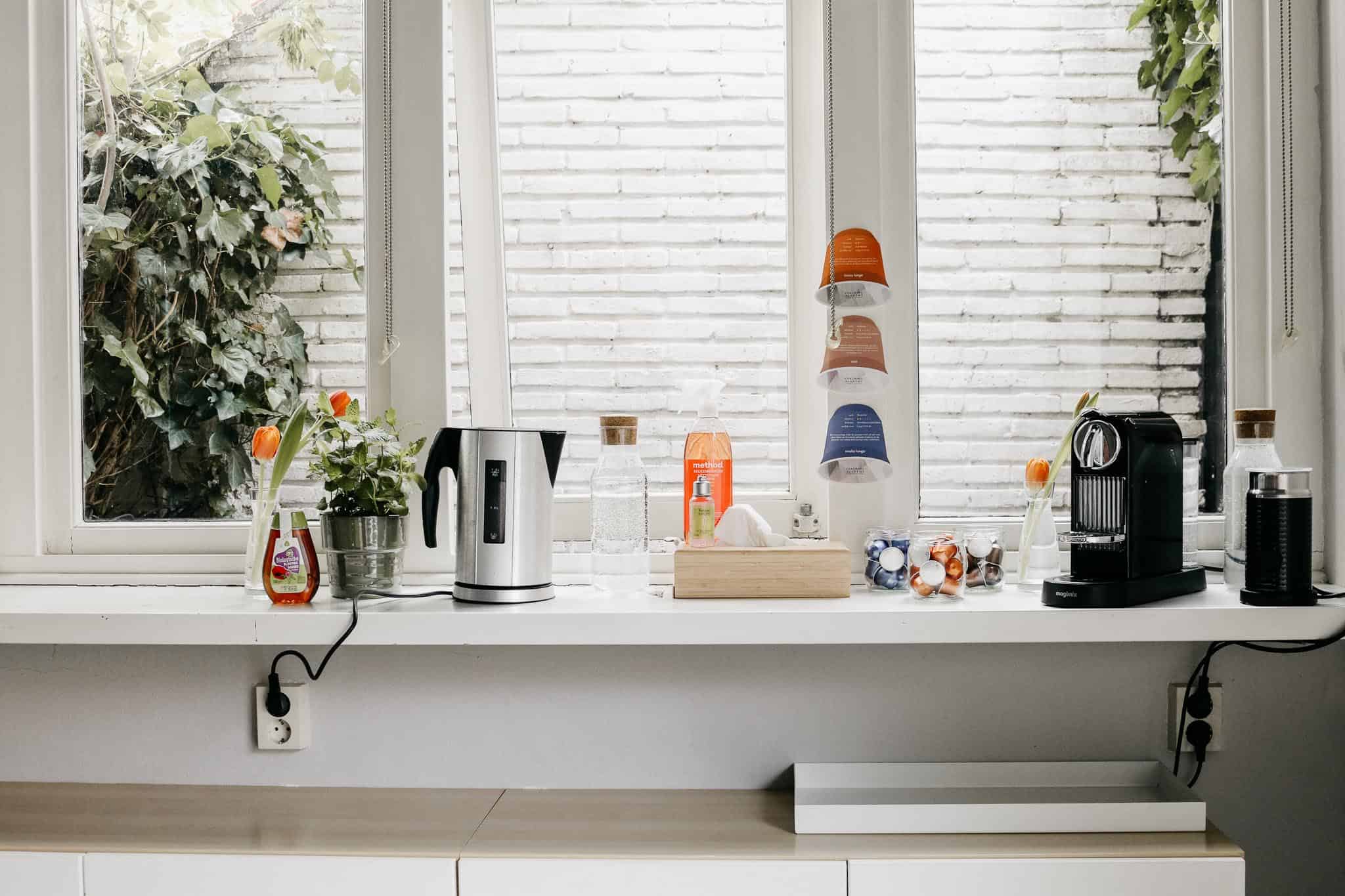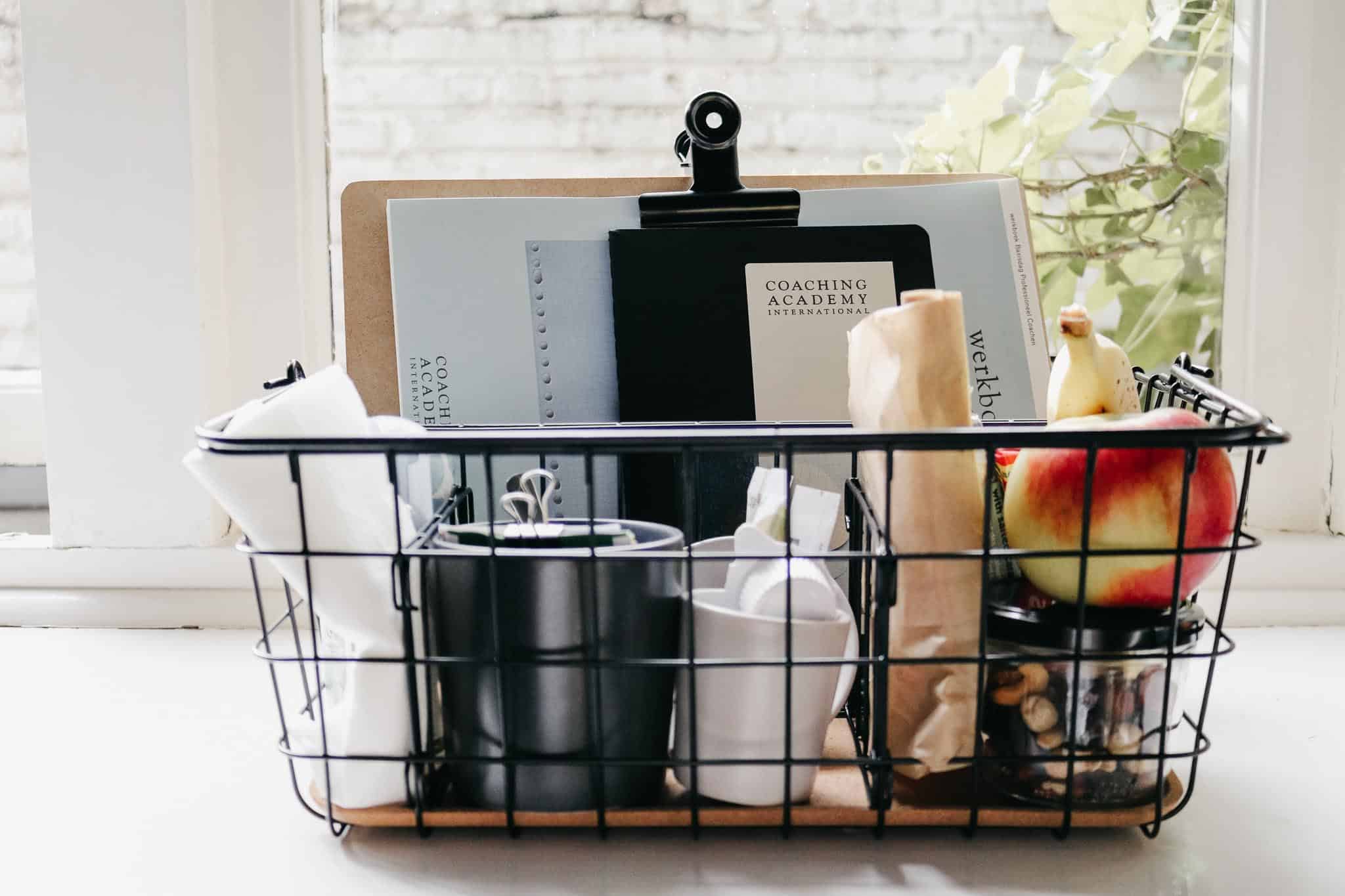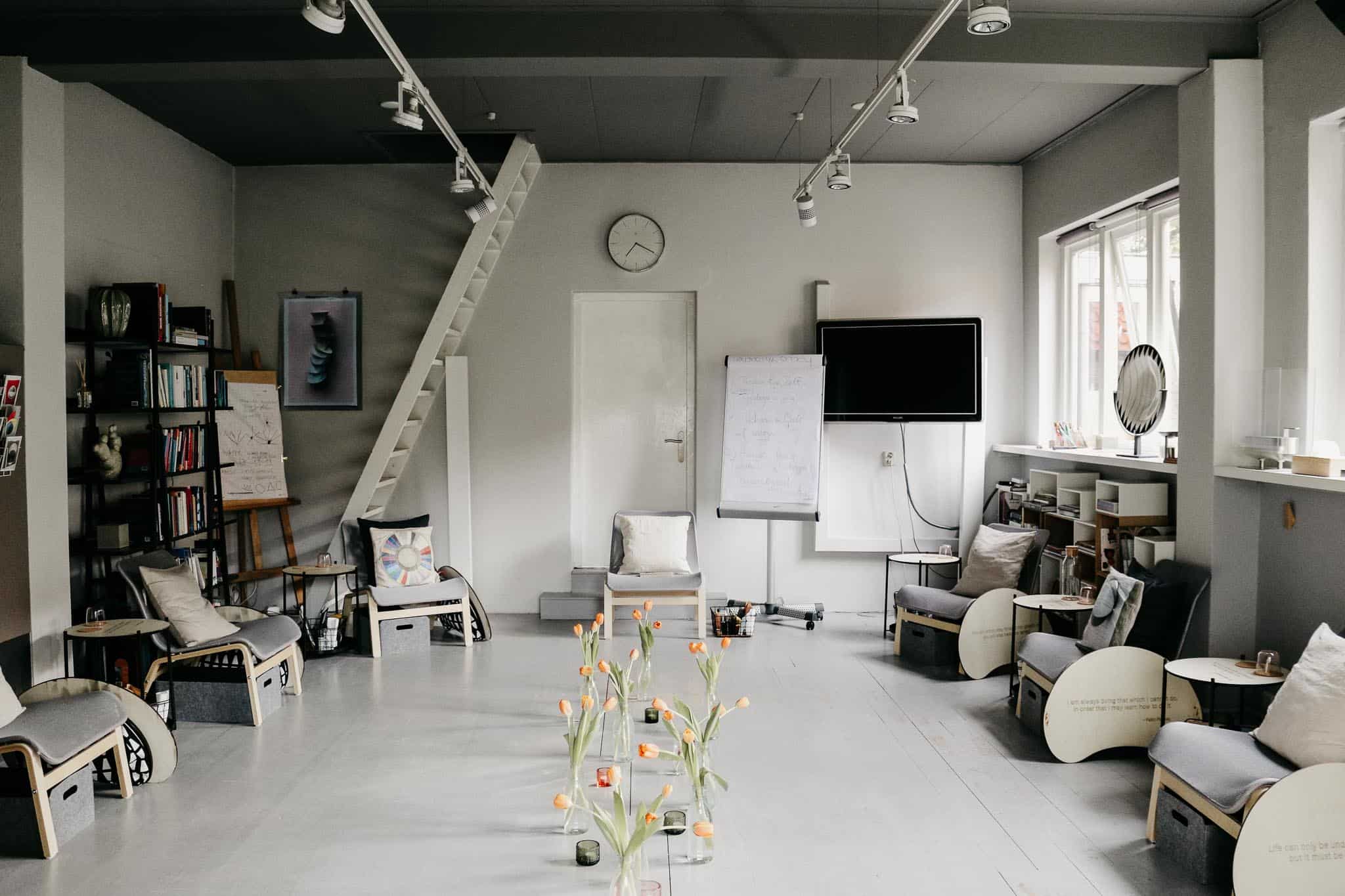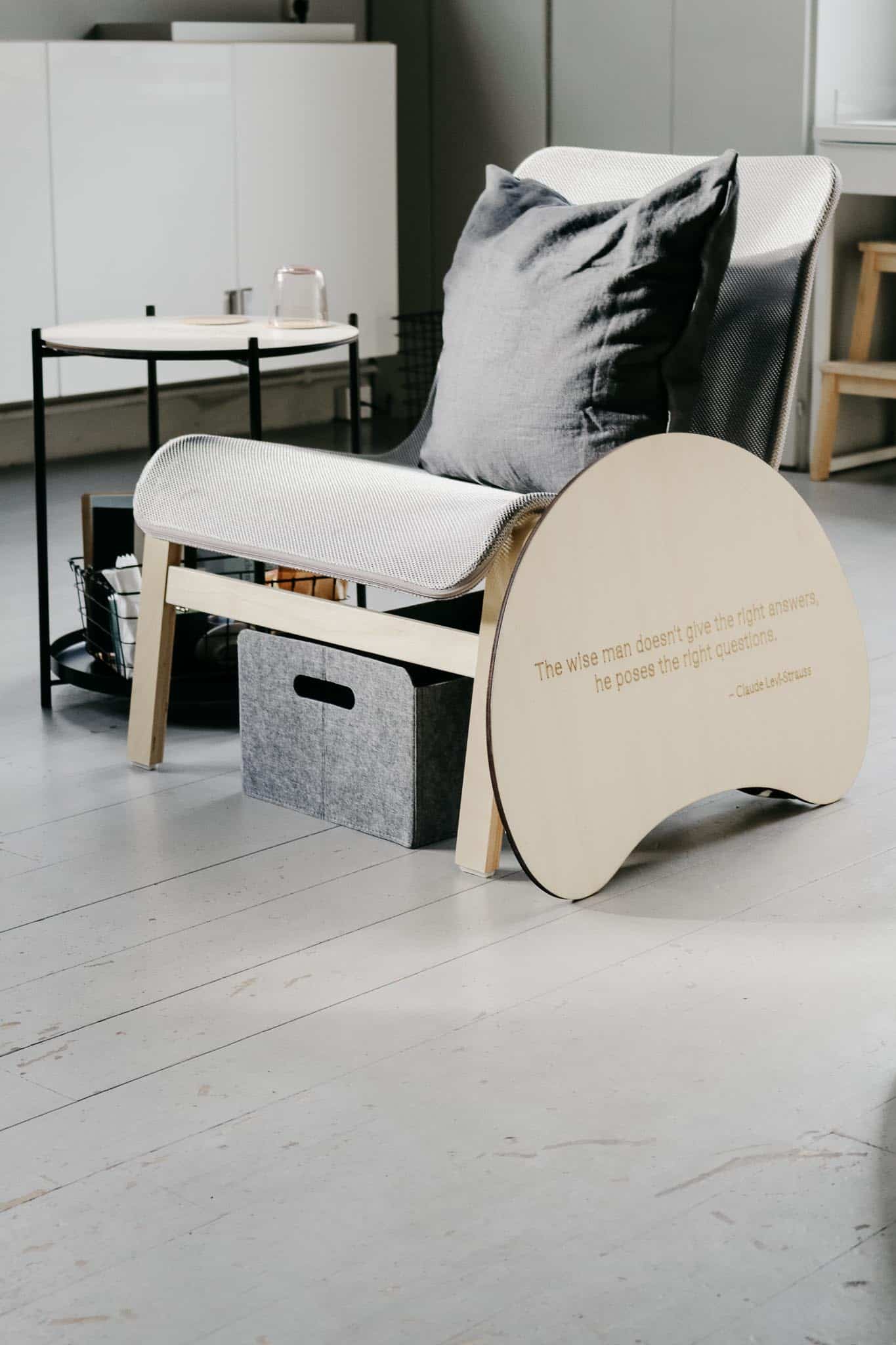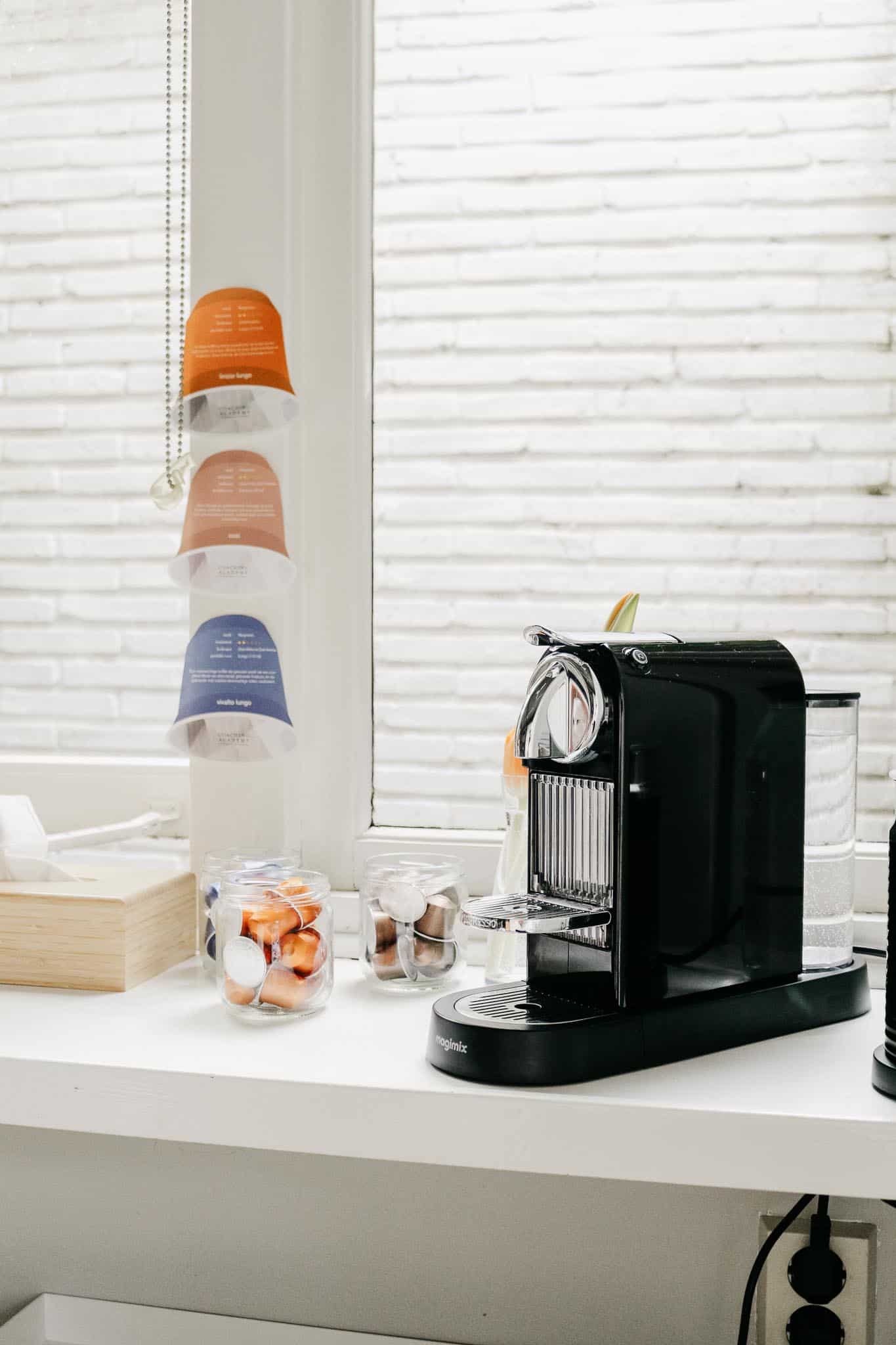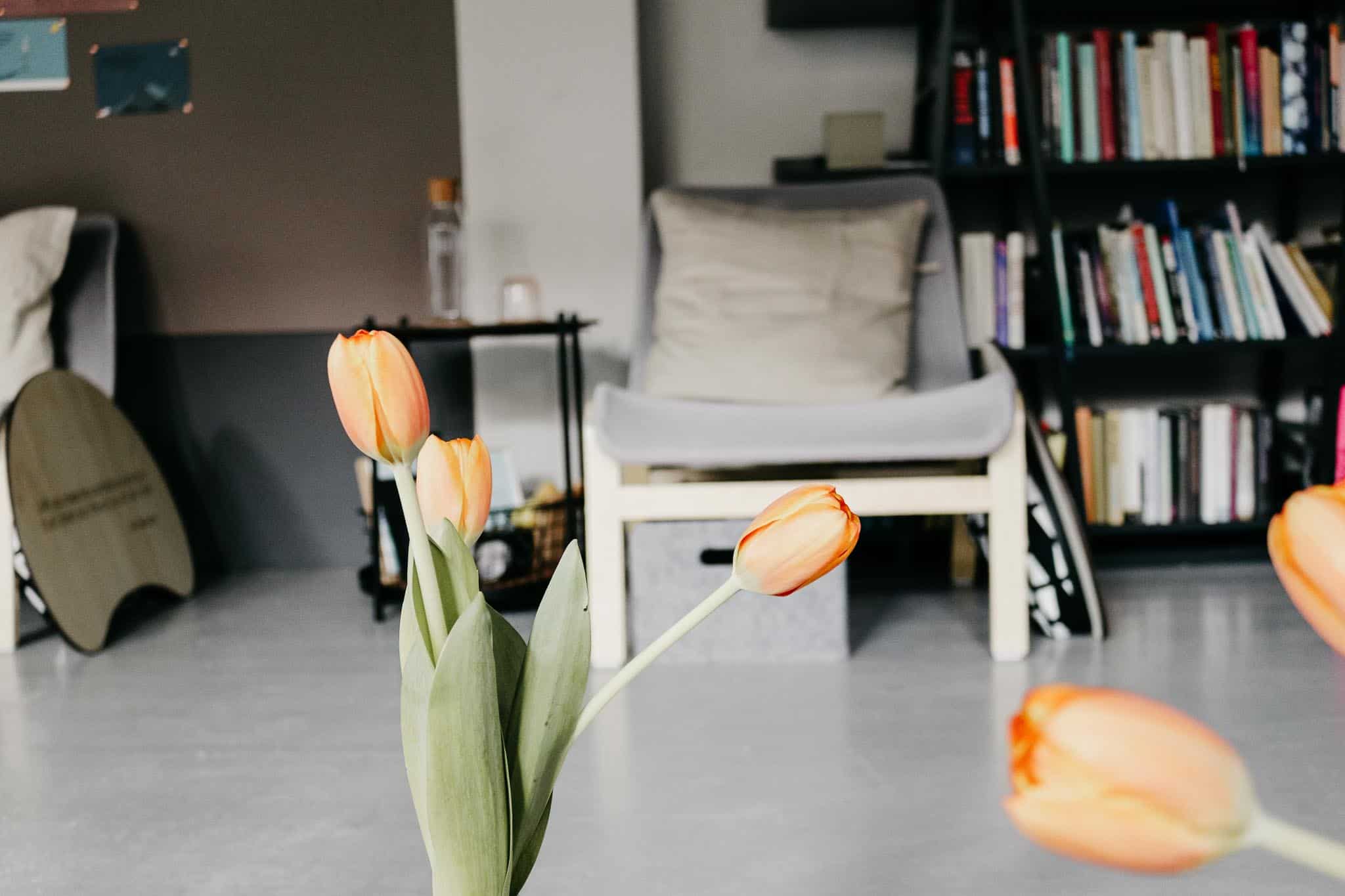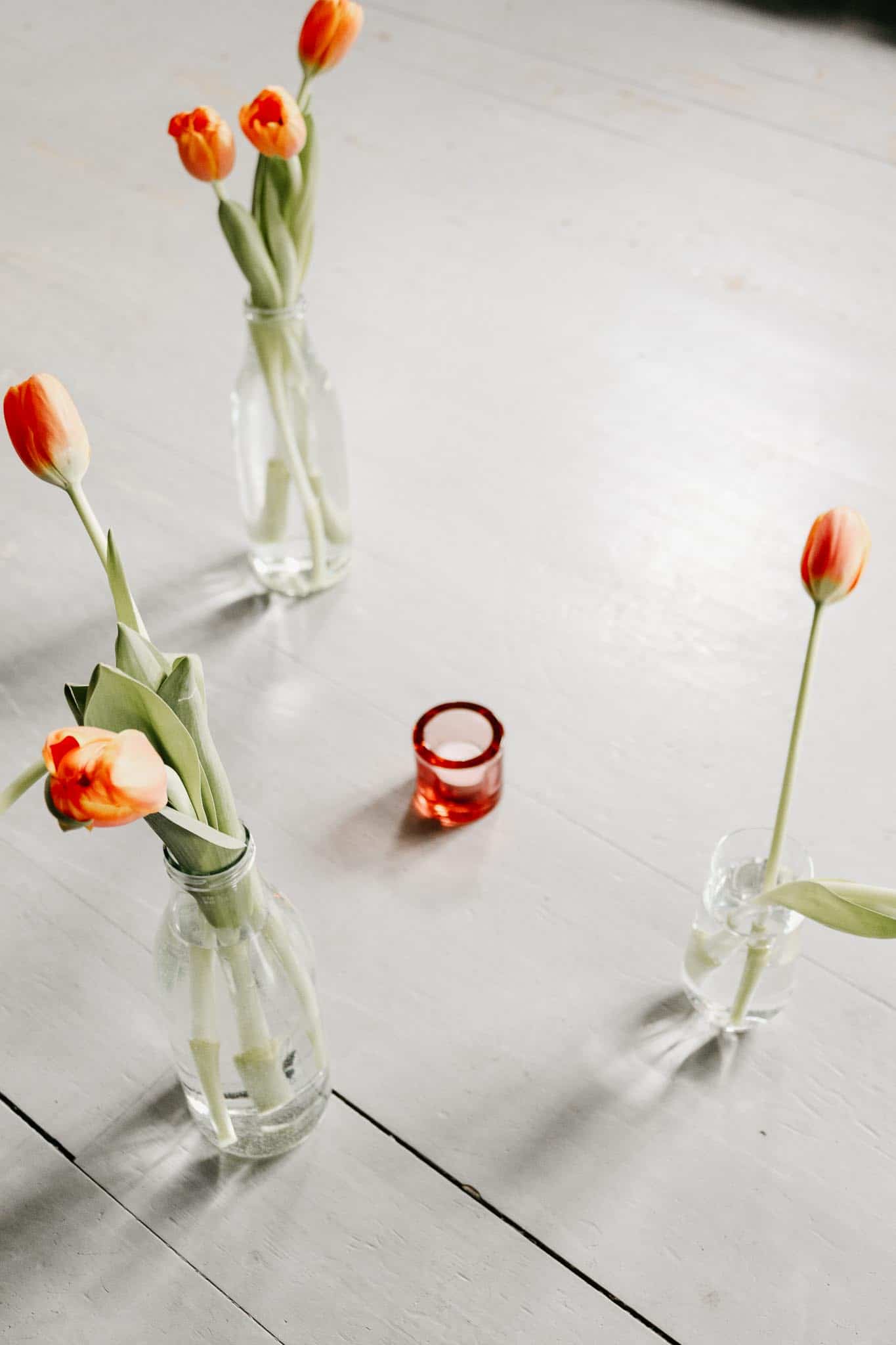 Coaching Academy International opleidingsruimte interieur klein-10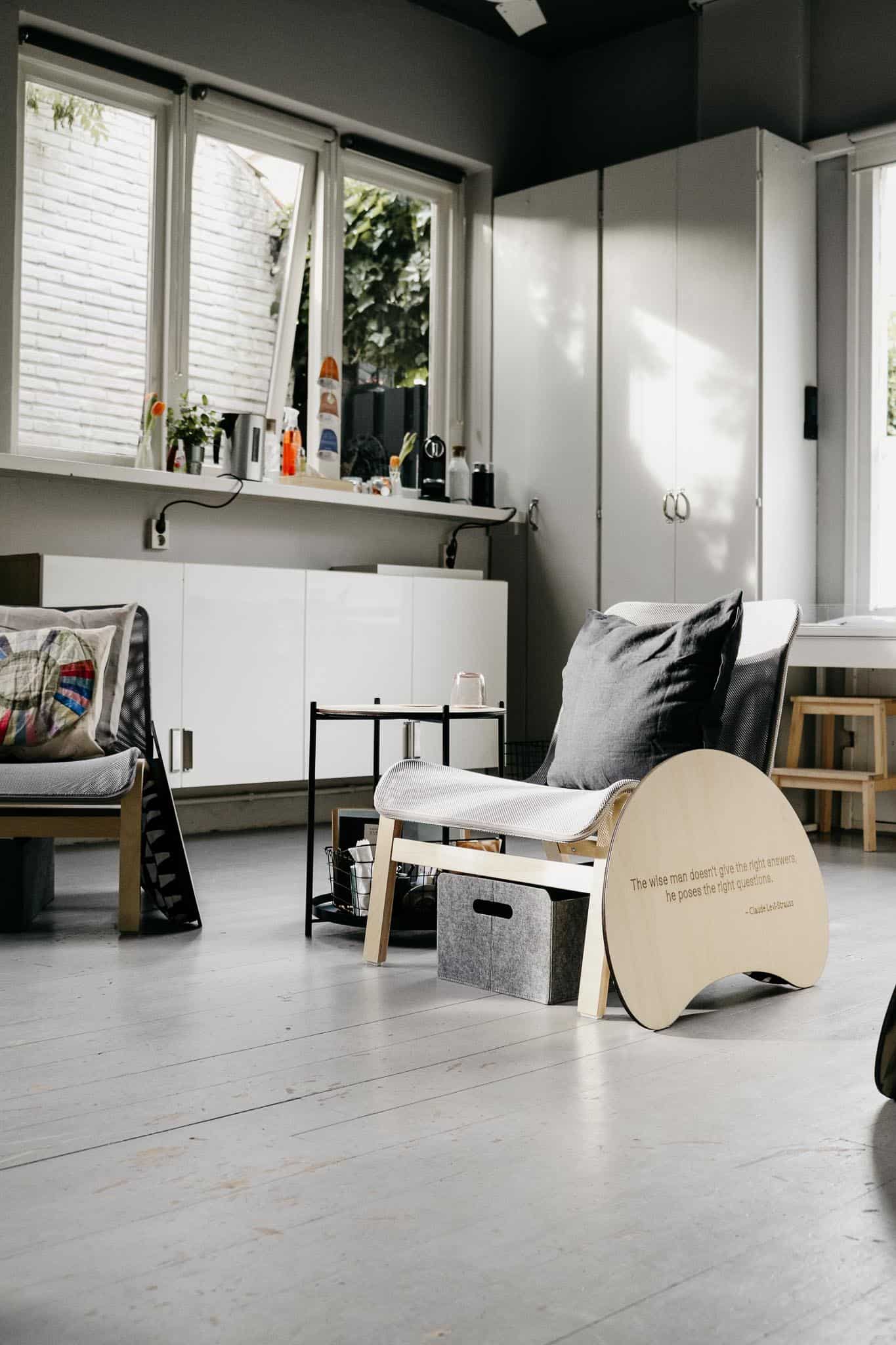 Coaching Academy International opleidingsruimte interieur klein-17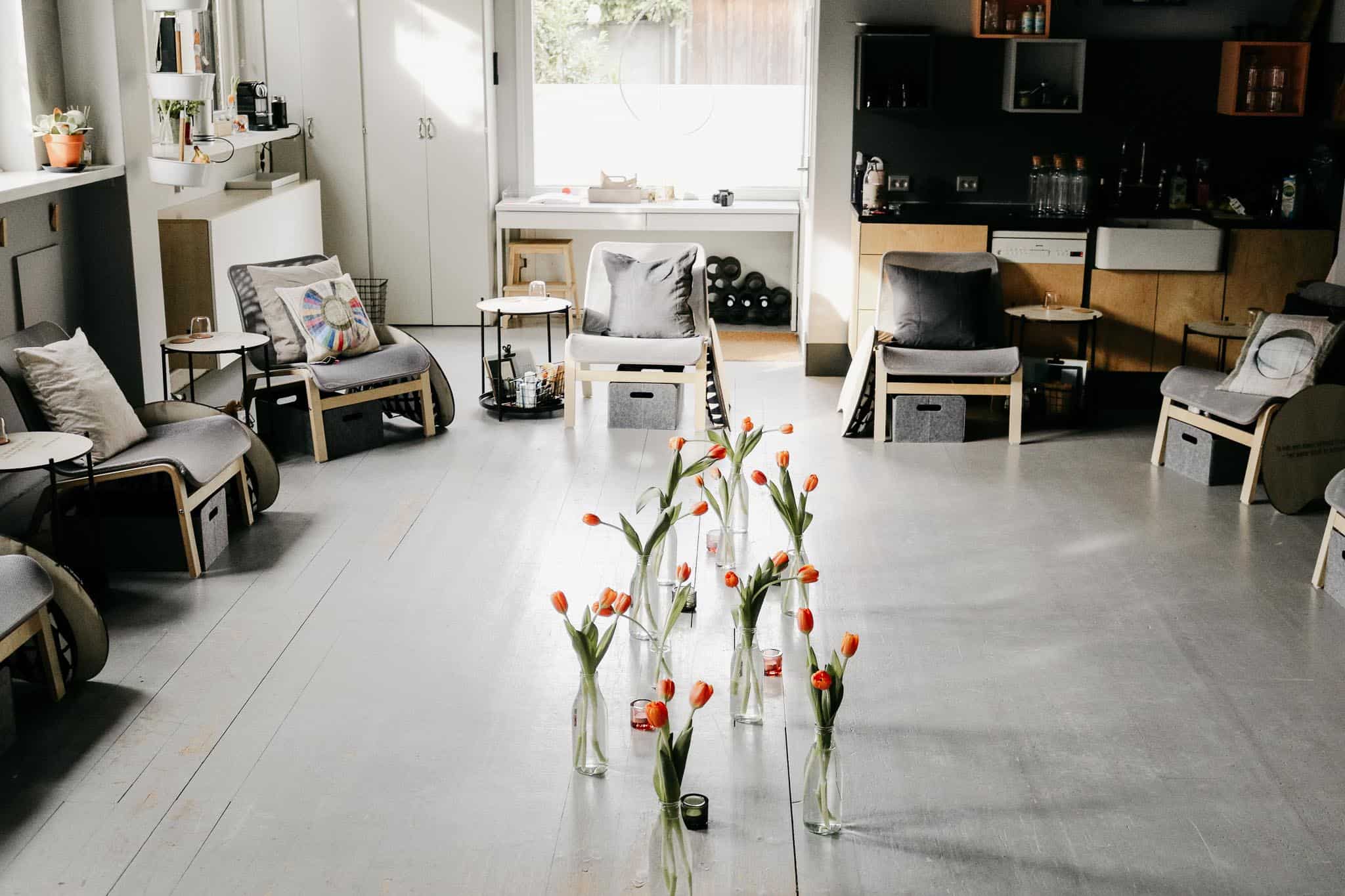 Coaching Academy International opleidingsruimte interieur klein-03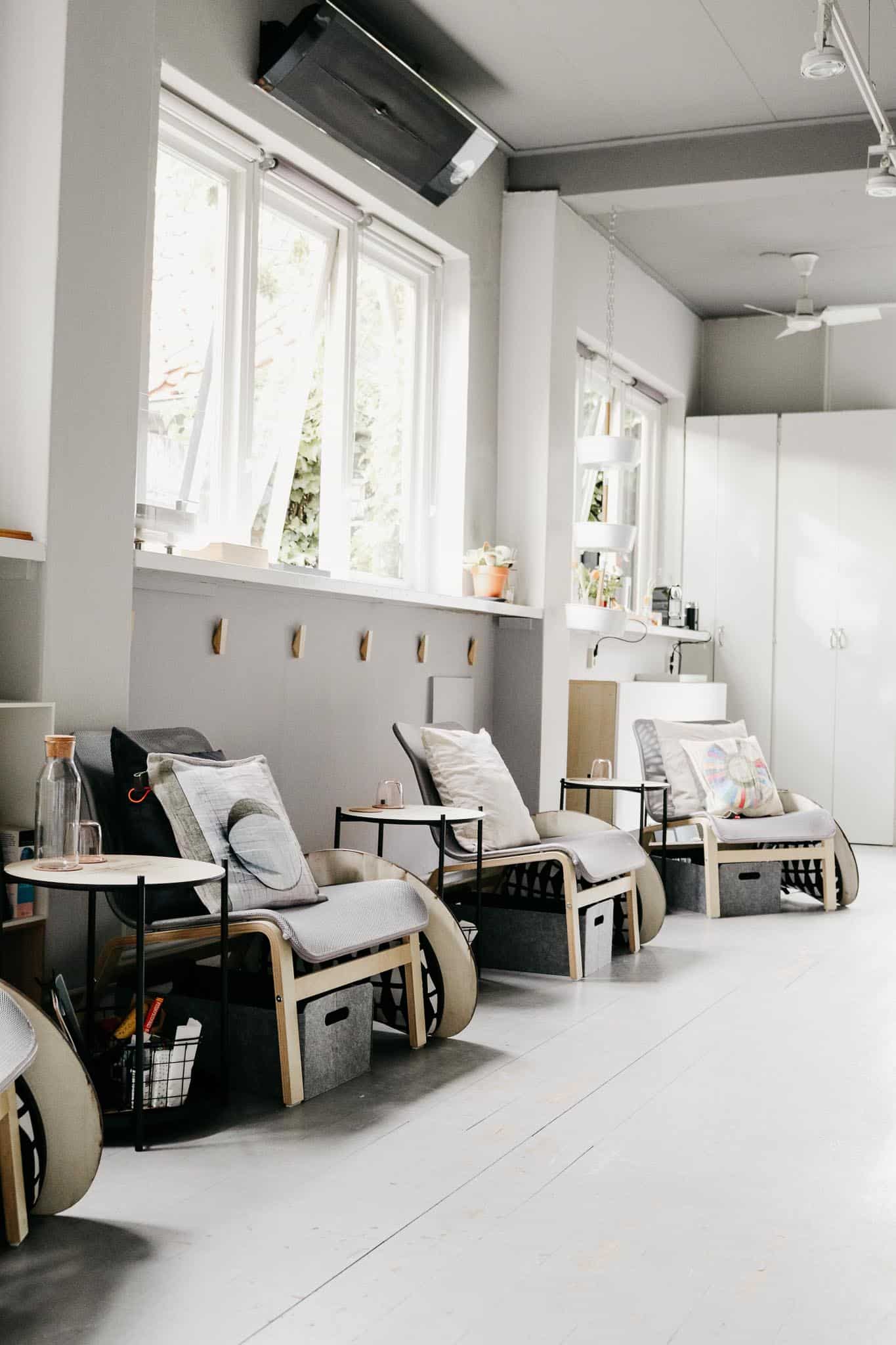 Coaching Academy International opleidingsruimte interieur klein-13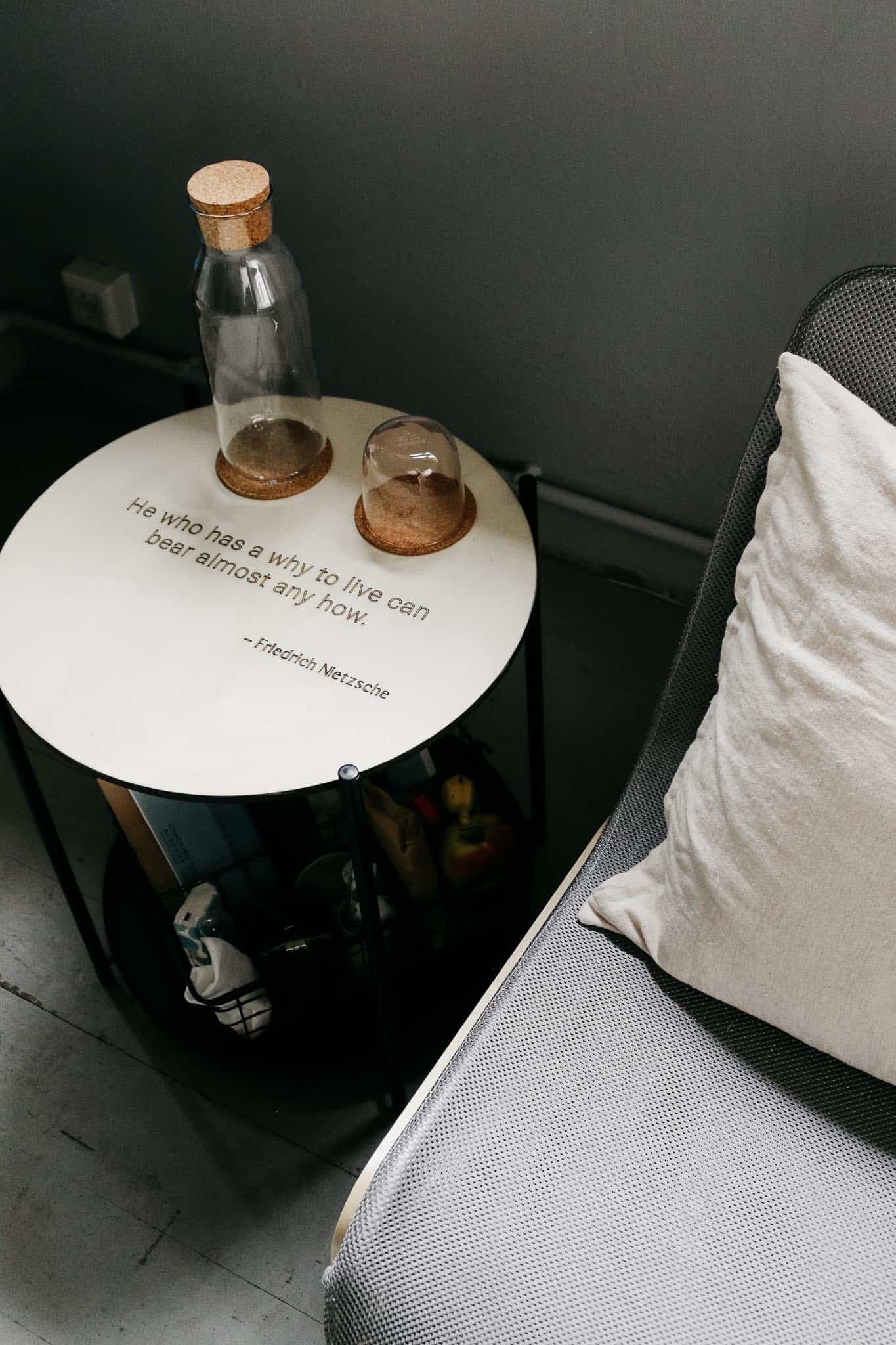 Coaching Academy International opleidingsruimte interieur klein-21
Coaching Academy International opleidingsruimte interieur klein-05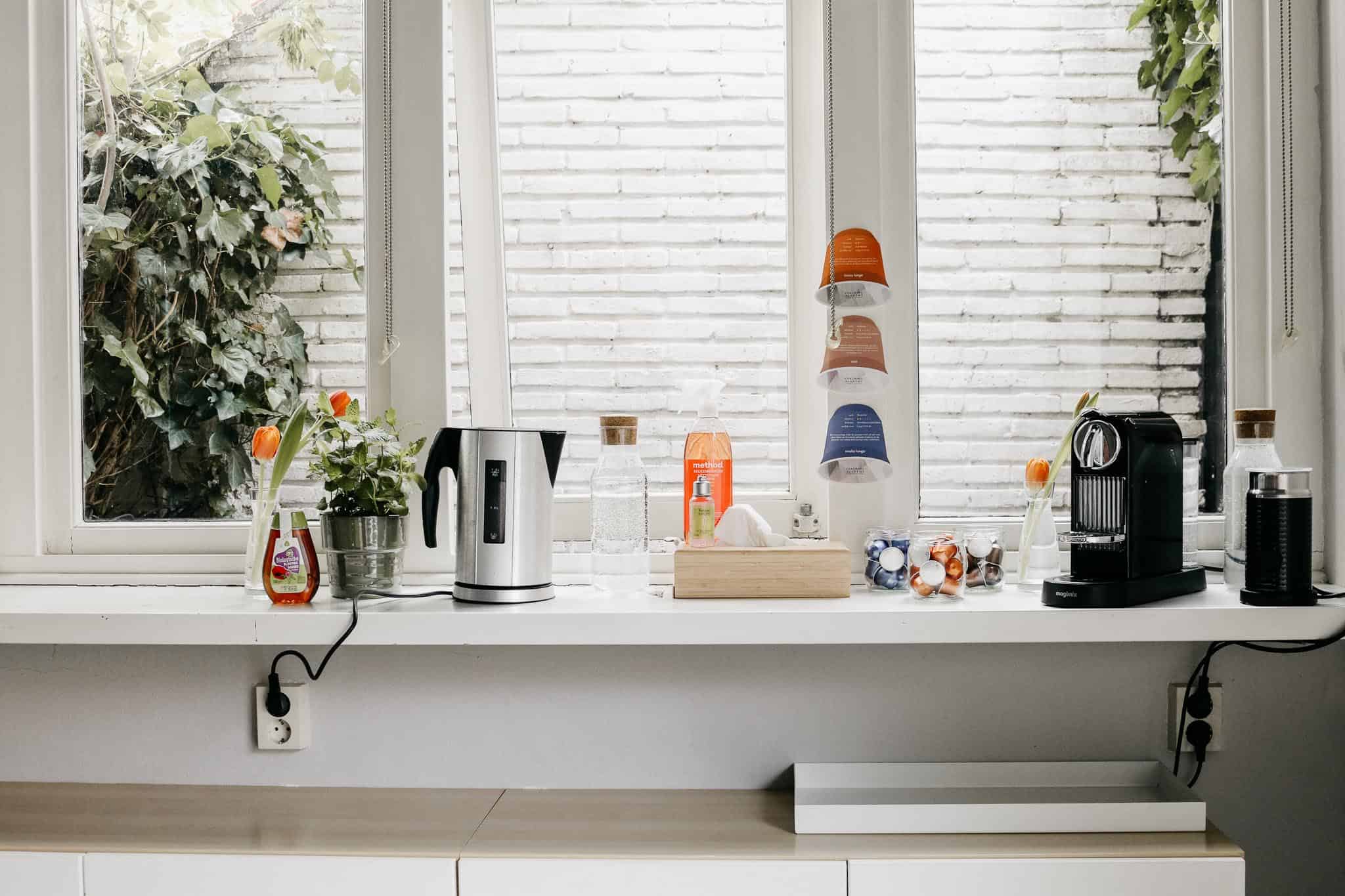 Coaching Academy International opleidingsruimte interieur klein-14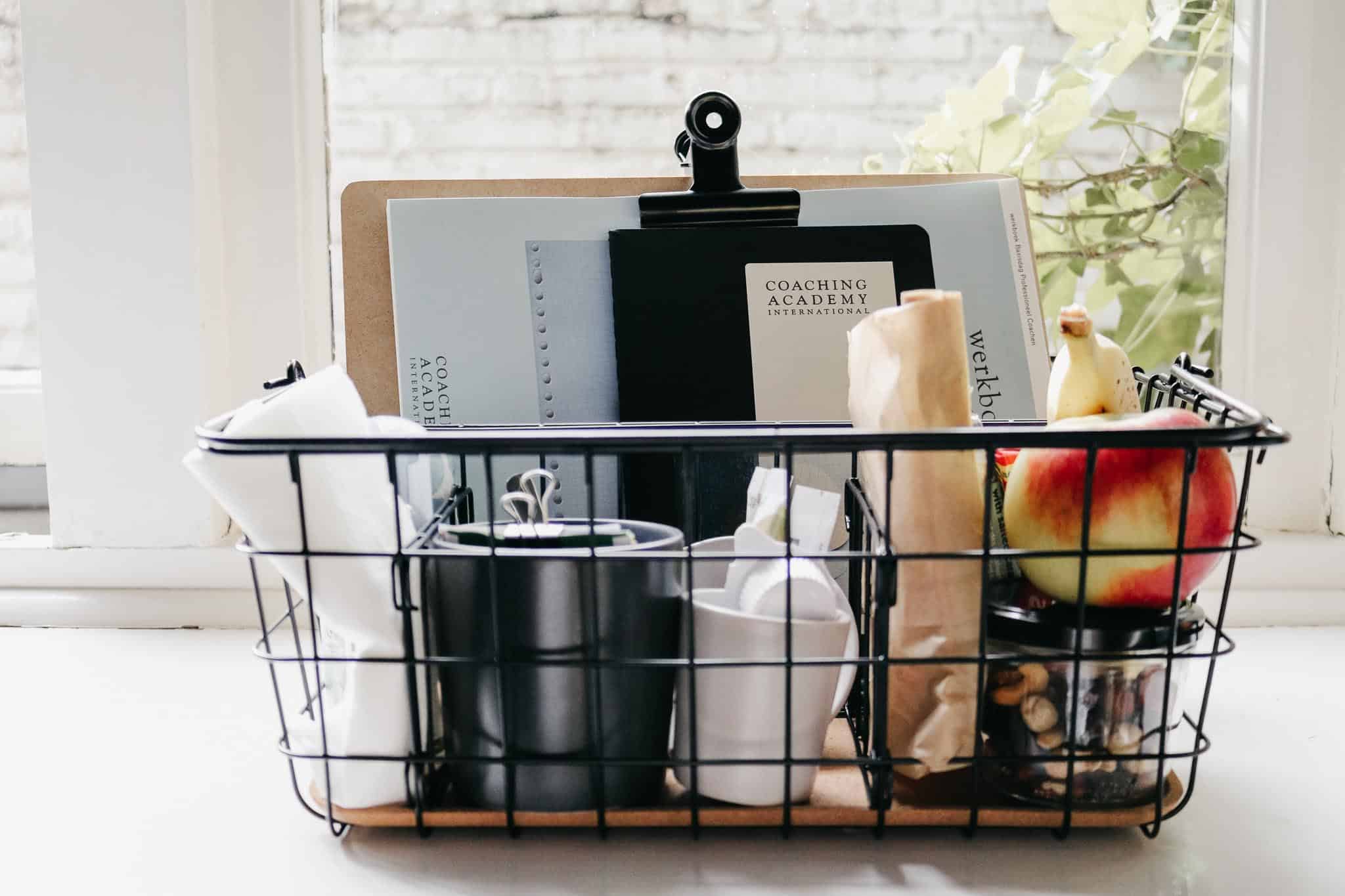 Coaching Academy International opleidingsruimte interieur klein-23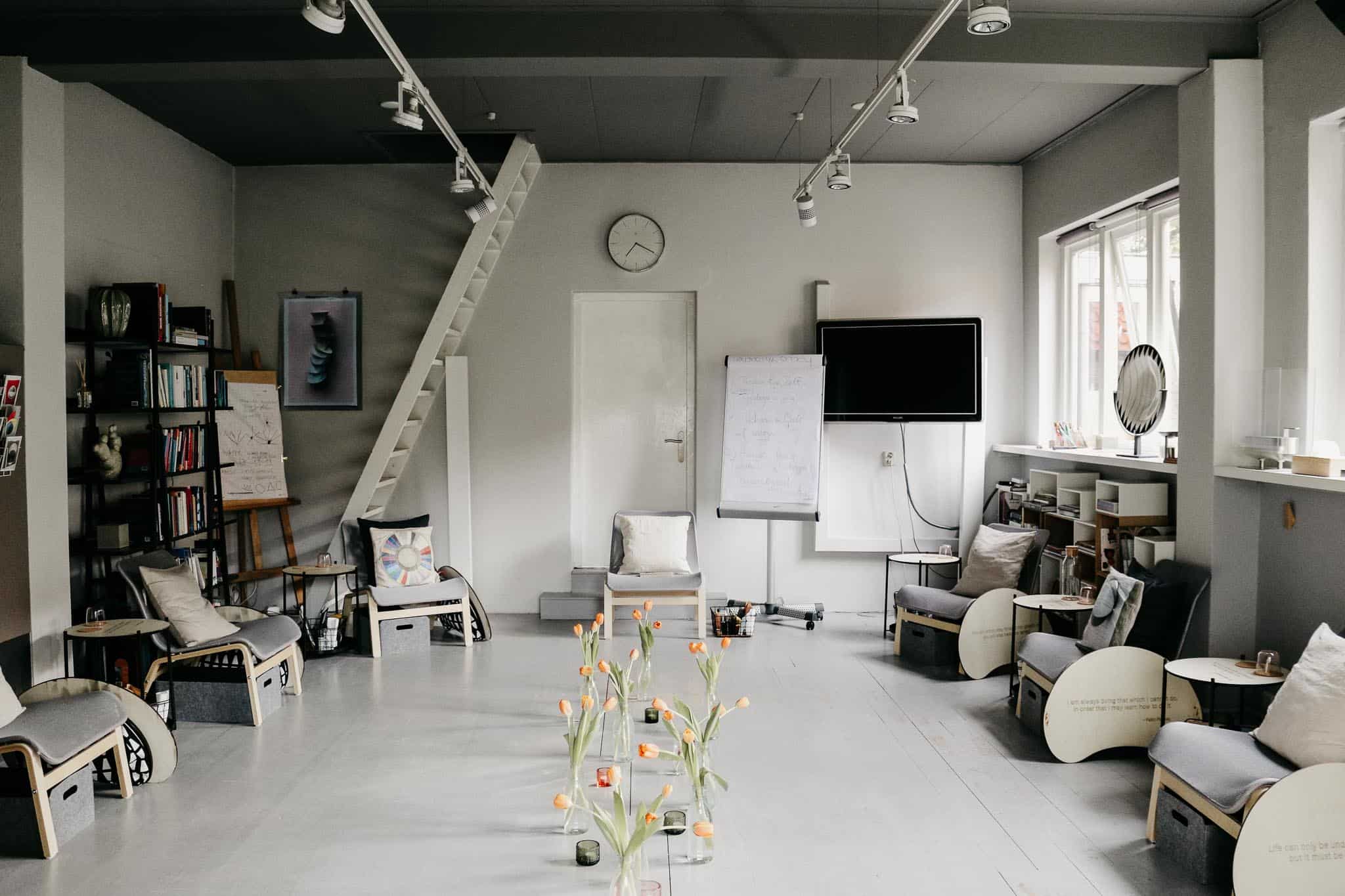 Coaching Academy International opleidingsruimte interieur klein-18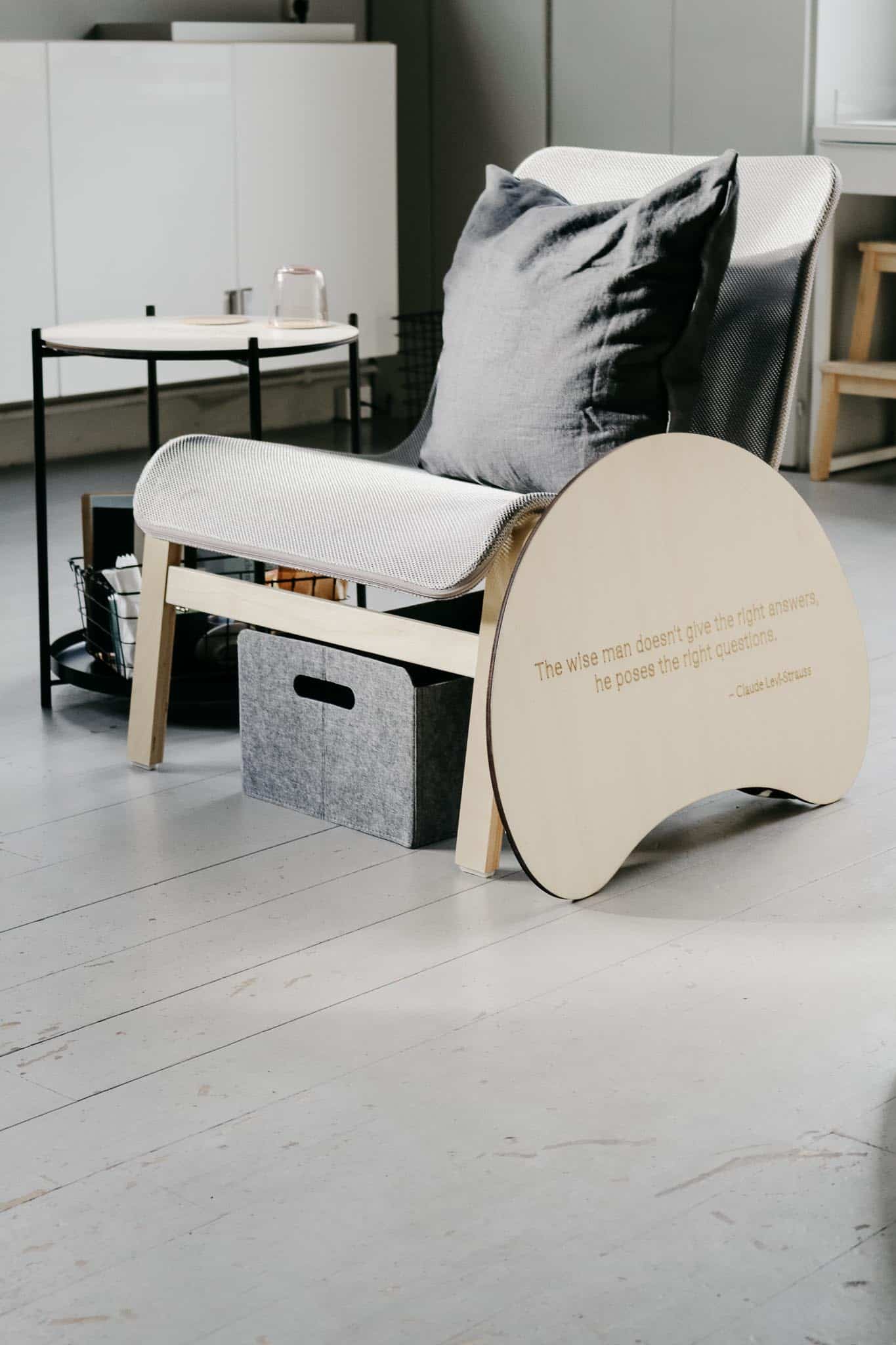 Coaching Academy International opleidingsruimte interieur klein-06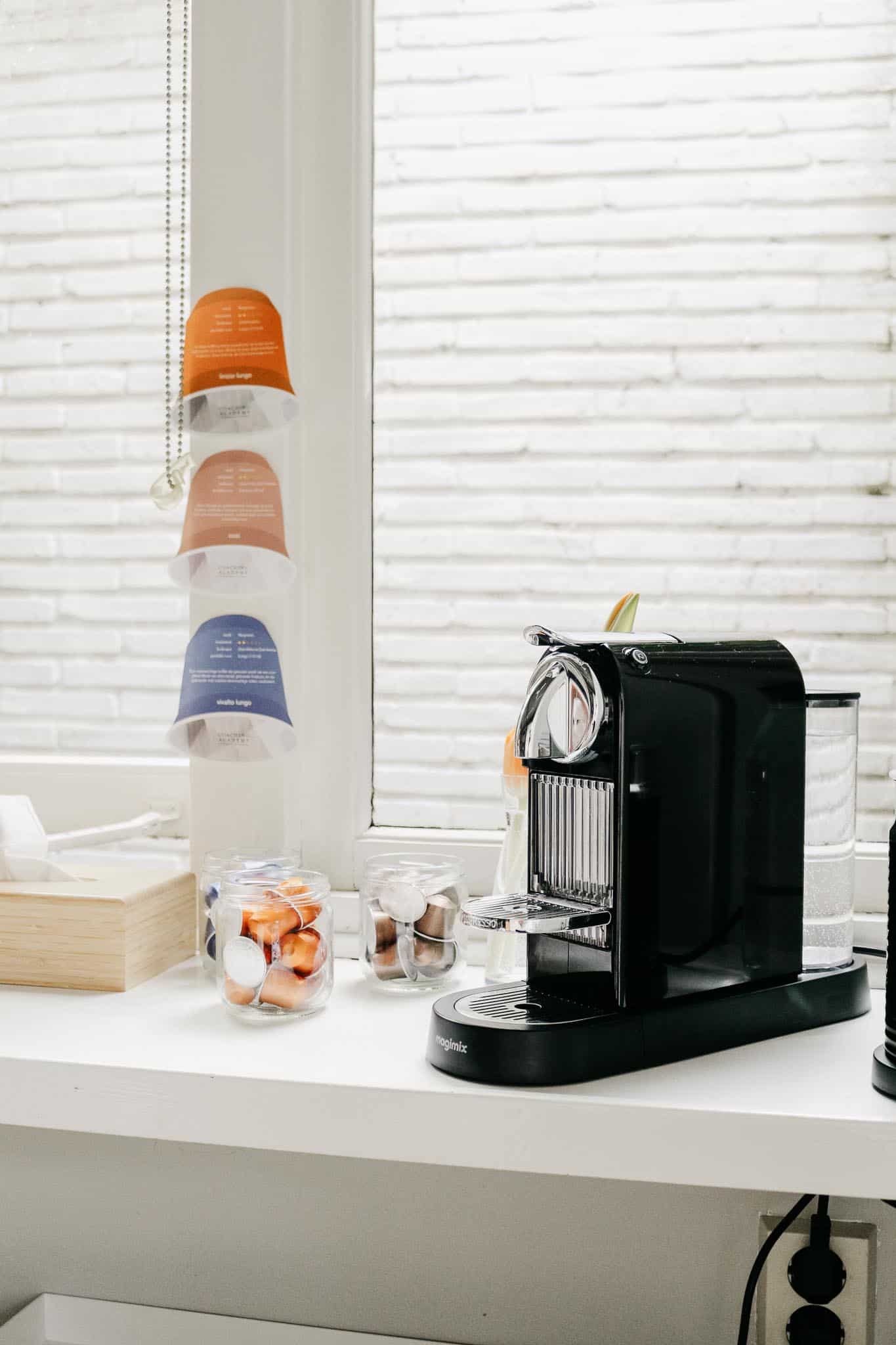 Coaching Academy International opleidingsruimte interieur klein-01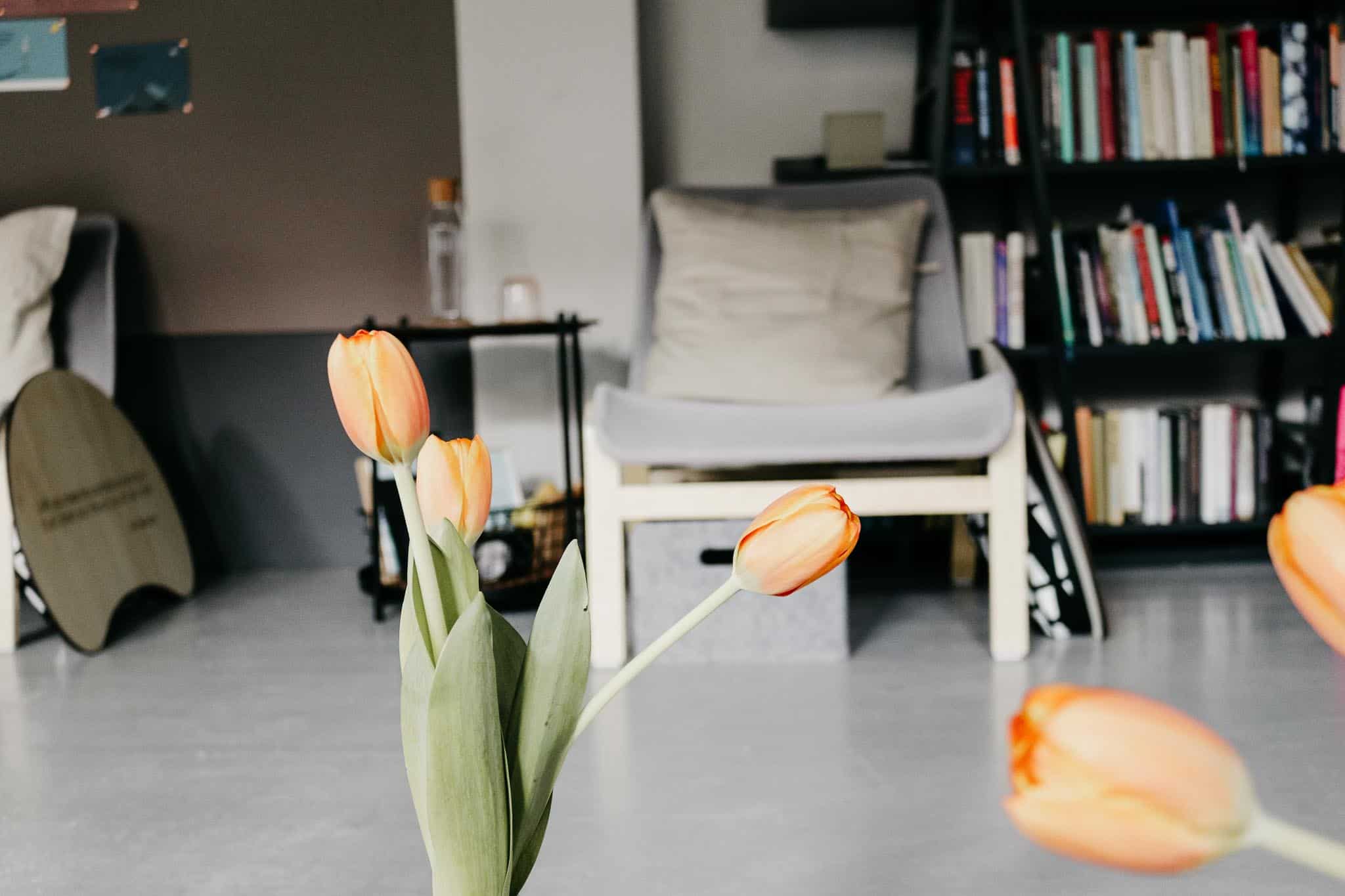 Coaching Academy International opleidingsruimte interieur klein-04